If you have already seen the Eiffel Tower, the Arc de Triomphe, the Champs Elysees and the Louvre, its time you discover a more authentic Paris and experience the city like a true Parisian!
Here are 25 things you must do when in Paris:
1. Walk past the bookstands along the river Seine and buy (or flick through) an old book.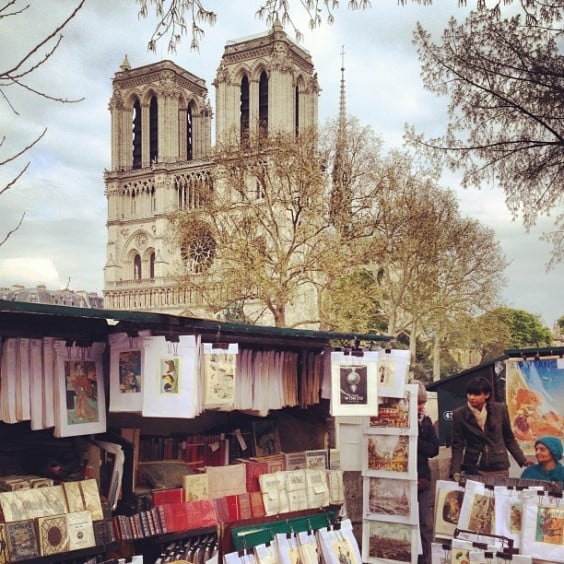 2. Visit the flower market located in Place Louis Lépine and breath in the fragrant aromas from hundreds of varieties of flowers, shrubs and plants.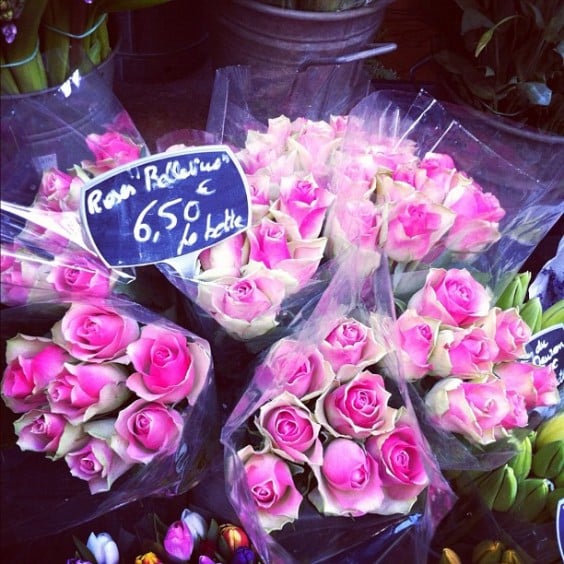 3. Go see a concert at the jazz club Le Caveau des Oubliettes.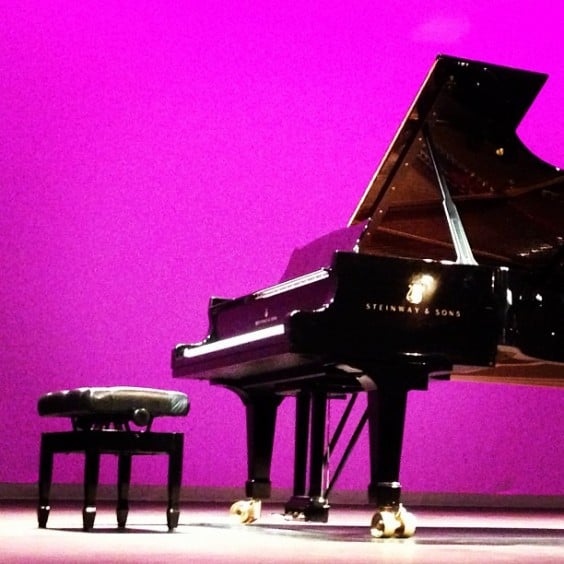 4. Visit Centre Pompidou and admire one of its temporary exhibitions.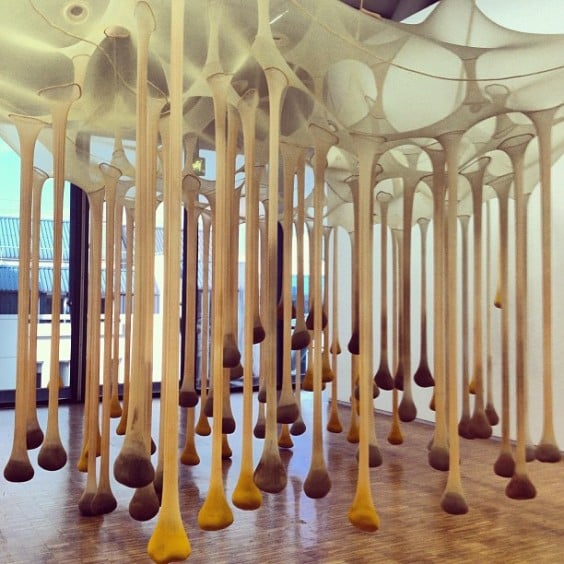 5. Go for a stroll in Parc Monceau and admire sculptures of celebrities such as Guy de Maupassant, Frederic Chopin and Alfred de Musset, among others.