Star Wars fans, the big day is finally here… May the 4th!  
To celebrate this special date also known as Star Wars Day, we invite you to (re)discover the film locations of the other episodes.
Follow us and… May the Force be with you!
1. Guilin, China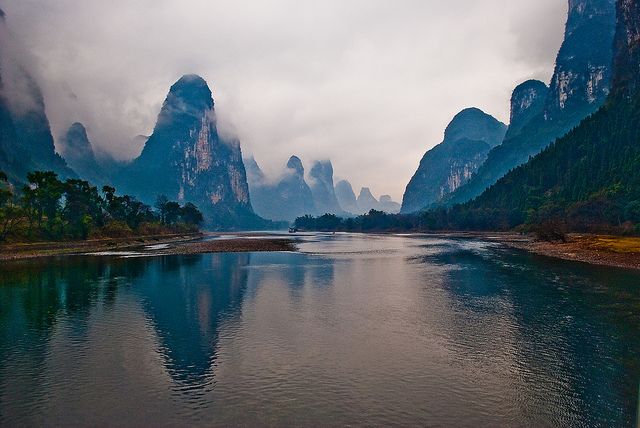 Welcome to planet Kashyyyk from Episode III!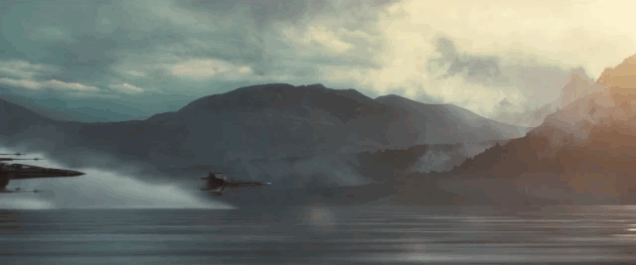 2. Tikal, Guatemala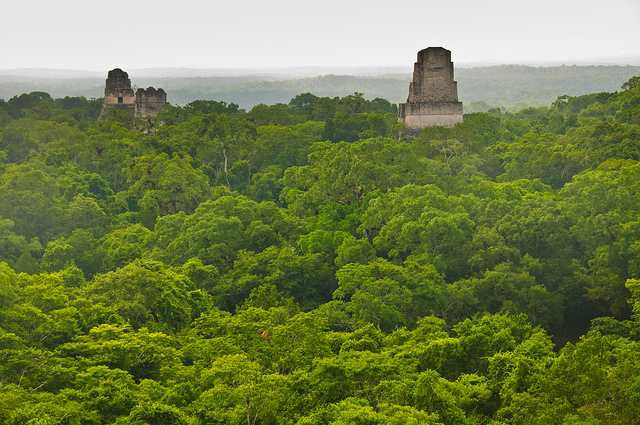 3. Hardangerjøkulen, Norway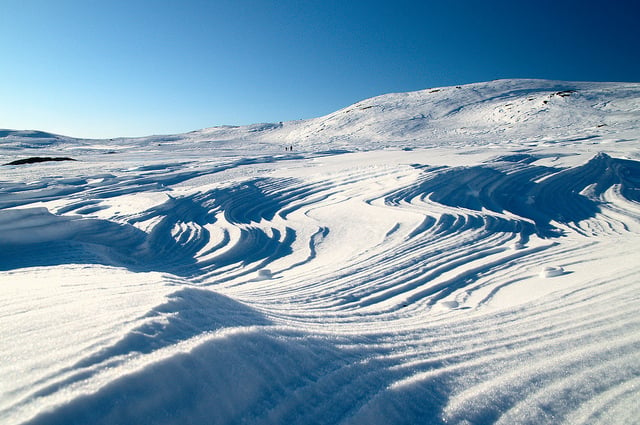 This one's really easy; it's the frozen planet of Hoth.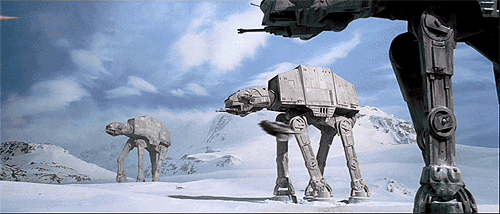 4. Seville (Plaza España), Spain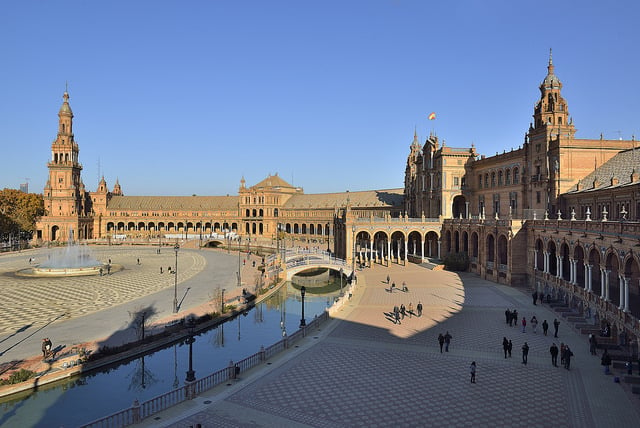 La beautiful Plaza España was transformed into the Theed Royal Palace on the planet of Naboo in Episode II.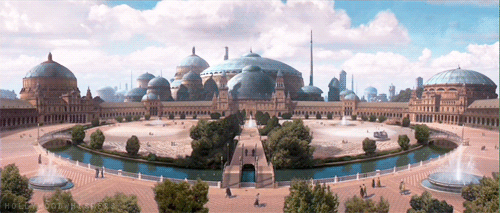 5. Grindelwald, Switzerland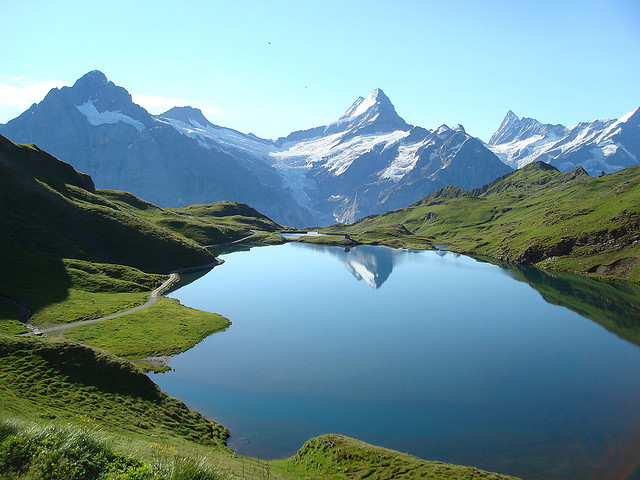 Do you remember seeing the landscapes of Alderaan in Episode III?
6. Villa Balbianello, Italy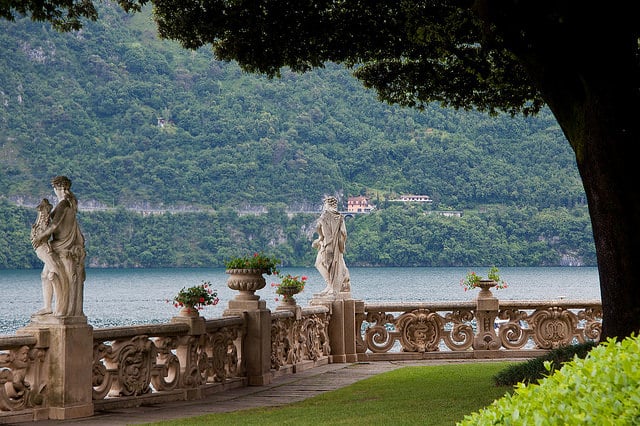 Remember this balcony? It appears in Padmé Amidala's parents mansion in Episode III.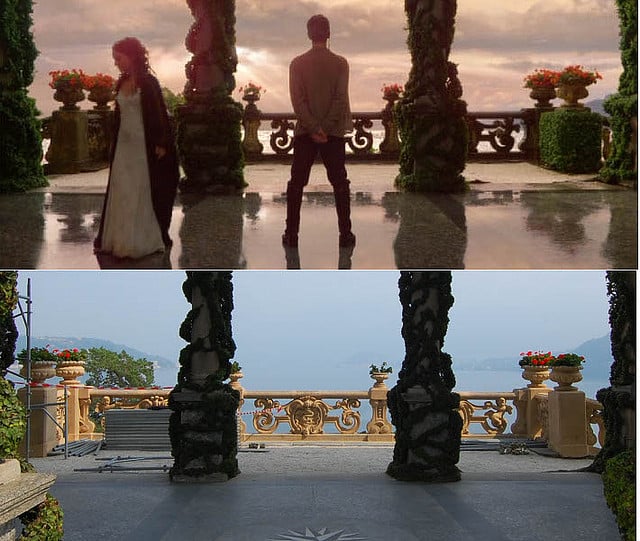 7. Death Valley, USA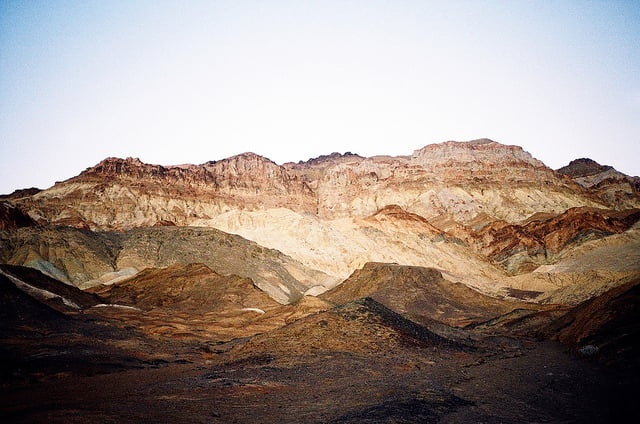 The Californian valley was used to give life to Tatooine, the desert planet in the outer rim territories and refuge to the most dangerous robbers in the Galaxy!
8. Whippendell Woods, England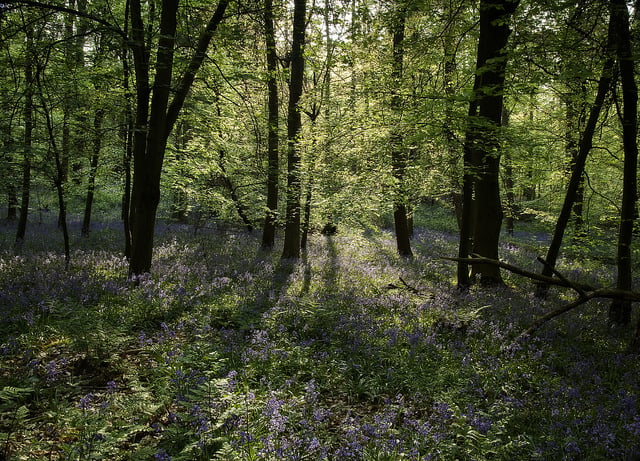 This forest was used for the Naboo forest in Episode I.
9. Ajim, Tunisia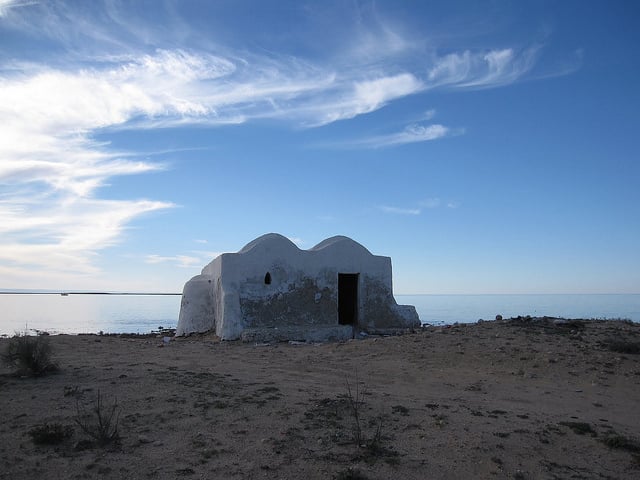 This small fisherman's house was used by Ben Kenobi during his exile in Tatooine.
10. Medenine Ksar, Tunisia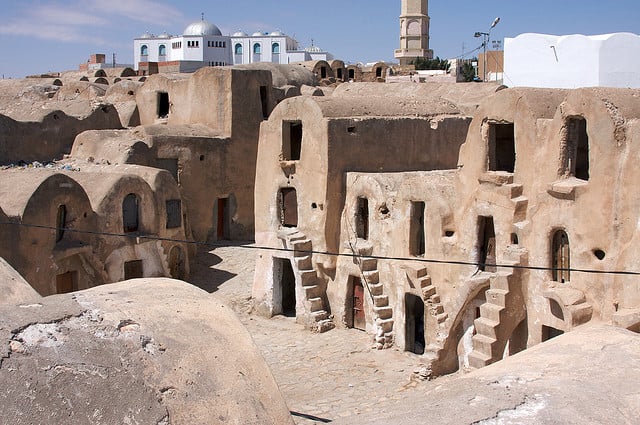 These were used as the Slave quarters in Tatooine in Episode I.
We'll soon have to update this post with the film locations of The Force Awakens! Leave us a comment and tell us how much you liked the new movie.