Following the deadly attack of the Tunis Bardot Museum on March 18th, many questions and concerns have been raised about safety, and ultimately, the future of tourism in Tunisia . The matter is especially troubling for Tunisia since their tourism sector is quite possibly the engine that runs the economics of the country, employing nearly 400,000 people and accounting for 7% of the GDP.
The question travellers who once thought of taking a holiday to Tunisia are now asking are, "Is it safe enough to visit? Should we cancel our holiday to Tunisia and choose an alternative destination?
The answers to these questions of course, are up to the traveller, but at eDreams, we've put together details and data to keep travellers informed.
.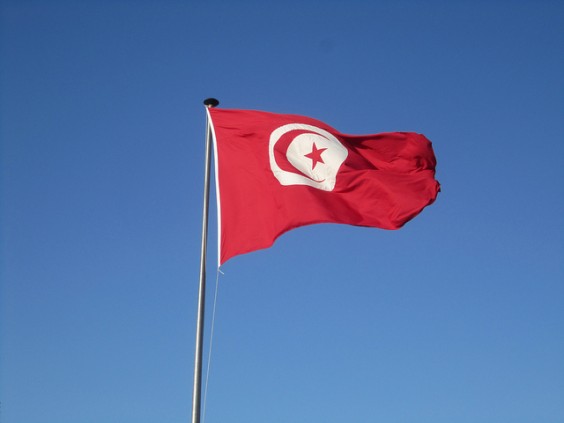 The British Embassy in Tunisia and, most other European embassies in Tunisia, recommend tourists be "particularly vigilant" during their stay in the country. They also advise avoiding border areas, due to ongoing security operations.
Specifically, travellers are strongly discouraged from visiting the following areas:
The area of Chaambi National Park in Kasserine
The Algerian-Tunisian border and in particular, the areas of Jendouba, Kef and Sidi Bouzid
The military zone in the south, especially the villages of El Borma and Dhehiba
Libyan border and up to 5km around the border
It is also recommended not to visit the municipalities of Tozeur, Kebili, Nefta, Douz, Medenine, Zarzis, Ras Ajdir and Ben Gardane. In the event travellers must viist this area, it is advised to do so in a group, preferably with a specialized tourism management company.
Tourism Stakeholders:
Following the attack in the Bardot Museum, which killed 17 people including several cruise stopover tourists, certain cruise lines have announced the cancellation of their stop to Tunisia indefinitely. Costa Cruise has cancelled 42 stops, Holland America Line has terminated 7 stops, and Aida Cruises and MSC, 7 stops. Other smaller cruise liners have also cancelled their route to Tunisia.
The Tunisian Minister of Tourism, Salma Elloumi confirmed a drop in tourism, announcing on Monday, 3/23/2015, the cancellation of 3,000 tourist bookings from Europe.
A Message from the Tourism Board in Tunisia
Fearing for the future of their country and the economy, the Tunisian tourism professionals have responded to fear imposed after the attack, affirming the travellers should continue to holiday in Tunisia. The Tunisian president reaffirmed the sentiment and responded by inviting tourists to continue to visit the country. In the president's words, "They (tourists) can come in any security".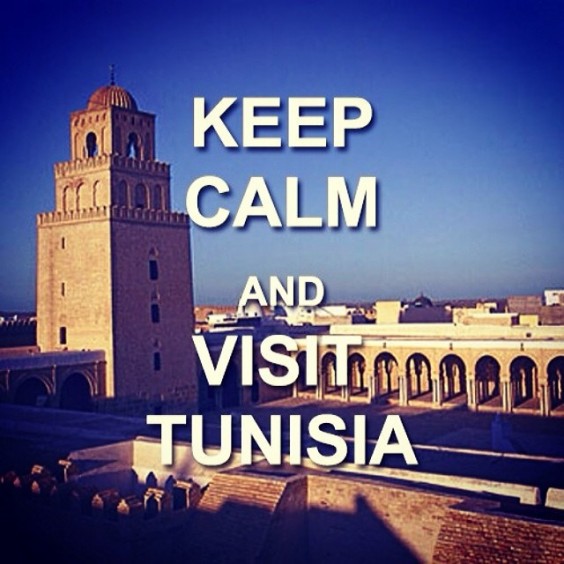 For travellers interested in more information, please contact your country's embassy in Tunisia. The British Embassy in Tunis is located at 2, place de l'Indépendance, BP 493, 1000 Tunis.
For questions or additional information, you can contact the British Embassy in Tunis via telephone at: +216 71 108 700, or via email at: BritishEmbassyTunis@fco.gov.uk