New York City was covered by a large blanket of snow for 10 days. Shops closed down, airports were inaccessible, and the streets seemed as good as deserted. Finally, the city that never sleeps got its chance to rest!
But the snow didn't stop all New Yorkers from going about their day and enjoying their city. And of course, Instagramers didn't miss the opportunity to snap some magical shots of popular locations such as Central Park, Times Square, Broadway or 5th Avenue all covered in snow.
If you've never experienced snow in New York, this is what it looks like: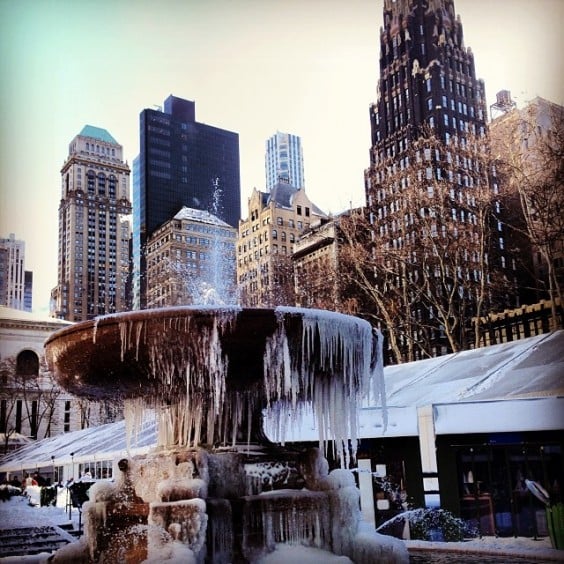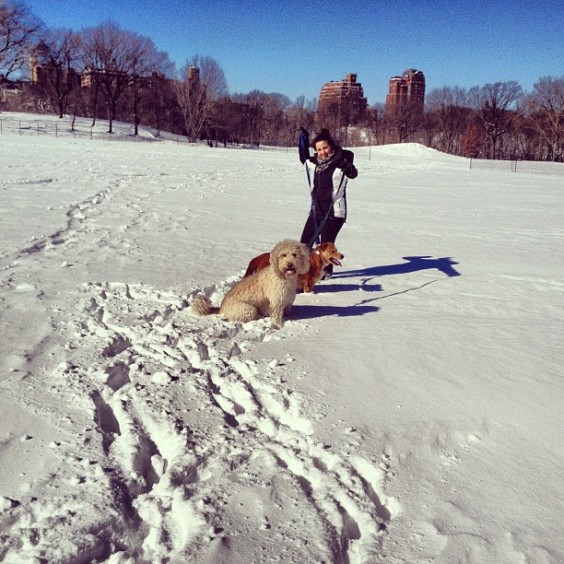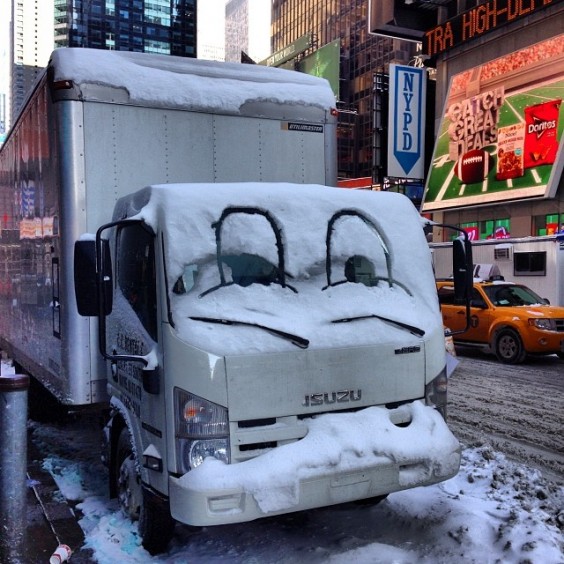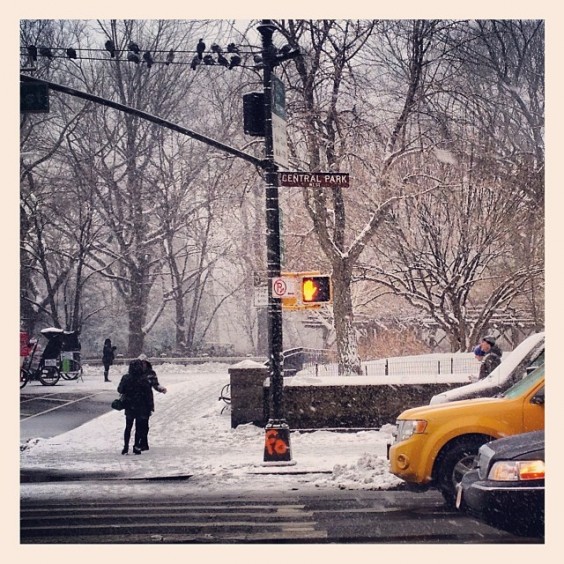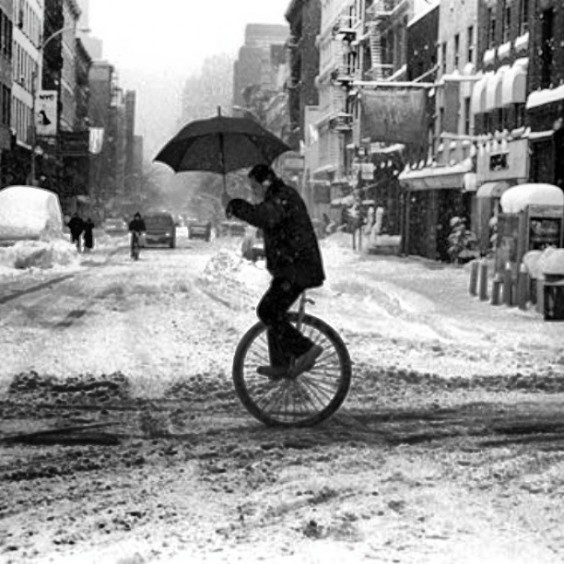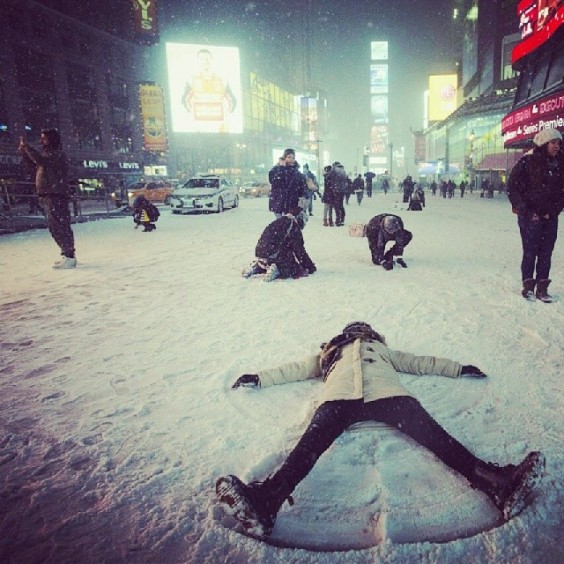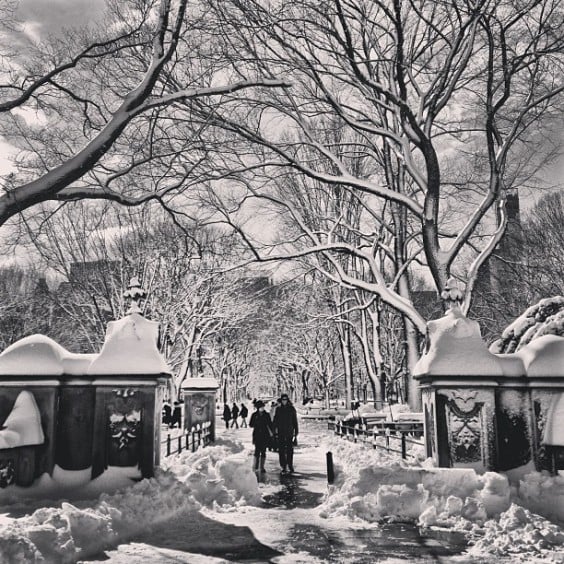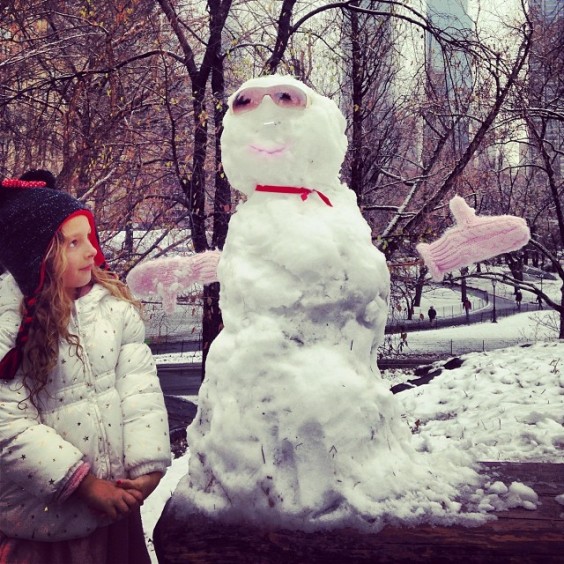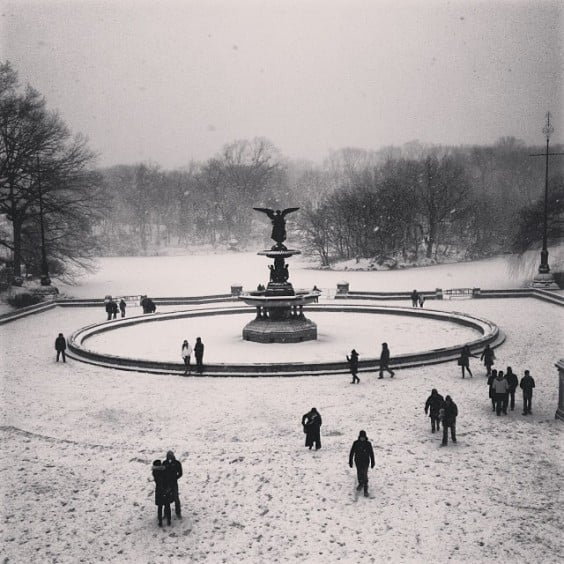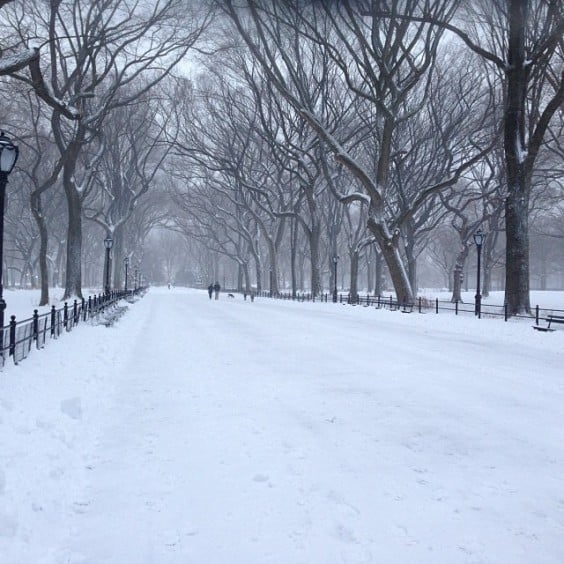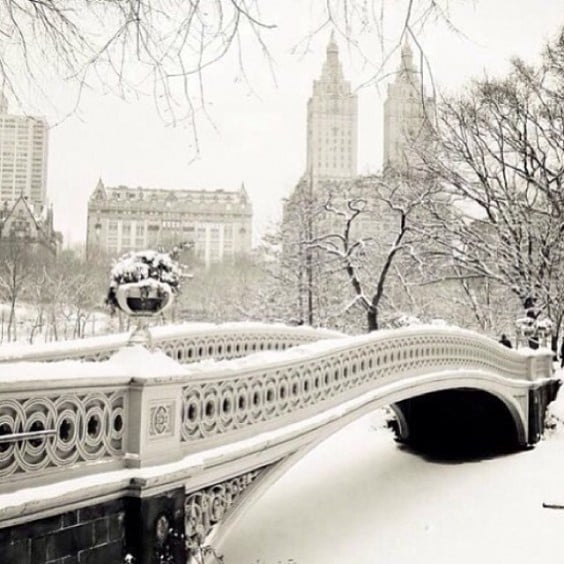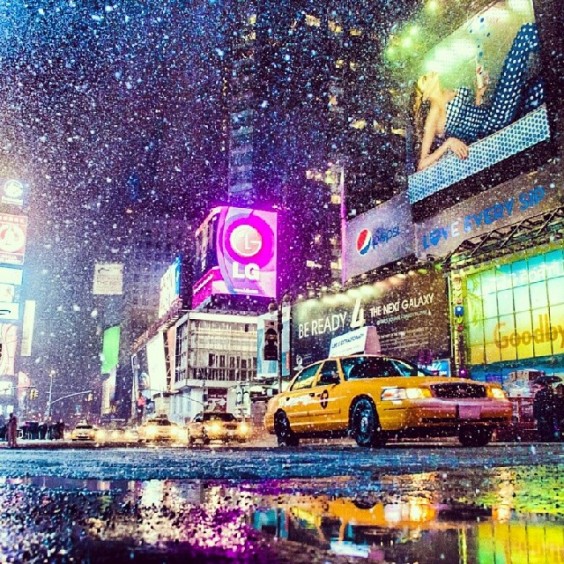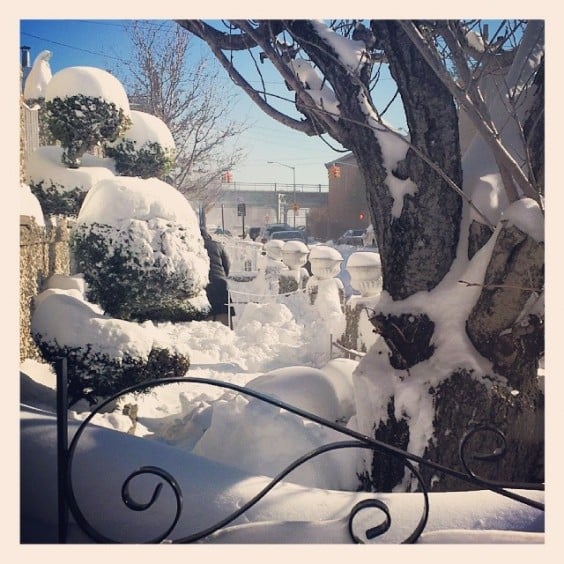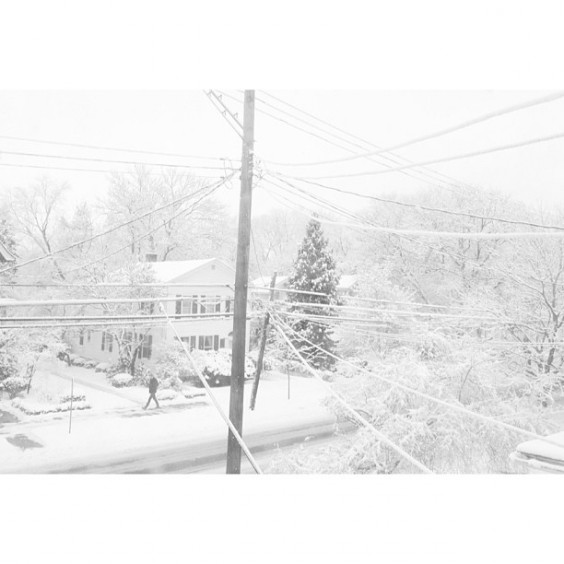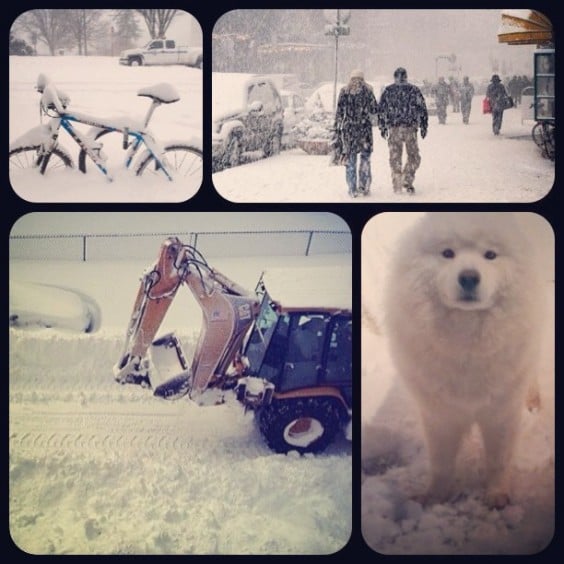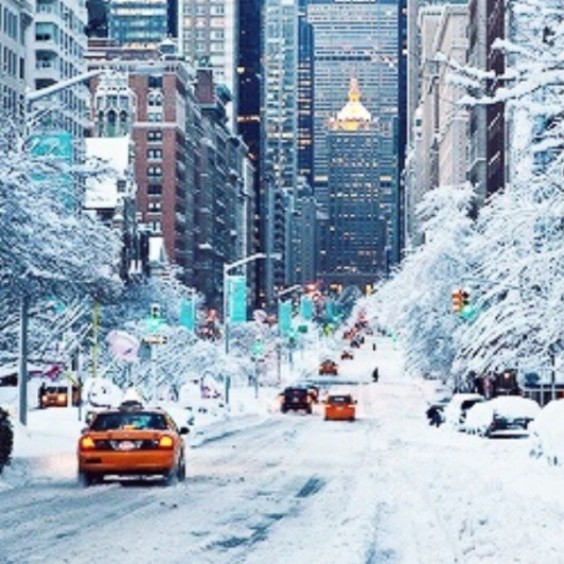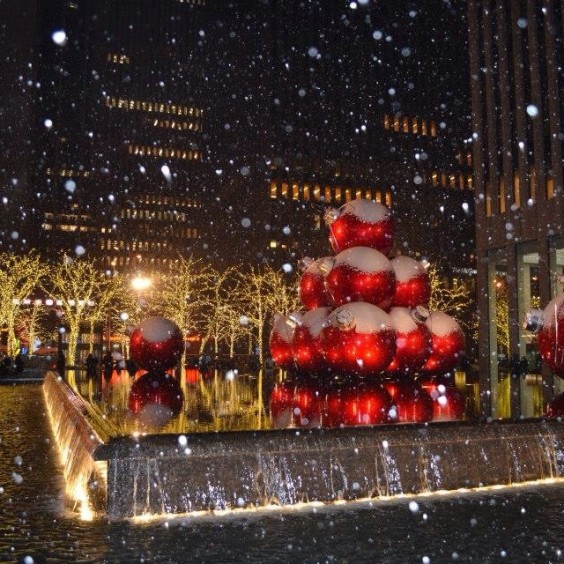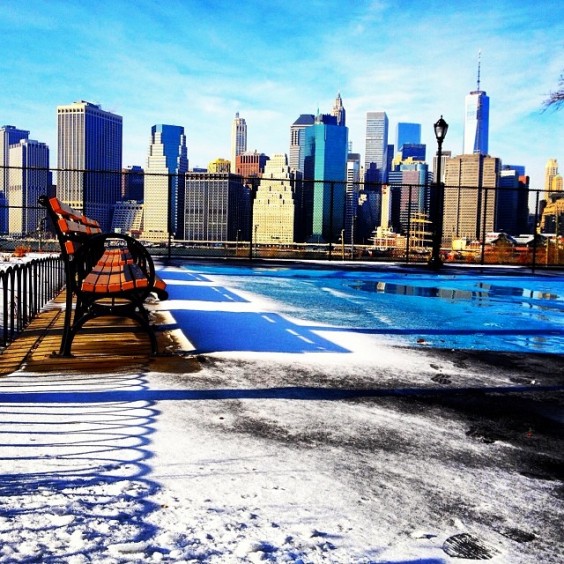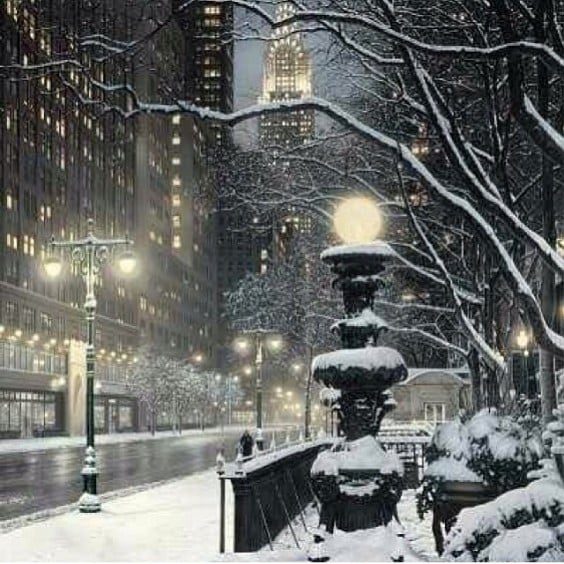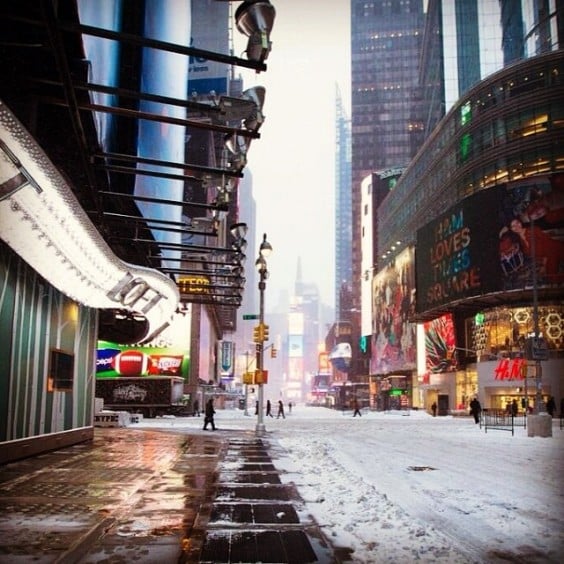 Fell in love with the Big Apple after looking at these photos? Why not check our latest offers and book your cheap flights to New York ?