Growing concern about the environment and the increasing popularity of alternative transport have encouraged many countries to make their cities more bicycle-friendly. This is good news for travelers on a budget as it is much cheaper and quicker to sightsee in a city by bicycle than to pay for public transport.
And remember, if you are traveling around Europe by train or even by airplane it is more than easy to take your two-wheeled companion with you. Alternatively, you can hire one at your destination.
Here'ss a list of the most bicycle-friendly cities in the world.
Amsterdam, the Netherlands

Perhaps the most famous city in Europe for cyclists, Amsterdam is one of the best and easiest cities to get around by bike. 40% of the inhabitants use a bike as their primary mode of transportation, something that is evident by the hundreds of thousands of bikes parked along the canals.
The city has become even more bike-friendly with lower speed limits for cars, new bike paths with traffic signals and underground parking lots dedicated to storing bikes.
Copenhagen, Denmark

As in Amsterdam, approximately 40% of the population cycle to work or school because it is quick and easy. In fact, it is much more efficient than going by car. With 290km of bike paths, traffic signals specifically for bikers, and dedicated parking, Copenhagen is a paradise for cyclists. There is also a bike-share program with over 100 stations across the city where anyone can take a bike out, all you have to do is leave a small deposit which will be returned to you once the bike is returned.
Montreal, Quebec, Canada

More than 3 million québécois live in the pleasant cosmopolitan of Montreal, and among them, thousands and thousands of cyclists. Biking is a subculture that is seen with great respect and there are dedicated areas with hundreds of miles of trails and paths in and around the city. The public bike share program is among the largest in North America.
Paris, France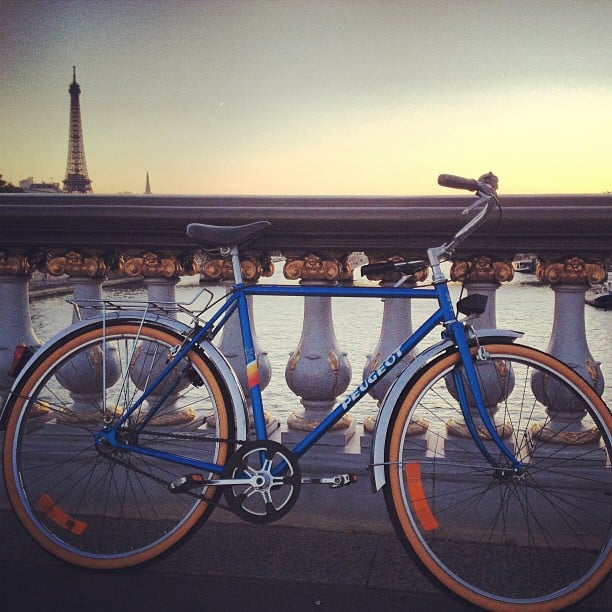 Paris is not onlyknown for being bike-friendly because it is the starting point for Le Tour de France, but also because it has the largest bike-sharing program in the world, the Vélib. 20,000 bikes can be rented from the more than 1,000 stations scattered across the city at the rate of only €1 per hour (the first 30 minutes are free).
Locals and tourists alike ride along the cobblestoned streets or bike paths as they marvel at architectural wonders such as the Eiffel Tower and Champs-Élysées.
Barcelona, Spain

A city easy to explore by foot and also perfect for bikes, which you can rent in many dedicated shops around the city and near the beaches. Barcelona also boasts a bikeshare program, called Bicing, and is easily recognized by its red and white bikes, but it is important to know that these bikes are only for residents and cannot be rented if you don't have a yearly subscription.
Berlin, Germany

Berlin cycling commuters are not alone when they wheel their bike out in the morning, as there are some 400,000 residents that choose this mode of transportation to get to the office every day. An even more surprising statistic is that less than half of Berliners own a car.
The local government isn't as impressed by these numbers as we are and has allocated millions of euros in recent years to encourage more cyclists to hit the 390+ miles of paths throughout the city streets.
Portland, Oregon, U.S.A.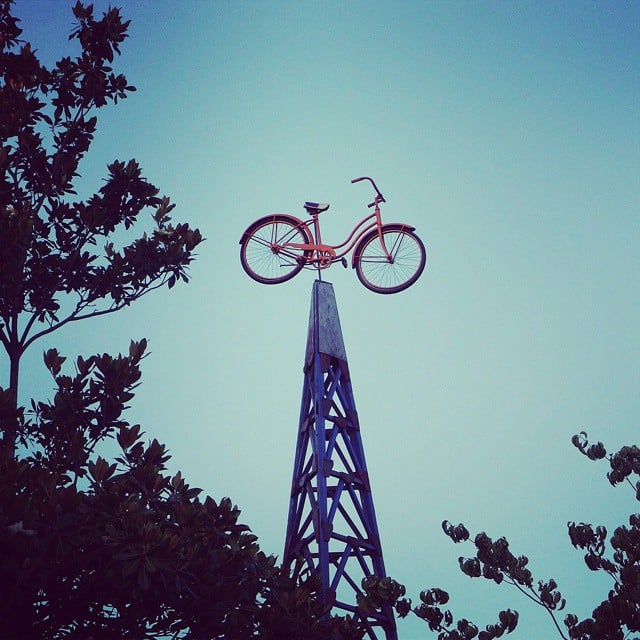 Portland, in the U.S. state of Oregon, is unanimously considered the bicycle capital of the United States. The reasons? Over 260 miles of bike paths, a very high number of commuters choosing to travel by bike (10% more than the national average) and a strong biking culture.
Cape Town, South Africa

We know that in general African cities are not exactly a mecca for cyclists, but Cape Town is doing its part to change the reputation and become a model for South Africa. The city is working to create bike paths, bike parking and public showers for commuters.
Perth, Australia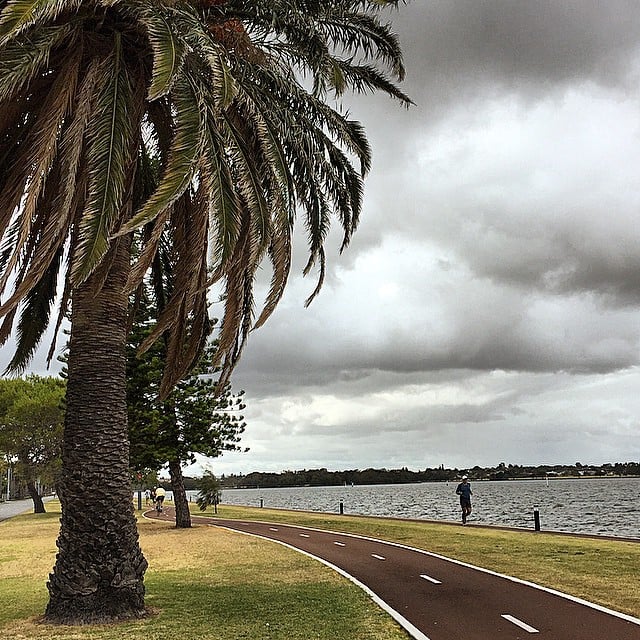 With more than 435 miles of cycle paths, Perth, the fourth largest city in Australia is a great place to explore behind handlebars. The website Perth Bike Maps not only has maps, but also recommend cycling routes and informational resources for bikers.
San Francisco, California

Don't let the monstruous hills scare you away, there are around 63 miles of cycle lanes in San Francisco and they are used by about 40,000 of the population.
Davis, California, U.S.A.

The city has over 100 miles of cycle lanes and has actively promoted the use of the bicycle. There's even a museum dedicated to all things cycle, both past and present, the U.S. Bicycling Hall of Fame.