We all recognize these golden arches and sure enough, many of us have had our fair share of McDonalds Happy Meals. True, the food might not be too spectacular (or healthy), but this fast-food giant definitely knows a thing or two about branding!
When on your travels, keep an eye out for these incredibly creative McDonald's restaurants located in different corners of the world…
Art Deco McDonald's – Clifton Hill, Victoria, Australia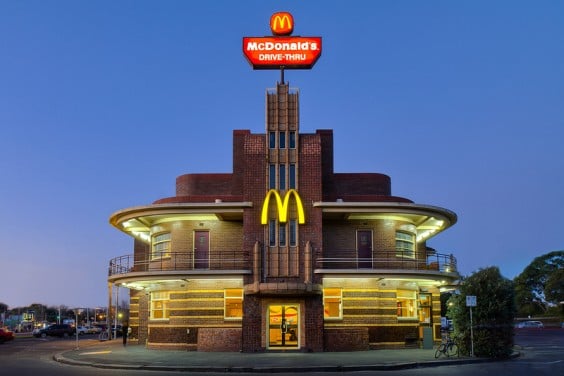 Golden McDonald's – Gran via, Madrid, Spain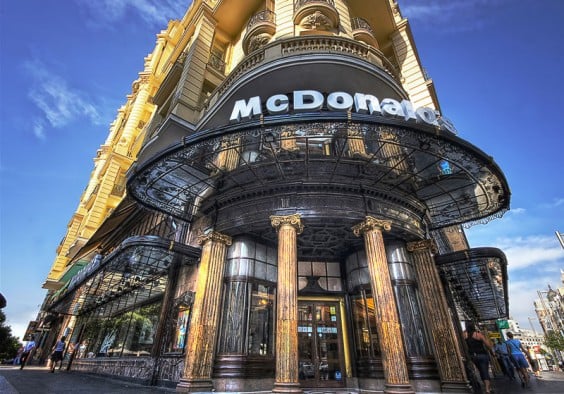 Theatre McDonald's – Times Square, New York, USA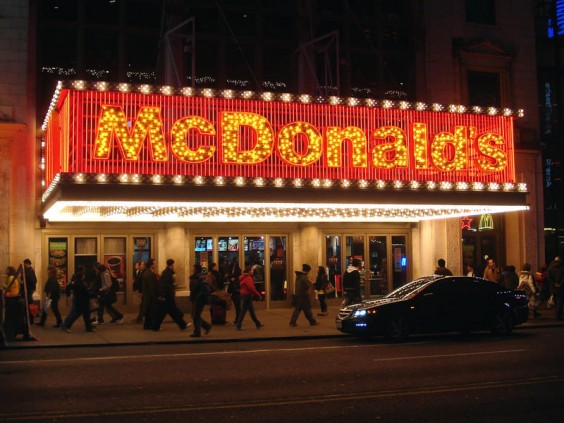 Exotic McDonald's – Yangshuo, China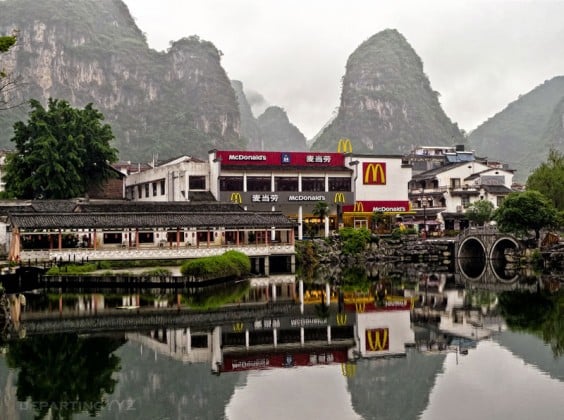 Giant McDonald's Fries – Orlando, Florida, USA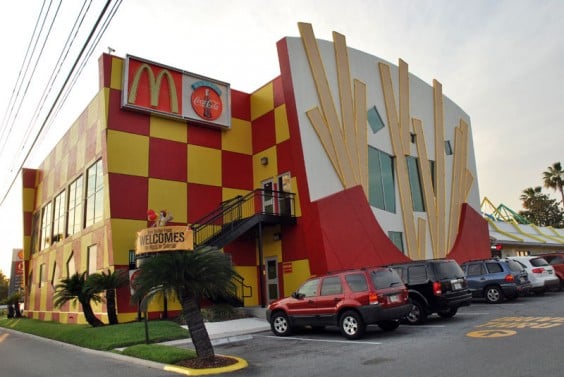 Colourful McDonald's – Debrecen, Hungary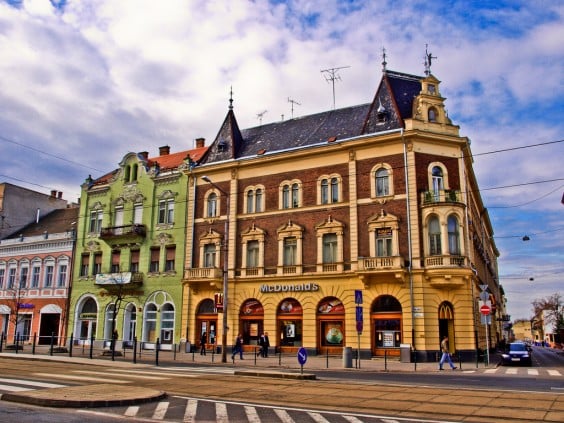 Art Gallery McDonald's  – Gallery Vittoria Emanuele, Milan, Italy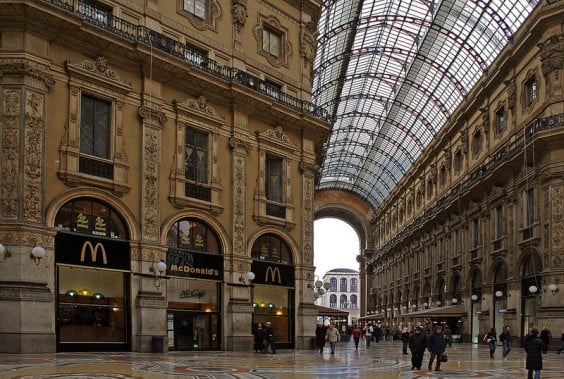 Historic McDonald's – Kristiansand, Norway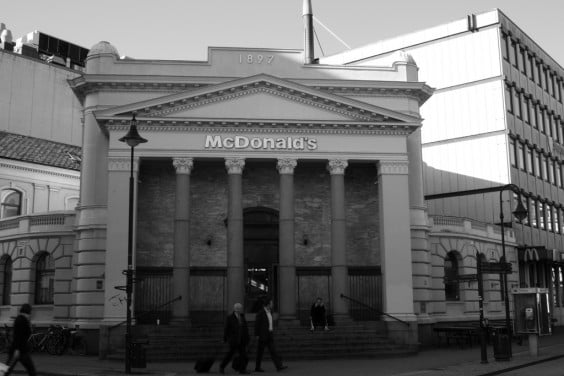 White House McDonald's – Hyde Park,New York, USA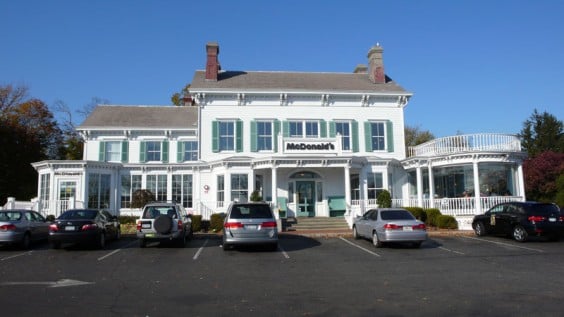 Plane McDonald's – Taupo, New Zealand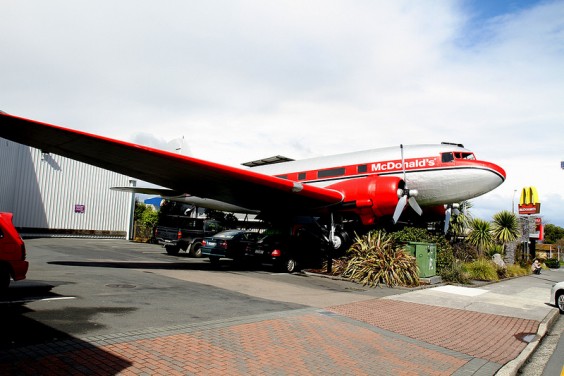 The Largest McDonald's in the World – London, UK

Gas Station Service McDonald's – Ulsan, South Korea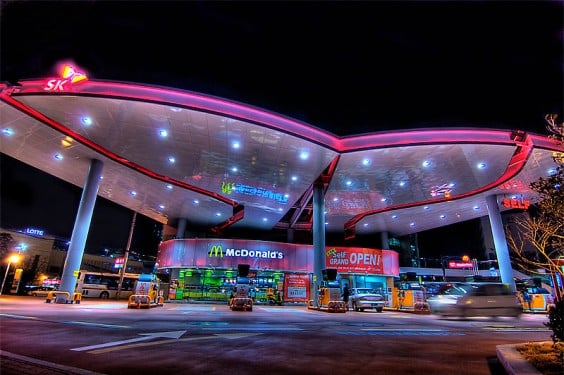 Casino McDonald's  – Las Vegas, USA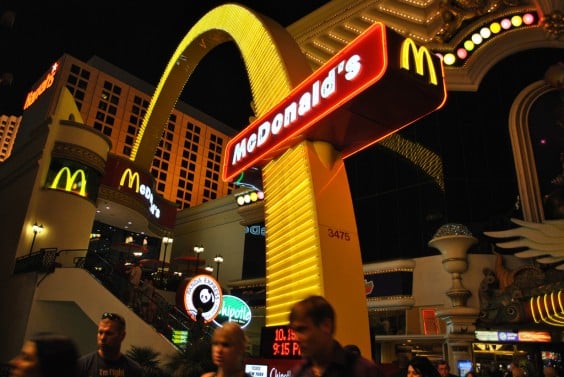 Chinese Restaurant McDonald's – New York, USA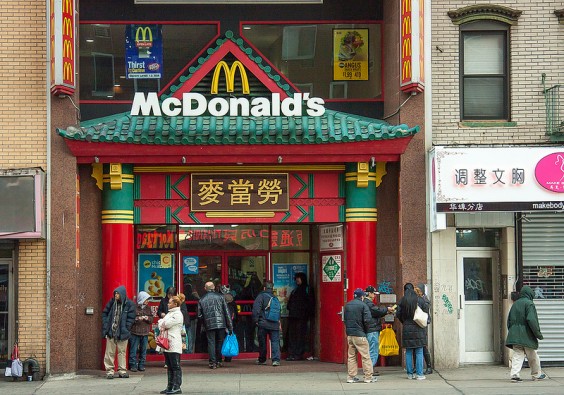 Boat McDonald's – Saint Louis, Mississippi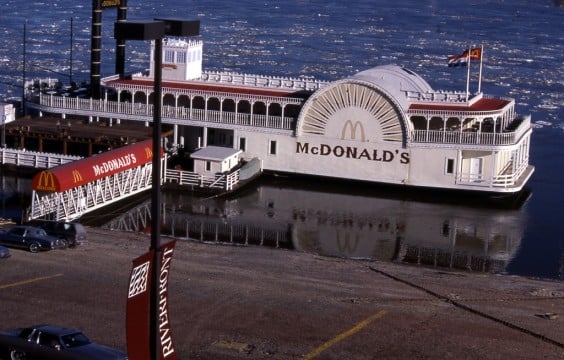 Historic House McDonald's – Hameln, Germany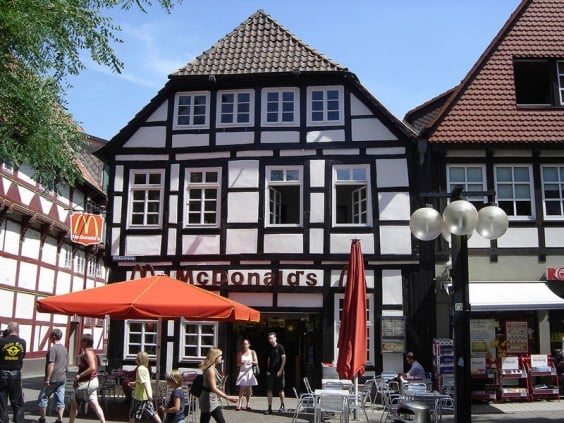 and last but not least ….
The first McDonald's on Mars?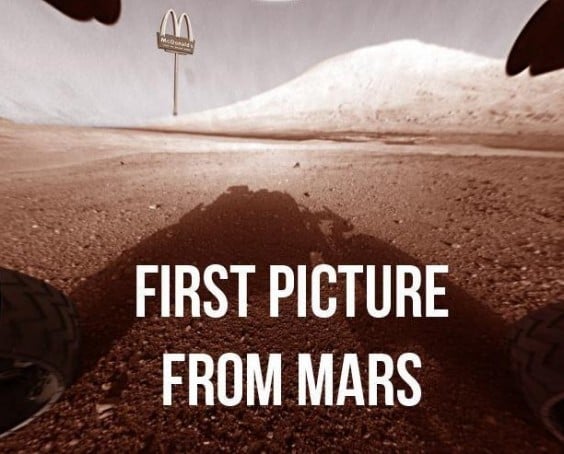 Source: http://twistedsifter.com/