For some, having to pack a suitcase before leaving on holiday feels like a punishment… You have to think about what you're going to bring, what suitcase size you need for it and you end up wrinkling all your clothes and tangling all your jewelry. In short, for some, it's a pain.
For others, on the other hand, packing is like an appetizer before the grand menu; they love inventing new tricks to organise everything and have even given it a name for it: travel hack.
eDreams loves travel hacks and we've decided to make a list of all the tricks we've found on Instagram to "hack" your luggage.
1. Use a straw to make sure your necklaces to get tangled up in your suitcase.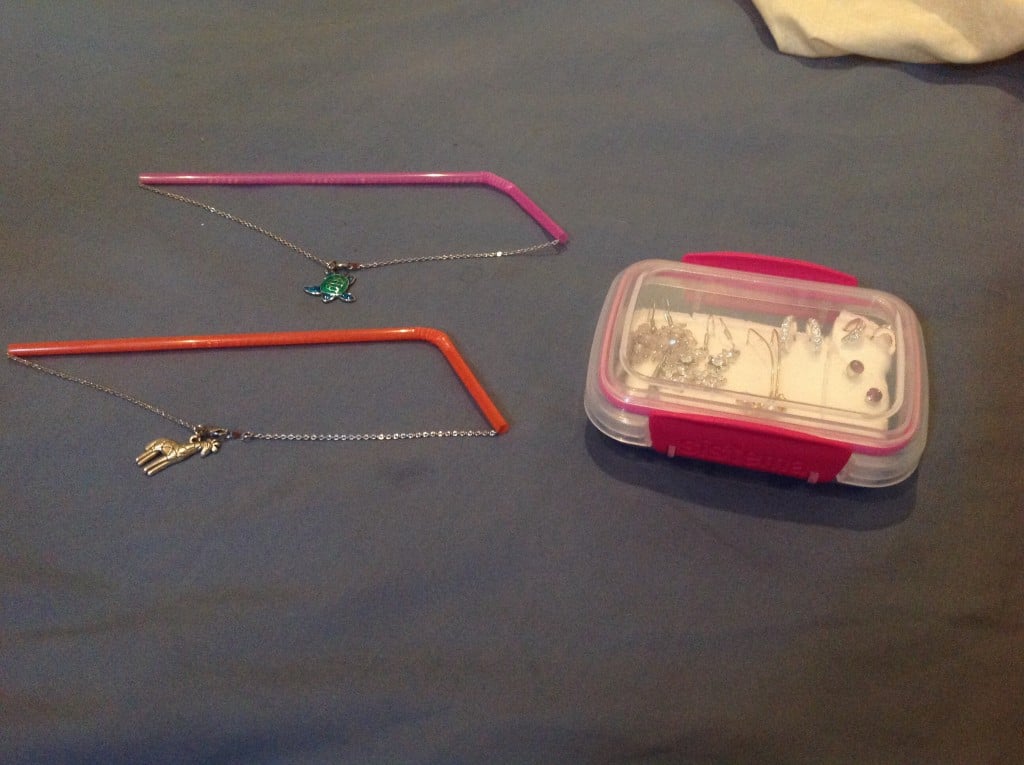 2. Or maybe you'd rather wrap them around foam curlers…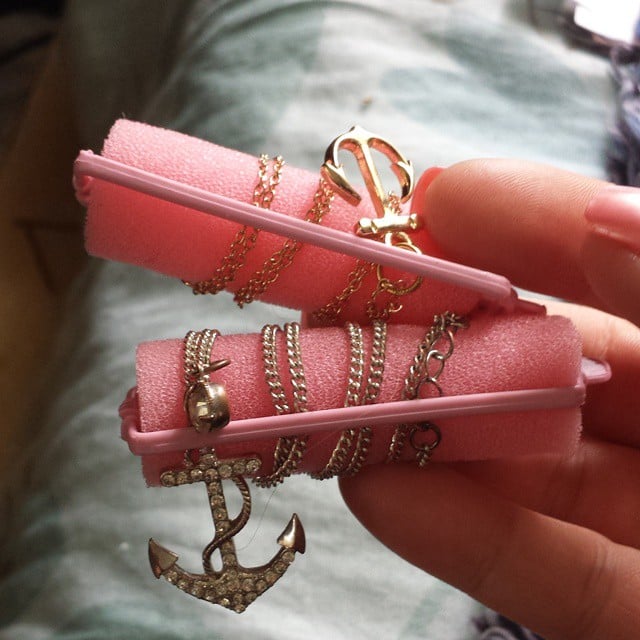 3. Roll your clothes up before putting them in your suitcase and place your socks inside one of them or even your beauty products to save some space!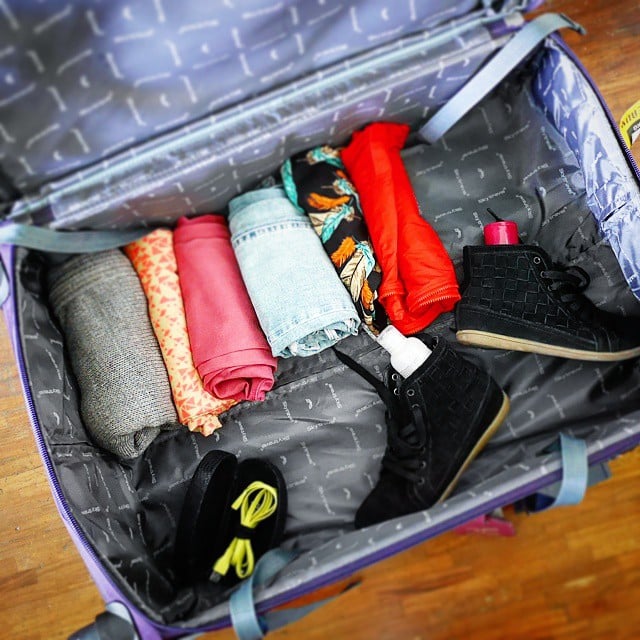 4. Use vacuum storage bags to save space inside your suitcase!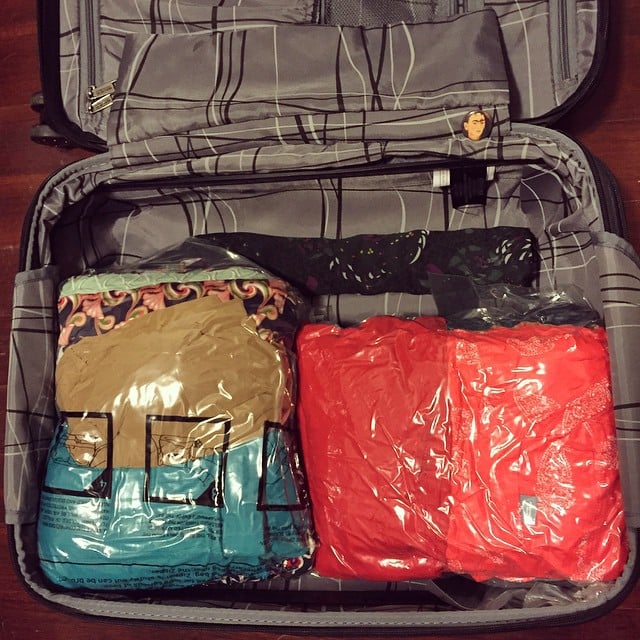 5. Use plastic shower caps to cover the soles of your shoes to keep your bag clean.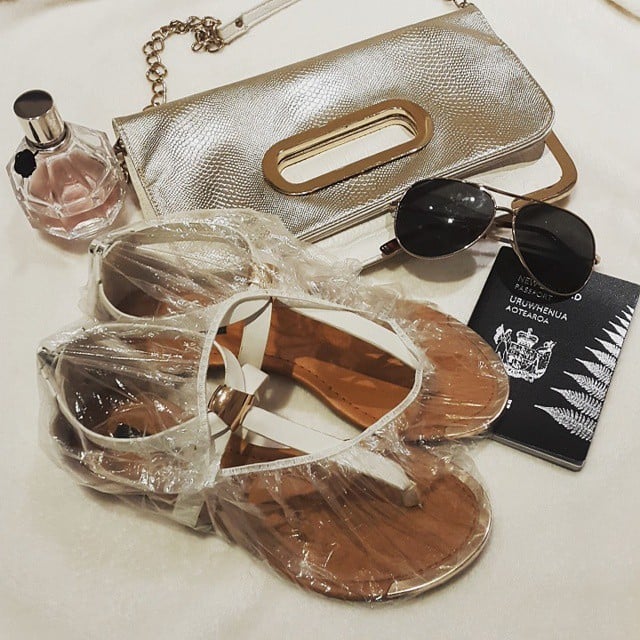 6. Others simply prefer to use plastic film!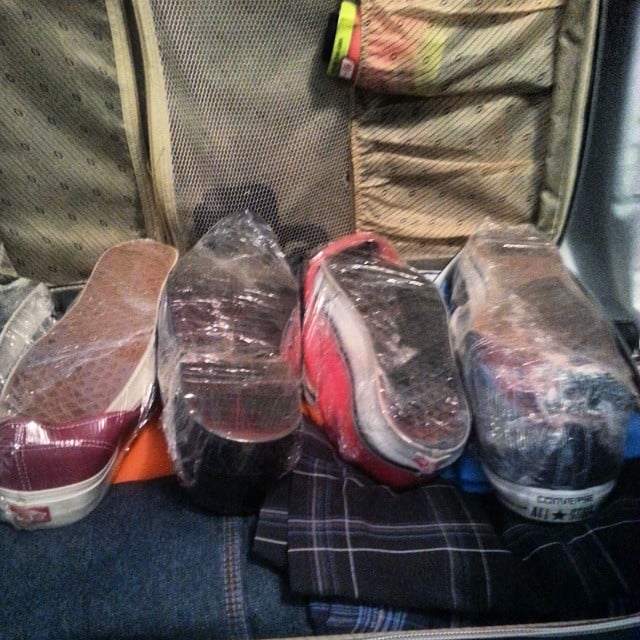 7. Use your eyeglasses clase to store your cables or earphones, you'll avoid getting them tangled!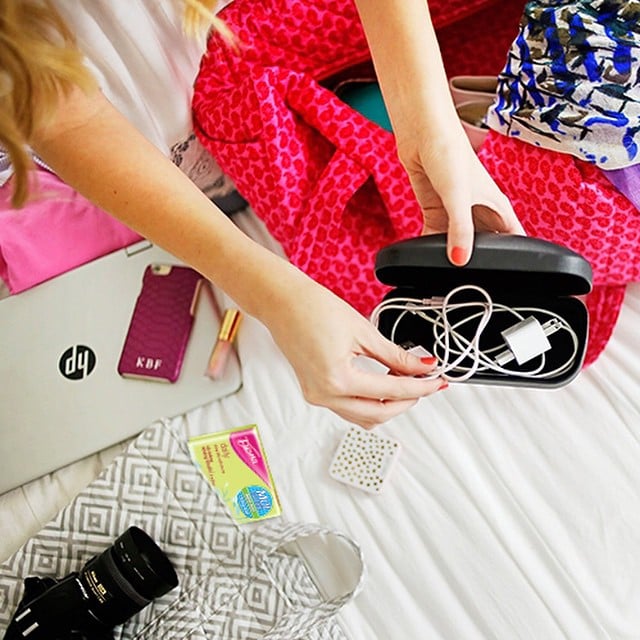 8. Store small amounts of your beauty products in small containers.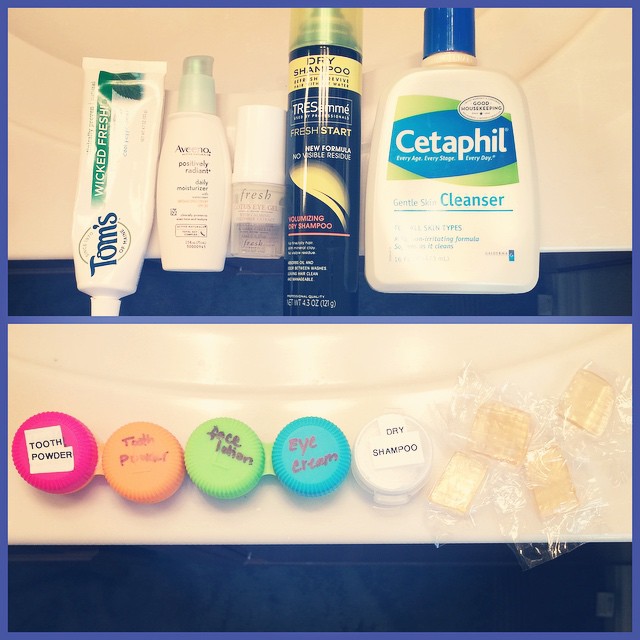 9. Another option is to place a balloon on top of your cosmetics, so they'll never leak in your suitcase again!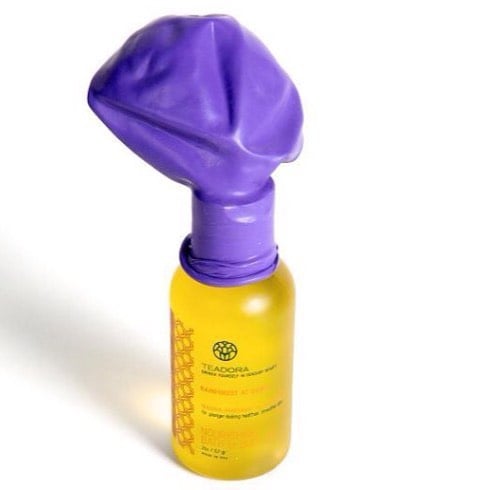 10. To avoid carrying around a whole bar of soap, you can use this tip!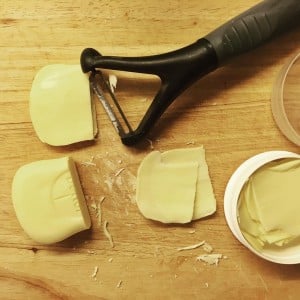 11. If you're going to be travelling around different countries with different currencies, you can use this handy tip!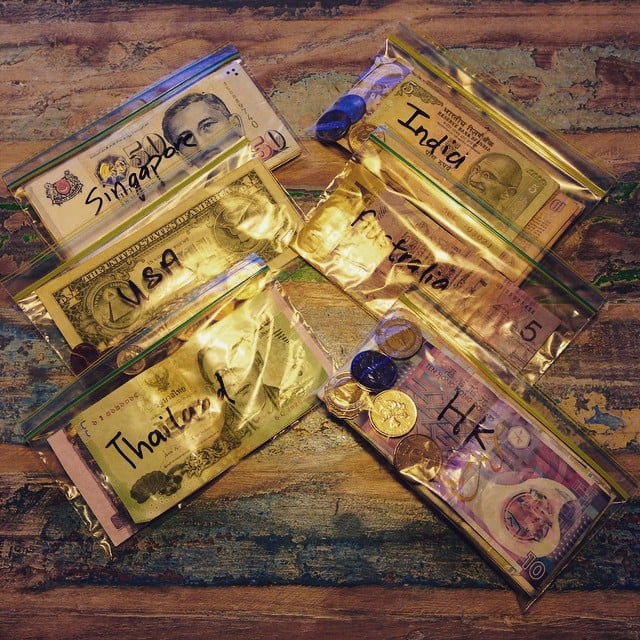 12. If you're going somewhere a bit dangerous, you can use these tricks to hide your money.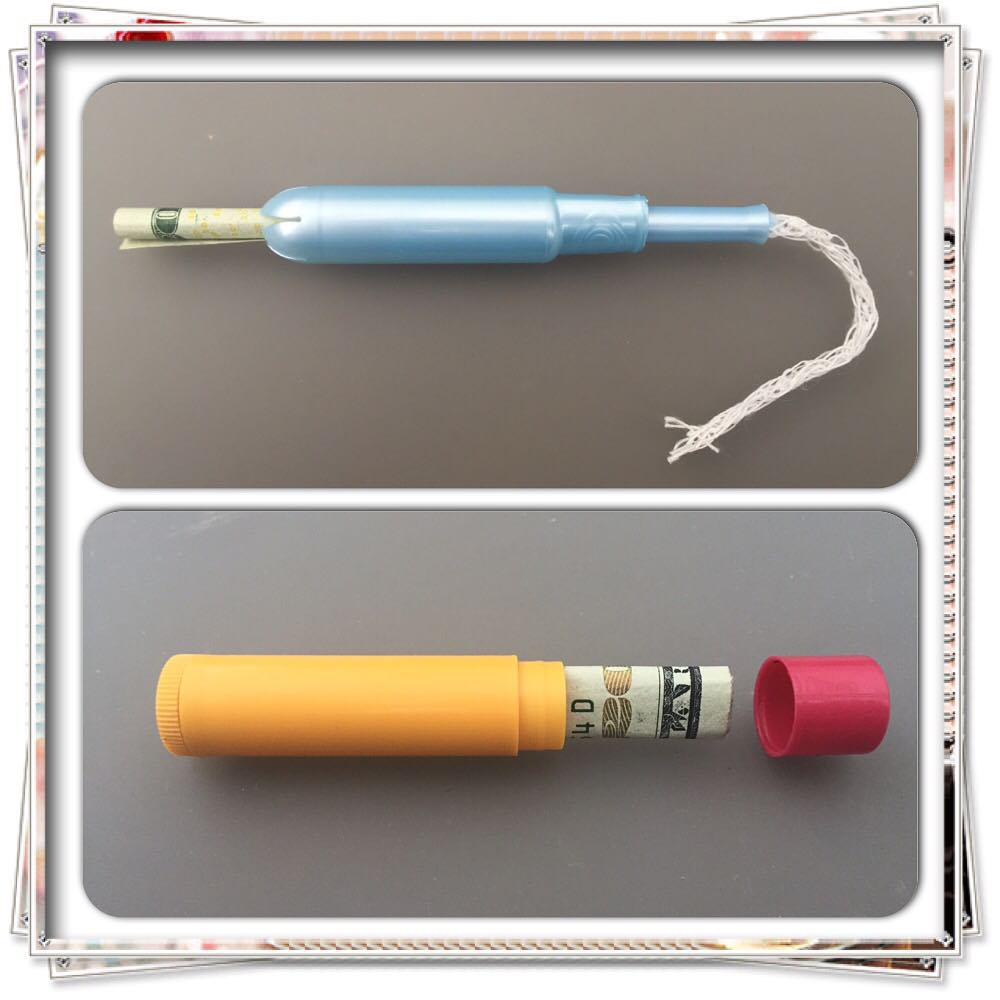 How about you? Do you have any great tips to pack? Leave us a comment!