Planning a skiing expedition this winter? In that case, we would like to share with you 10 tips and tricks that will help make your stay on the snowy peaks a little more eco-friendly. That way future generations can also enjoy our planet's mountains for many years to come!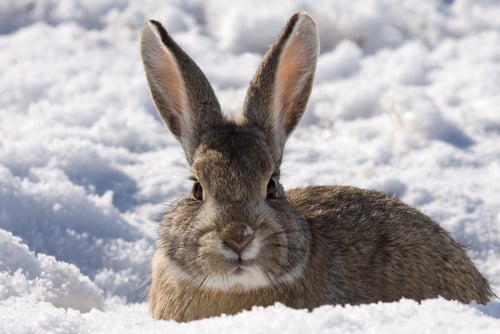 1) Travel by train or bus to reduce fuel consumption.
2) Inform yourself before choosing a ski area. Make sure you pick one that is sustainable.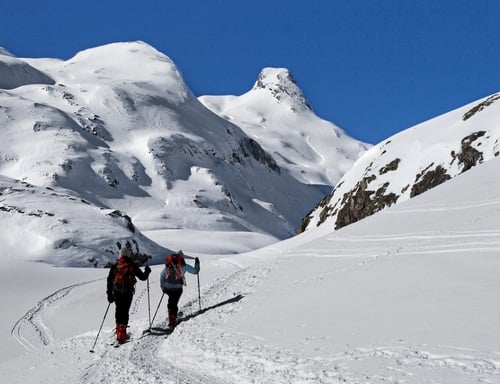 3) Use eco-friendly skiing or snowboarding equipment (e.g. boards made out of bamboo).
4) Don't throw away equipment you don't need anymore – recycle!
5) When on the slope, avoid going off-course as this could disturb the ecosystem.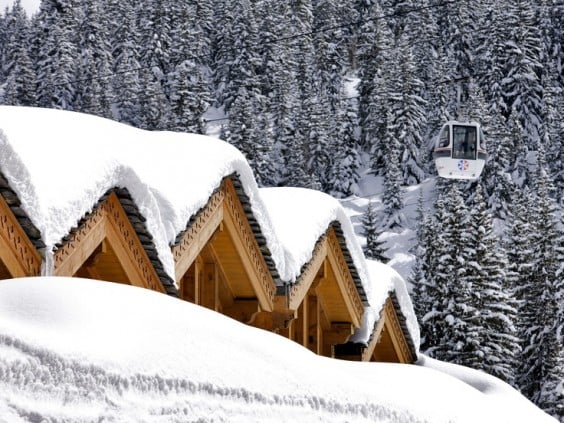 6) Use eco-friendly sunscreen – it's better for you and better for the environment.
8) Do not litter!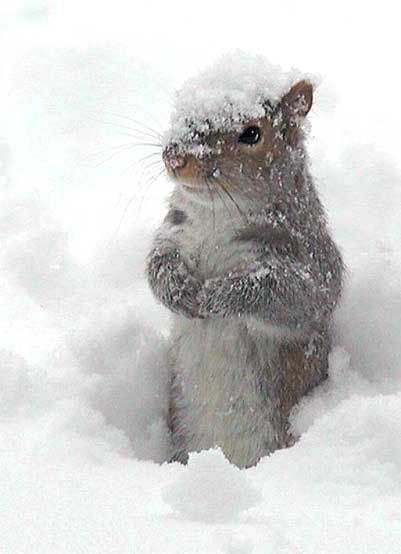 9) If you choose to drive up to the resort, remember not to leave your engine running when the car is stopped.
10) When booking your accommodation, pick a sustainable ski resort.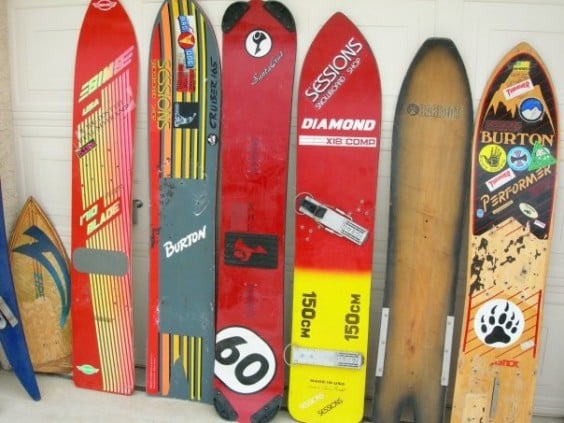 Happy skiing & snowboarding, and remember, practice responsible tourism!