Easter traditions come in all shapes and sizes. From family fun events like egg-decorating and Easter egg hunts to the more religious custom of attending mass, let's just face it: What we love the most about the Easter holidays are the delicious dishes and sweets!
From the Americas to Europe, Asia and all over, the Easter culinary delights astound. From the savoury roast lamb eaten in parts of Europe and America to the sweet sensation that is the sweet Rosca, enjoyed in Argentina and Spain, the dishes all commemorate the end of the Lenten season and symbolize the rebirth of spring. Check out eDreams Easter culinary route around Europe and read below to catch a glimpse of some of our favourite dishes.
Chervil Soup
In Germany, Maundy Thursday, which is also known as Gründonnerstag or Green Thursday, is celebrated by eating something green. The variations are many- from eggs in green sauce for brunch, to the popular choice, Chervil soup. The herb, Chervil, is what lends the delightful green colour, commemorating the occasion.
Kulich Easter Cake
Easter breads are a delicacy and the Kulich is no exception. Traditionally eaten in countries like Russia, Georgia and Ukraine, this Easter cake is made like a brioche, with eggs, butter, dried fruit, rum and spices like cardamom, vanilla, saffron and nutmeg. It is usually prepared several days in advance, as it is often taken to the Easter Mass to be blessed. The cakes are baked in tall tins, and decorated.

Italian Easter Knot Cookies
Perfect little confections of vanilla, anise or almond flavours, bound in a perfect knot. These traditional Italian cookies may seem simple, but they are packed with flavour and delightfully attractive, as they are often frosted.
Argentine Easter "Rosca"
The "Rosca de Pascua" is another type of bread served during this season. Served in Spain and Argentina, this fragrant custard brioche with cream, lemon and orange is the sweetest seduction. Traditionally, it was served with hard boiled eggs to symbolize the end of Lent. Today, it is decorated with candied fruit or chocolate eggs.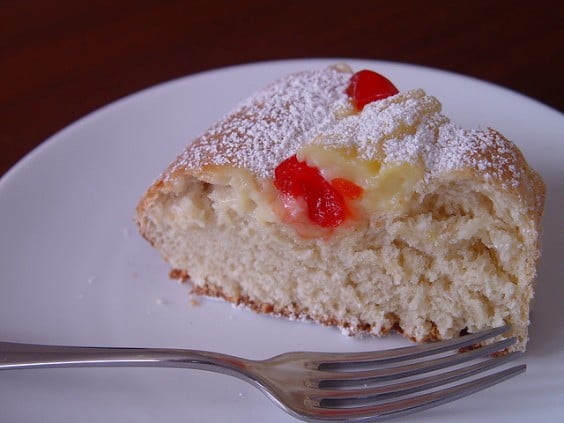 The Dutch Advocaat
The advocaat is similar to the Christmas style egg nog. It is a delicious blend of brandy liqueur, eggs, sugar and condensed milk and is so rich; it is often eaten with a spoon. Did we mention how delicious this is?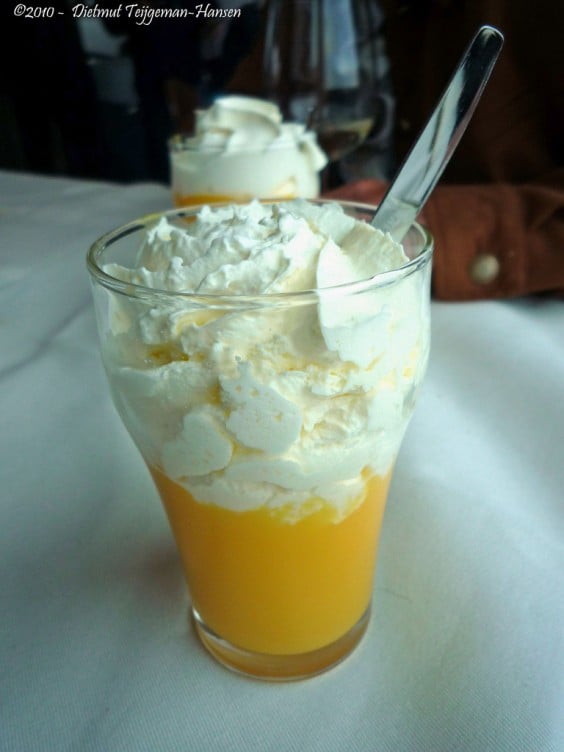 Is anyone else craving one of these delicious dishes? We hope our culinary guide has inspired you to take flight on an amazing culinary journey this season. Don't forget, Easter falls on Sunday, April 5th. Enjoy it and from all of us, Happy Easter!