This month the moustache is in fashion, and with good reason! Movember is a global initiative to raise funds and awareness for prostate cancer. Men are encouraged to become Mo Bros and grow a moustache for the 30 days of the month in order to "spread the word" about this campaign. And we think it's great!
If you still haven't joined the initiative, here are some of the greatest moustaches in history to get you inspired (and if you're a girl, that doesn't mean you can't participate…a fake moustache will do the trick just as well) :
Freddie Mercury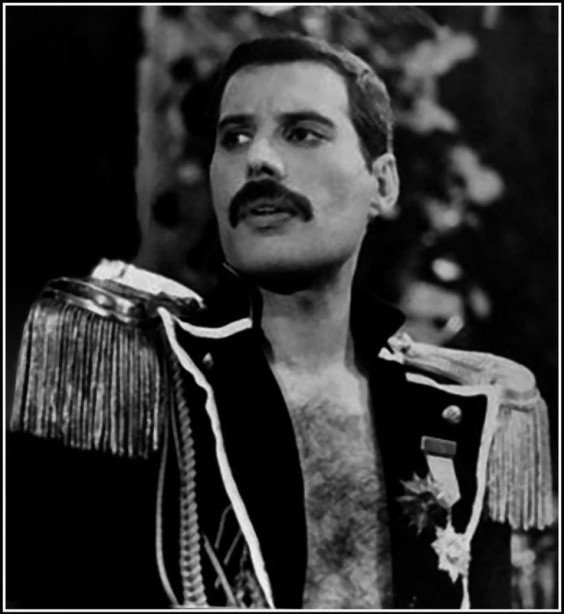 Freddie Mercury, the lead singer of the legendary rock band Queen, just wouldn't be the same without his moustache and his signature yellow jacket.
Mr. Monopoly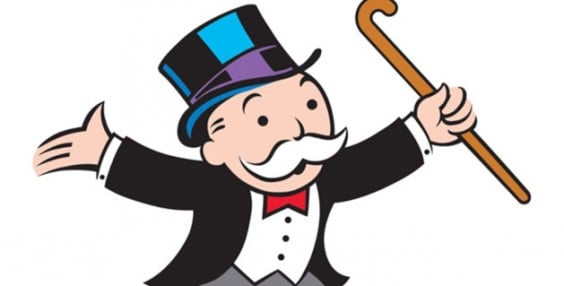 A white moustache and a sleek top hat… hands up if you're acquainted with Mr. Monopoly, aka Rich Uncle Pennybags!
Albert Einstein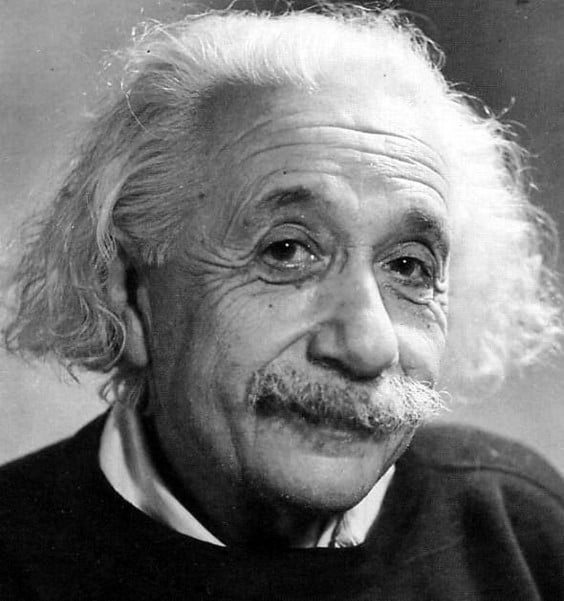 Wondering if the "look" had something to do with this man's intellect?  Only one way to find out…let your own moustache grow and see what happens!
Magnum P.I.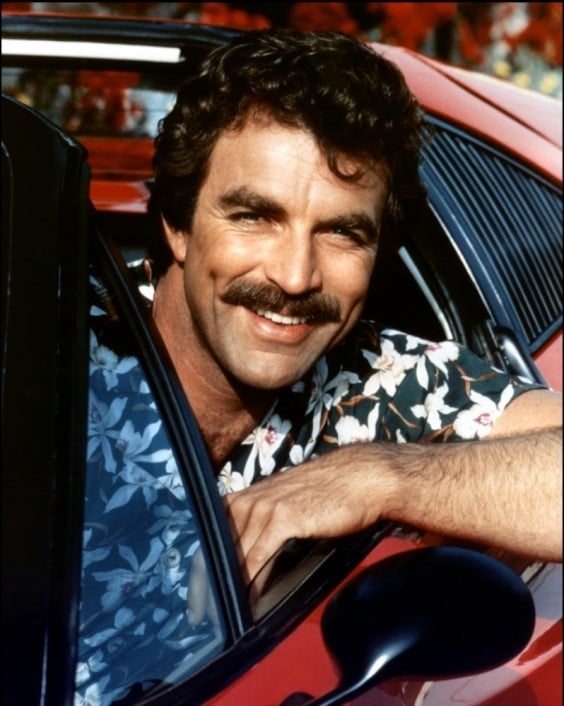 Let's be honest, some styles just don't go out of fashion…
Zorro

With his mysterious and elegant look, there's no other hero quite like him.
Cogsworth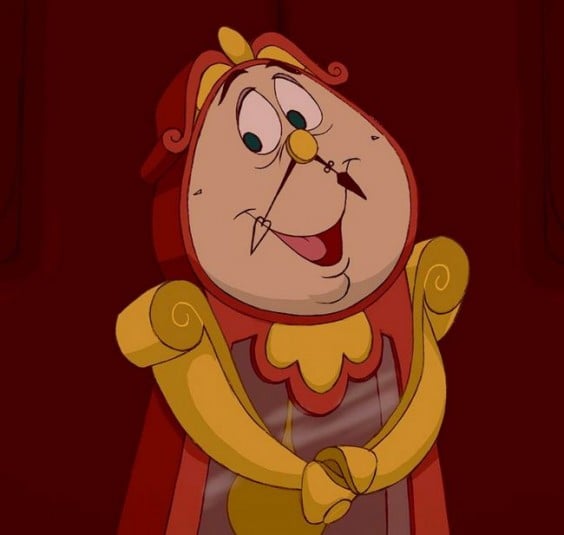 It seems some moustaches are more tightly-wound than others…
Dali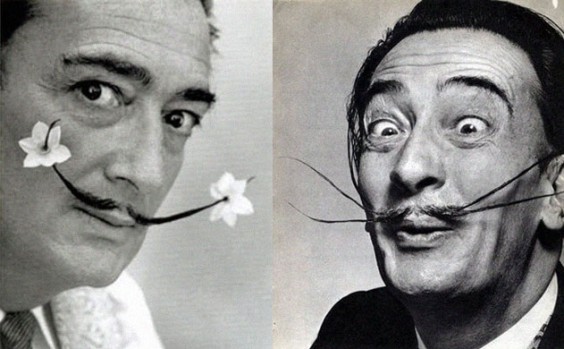 Dali, famous for his incredible art and wacky moustaches.
Asterix and Obelix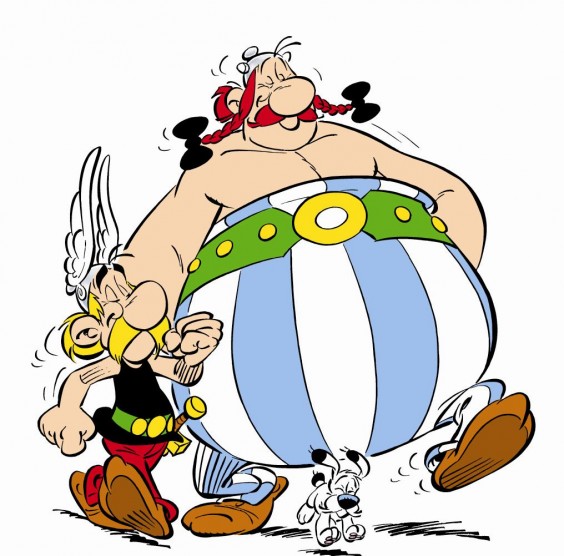 Some say moustaches are a sign of power…sometimes even Herculean strength!
Theodore Roosevelt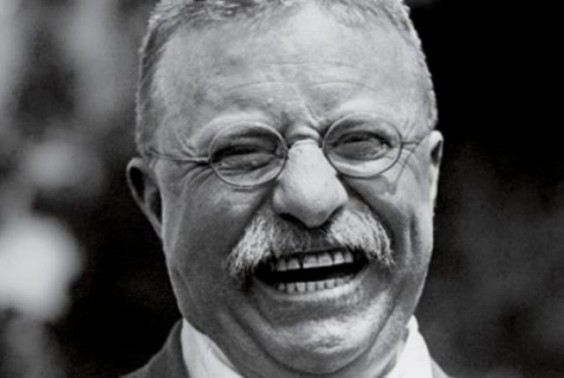 Some of the greatest personalities in history wore moustaches, like Teddy Roosevelt…president, vice president, governor of the state of New York, historian, explorer, soldier and writer.
Charlie Chaplin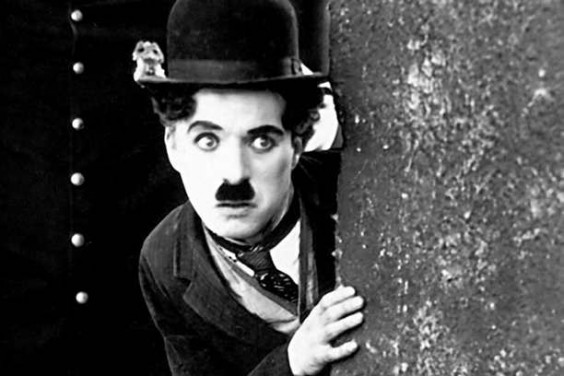 And of course we cannot write a post about the greatest moustaches in history and not mention Charlie Chaplin!
Happy Movember!