14. Visit the Elephant Cave, the « Goa Gadja » in Ubud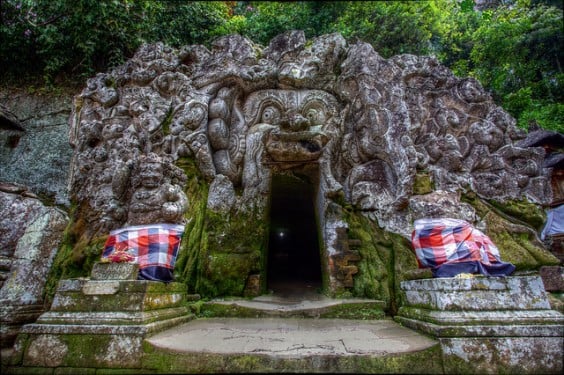 15. Indulge in a Balinese massage with frangipani oil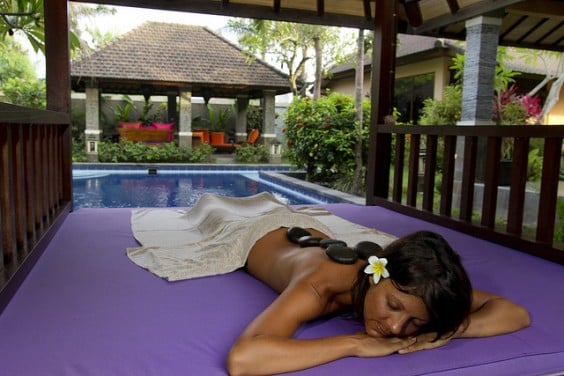 16. Experience a Legong performance, the traditional Bali dance, at the Royal Palace in Ubud.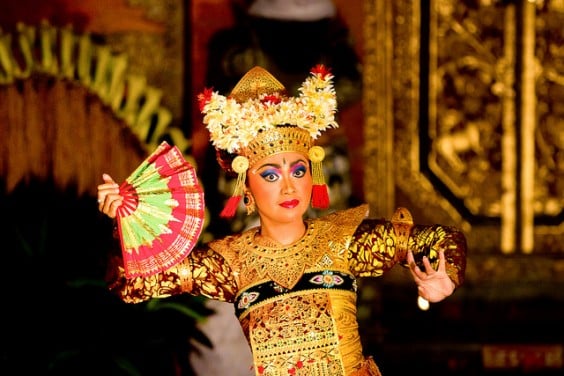 17. Enjoy fresh seafood in Jimbaran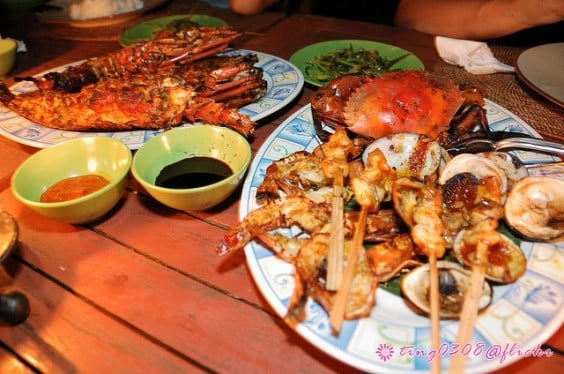 18. Rock a snorkelling mask and enjoy snorkelling on the small island of  Nusa Lembongan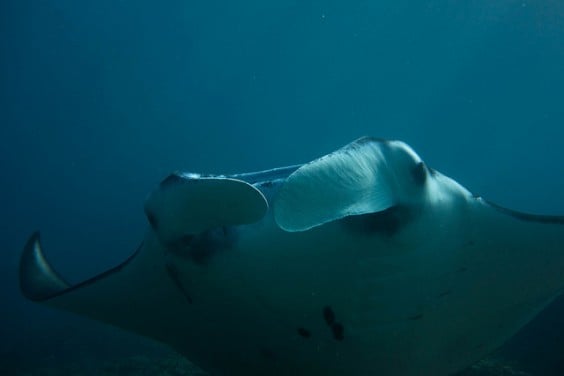 19. Listen to Gamelan from the Royal Gamelan Orchestra in Ubud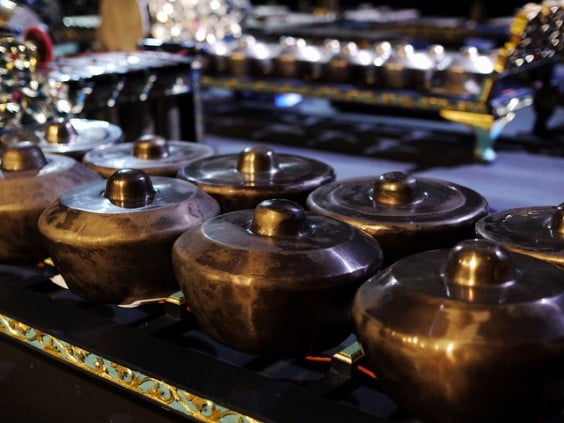 20. Walk along the ruins of the Gegel dynasty in Klungkung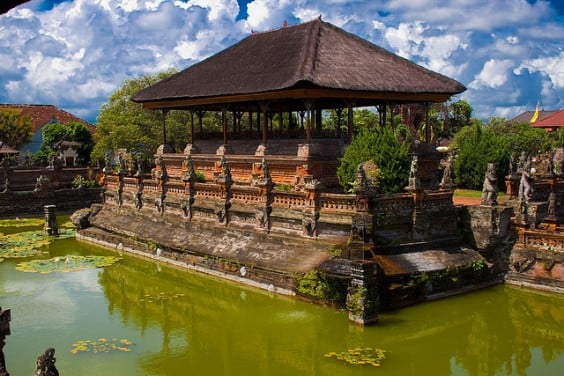 21. Sip on the traditional beverage, Arak Madu, a local alcohol that is embellished with honey, lime and water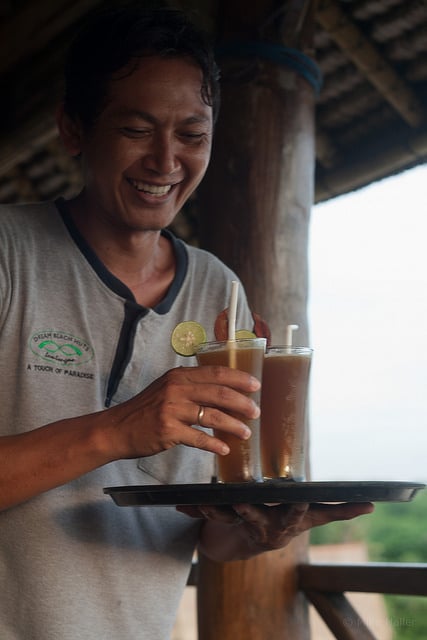 22. Visit the magnificence that is Tirtagangga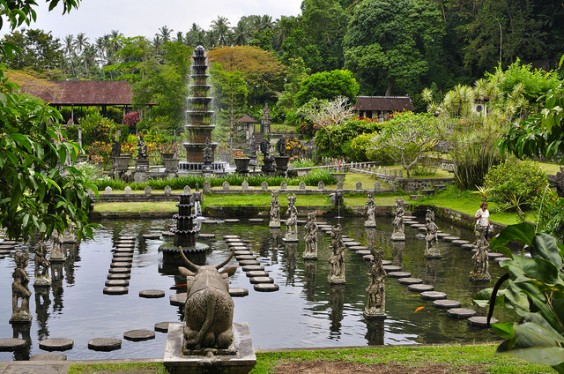 23. Meet the charming inhabitants of the Ubud Monkey Forest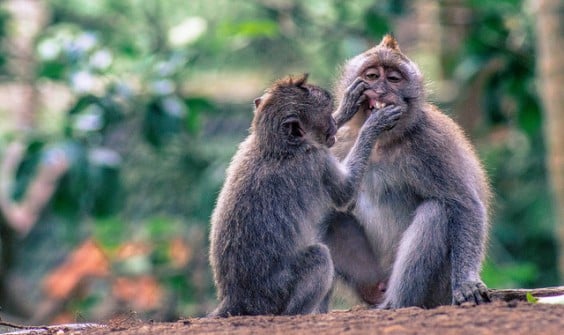 24. Take a cooking course in Paon Bali, Ubud, and learn all of the Balinese culinary secrets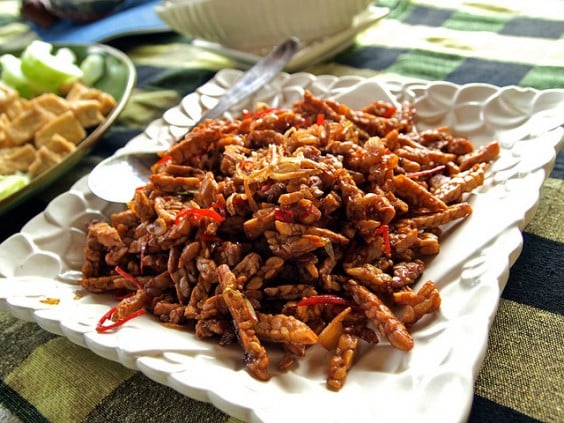 25. Experience the festival of kites, a popular event on the island that is anticipated for months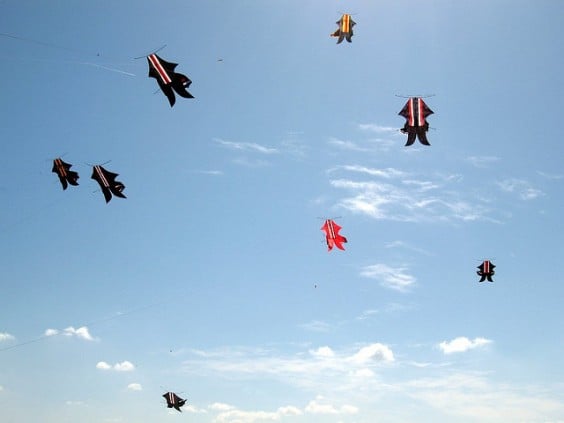 Bali awaits! Are you ready to explore? Click and start the journey with flights from eDreams! Are you planning a trip to Asia? Check out our Asia travel guide.