Lonely Planet published their "Best in Travel" lists of destinations they recommend to travel to the following year. They have 3 lists: top countries, top cities and regions.  We've decided to focus on the top regions with spectacular landmarks and culinary and cultural heritages. If you're not sure where to travel to next year and need some inspiration, discover with us the Top 10 Regions in 2016 according to Lonely Planet.
1. Transylvania in Romania
No, Transylvania is not only the region of Dracula's Castle! You can actually find other incredible castles and beautiful fortified churches, you'll discover its beautiful natural landscapes, particularly in the Carpathian mountains and the rich cultural heritage of the region. They organise music, theatre and film festivals throughout the whole year in Cluj-Napoca!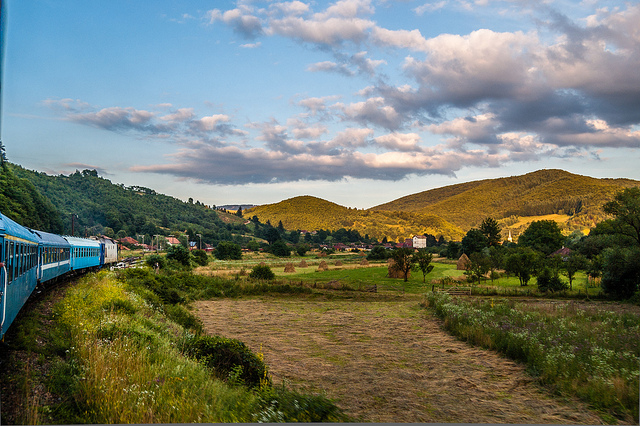 2. The West region in Iceland 
Iceland is known for its wild natural beauty. You'll find some of the most amazing things of the island in the western part such as: glaciers, fjords, lava fields, waterfalls, green meadows… A true paradise for nature lovers!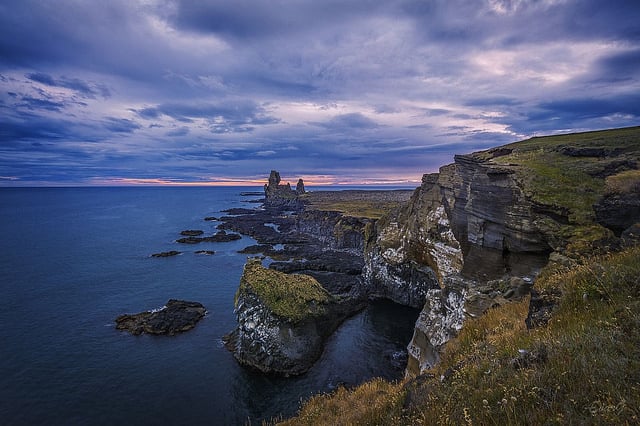 3. Valley of Viñales in Cuba
Located in the province of Pinar del Río, Viñales Valley is famous for its funny sized hills and small mountains of limestone emerging from the ground. We also love this region for its tobacco plants, orange trees and small colourful houses that create a quite spectacular environment and view.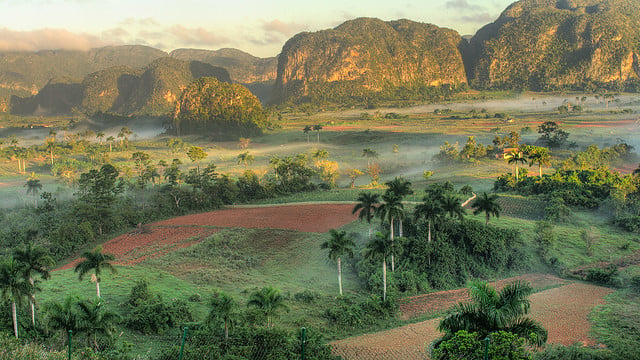 4. Friuli in Italy
Renowned for its "orange wines", the Friuli region is heaven for fine dinning foodies. You'll find dishes like Friulian polenta with green asparagus, ham of San Daniele and the exquisite "klotznudl" of Sauris…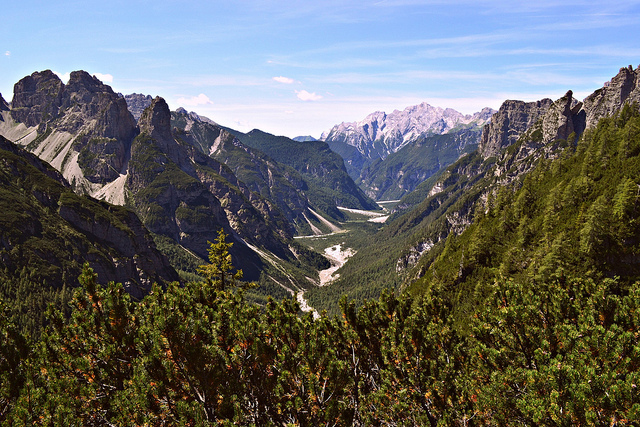 5. The Waiheke Island in New Zealand
Located only 35 minutes by ferry from Auckland, Waiheke island is the perfect mix of white beaches and vineyards.
6. Auvergne in France
Unknown or neglected by most tourists, the Auvergne is a stunning rural destination. Its beautiful quiet landscapes, warm and authentic gastronomy and friendly locals make it one of the most interesting regions in France!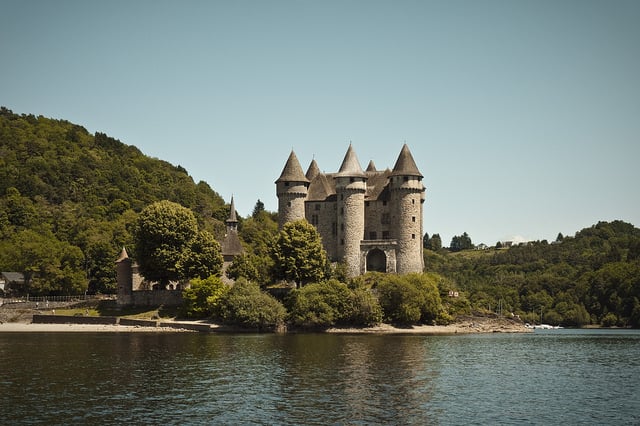 7. Hawaii in USA
The contrast between volcanic mountains and its turquoise sea makes Hawaii so beautiful. It's the ideal destination for those into surfing, nature, gastronomy and culture. But also for travellers looking to relax in beautiful white beaches!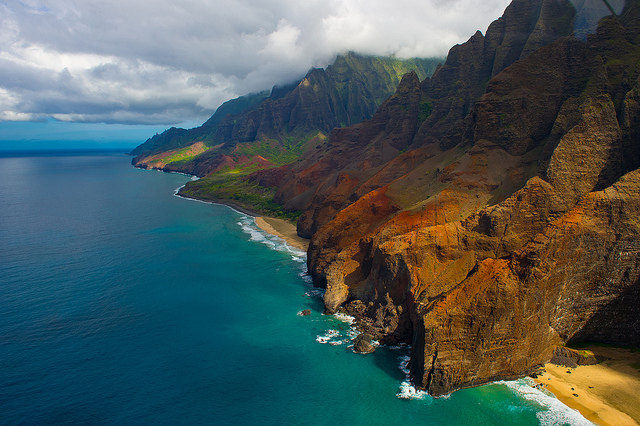 8. Bavaria in Germany
Bavaria's one of the most beautiful regions in Germany. Its pretty hilltop castles and fortified villages make this region very romantic and magical.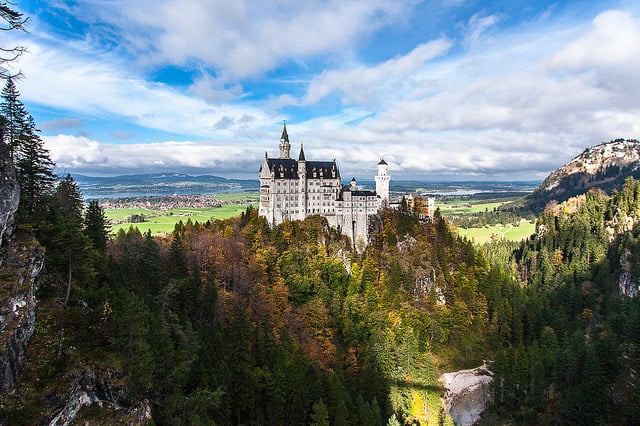 9. Costa Verde in Brazil 
In the outskirts of Rio de Janeiro, Costa Verde is one of the most beautiful beaches in Brazil. Lush and wild, its extension is over 200km and has more than 2000 beaches! A must if you visit Brazil in 2016.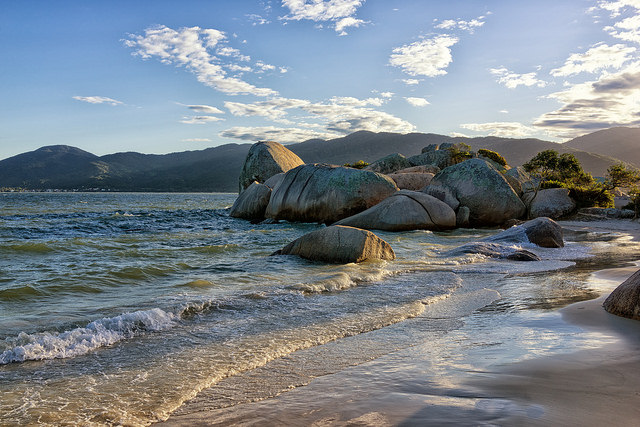 10. Saint Helena in United Kingdom
Time doesn't pass in this island. It's very hard to get there; the roads are old and the forest seems to eat up the whole landscape. It's the perfect gem to visit before it starts getting too famous (and crowded)!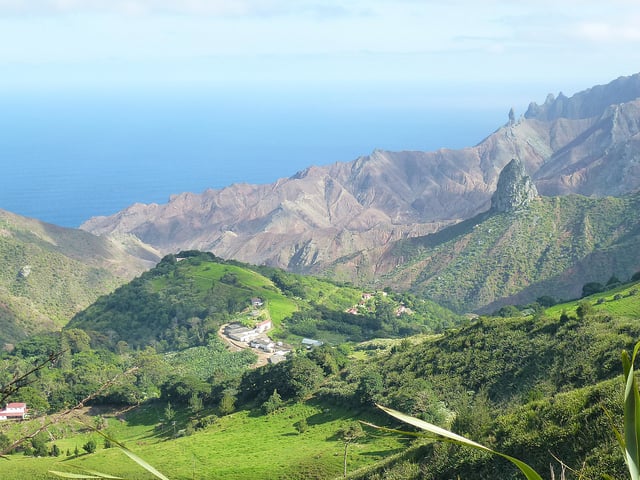 How about you? Where are you travelling to in 2016?