A fascinating and cosmopolitan capital, London conquers its visitors as well as its inhabitants' hearts. Buckingham Palace, Tower Bridge, and St. Paul's Cathedral are just a few of the popular sites, but the list doesn't stop there…
The interesting question is how do Londoners spend their free time?
The capital of England and the United Kingdom is an endless supply of things to do and places to see so we've selected 25 experiences that are, in our opinion, good examples of everyday life in London.
PS – Before starting to read the list, we suggest taking a look at the London Fun Facts video to discover some interesting details about this city!
1. Hop on the Tube (underground) and make stops at random stations.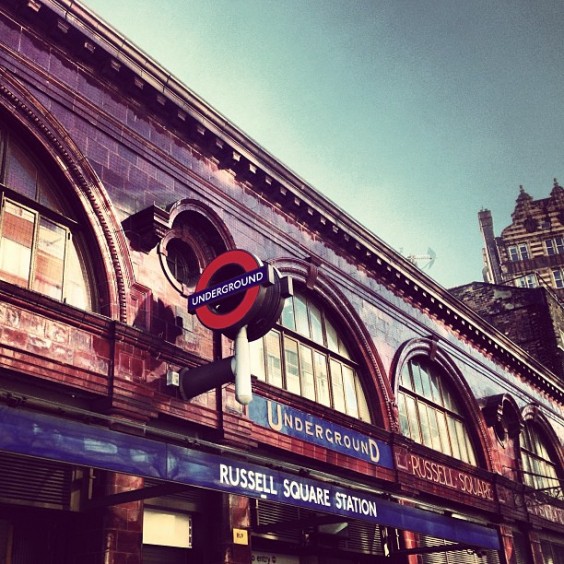 Tip: If you're into architecture and want to admire some of the most beautiful metro stations in London, we suggest stopping at Gants Hill and Southwark.
2. Drink a beer at the Princess Louise pub on High Holborn, one of London's oldest Victorian Era (1872) public houses.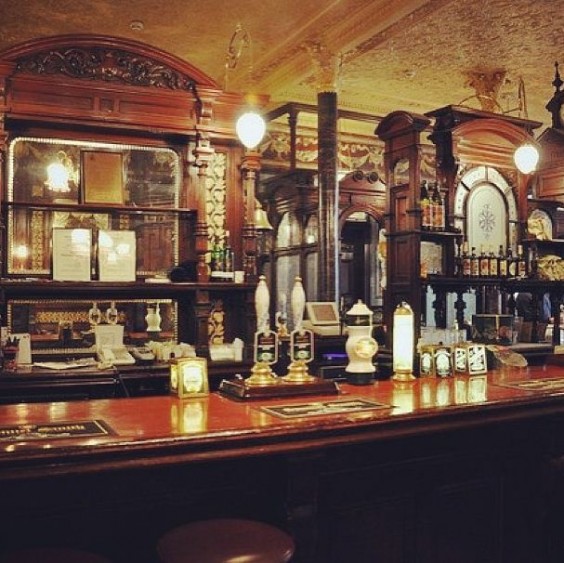 Tip: Get your camera (or smartphone) ready to take some photos because the ground-floor saloon of this pub is simply one-of-a-kind thanks to its Victorian style.
3. Visit at least one of the markets in London and buy a trinket or two.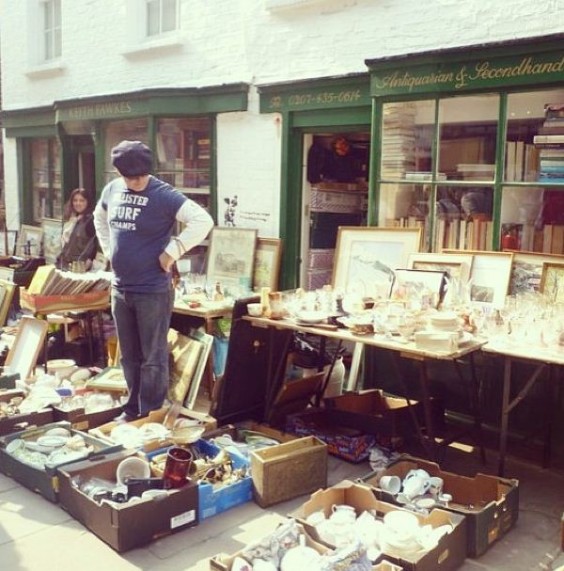 Tip: The Portobello market is a must-visit if you're a fan of the Notting Hill film. Saturday is the main day in which all the market stalls are open.
4. Go to see a free exhibition at the Saatchi Gallery.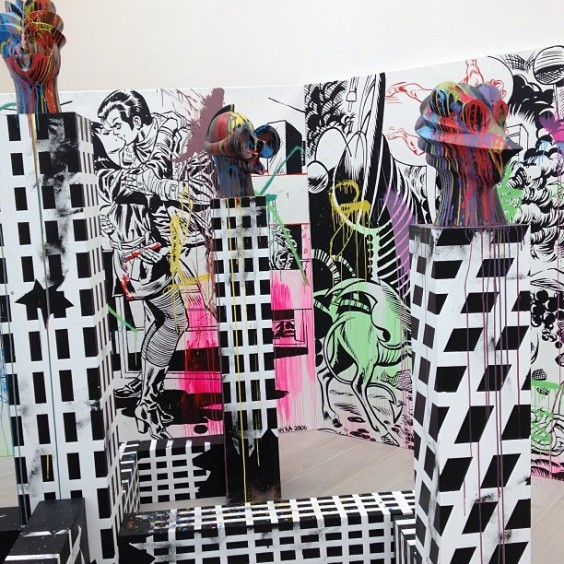 Tip: The Saatchi Gallery is open from 10AM to 6PM during the 7 days of the week.
5. Rent a "Boris Bike" (£2 to use the bike and first 30 minutes of each journey are free) and discover the secrets of the city!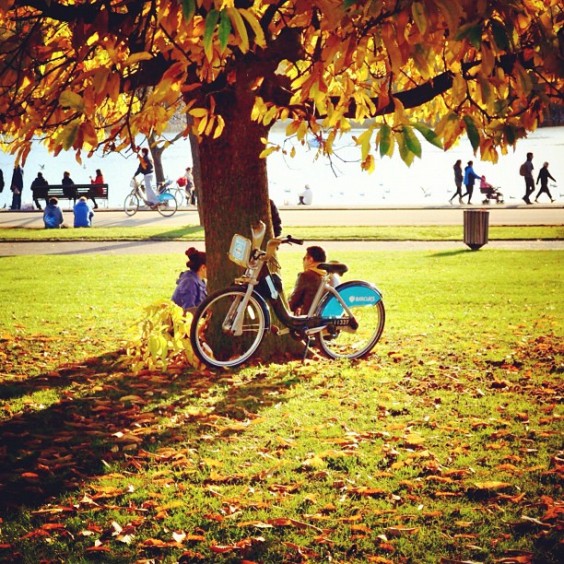 Tip: Download the Santander Cycles app so you can easily know the location of the docking stations as well as bike and the space availability.
6. Drink a glass of champagne or a coffee in a delicate Chinese porcelain cup in the beautiful baroque bars of Notting Hill.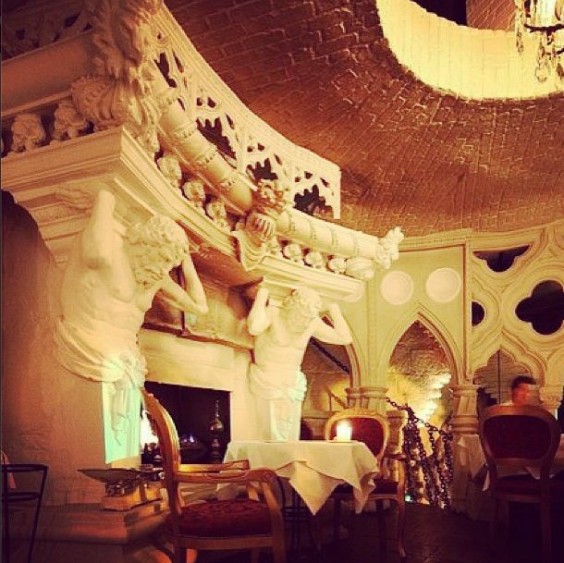 Tip: Stop by Beach Blanket Babylon. The cocktails in this place are described as the best in the area and the interior decoration rivals that of Versailles.
7. See an old film in The Drayton Arms pub for free.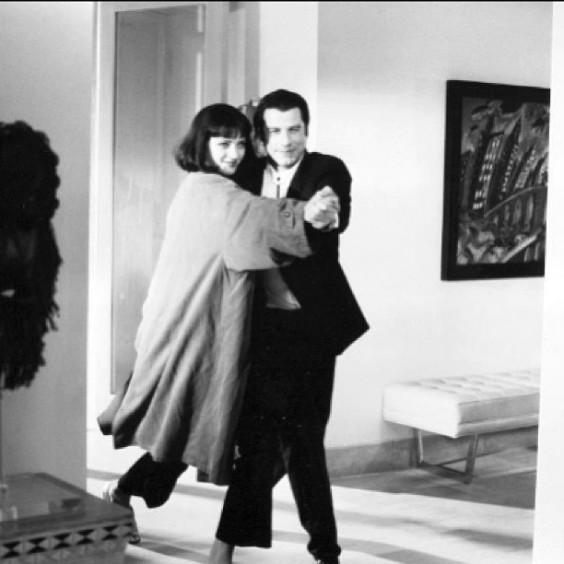 Tip: During the month of July there's a Craft Beer Festival in the Drayton Arms pub.
8. Eat a colourful and intricately decorated cupcake at one of many cupcake bakeries like The Hummingbird Bakery or Crumbs Couture.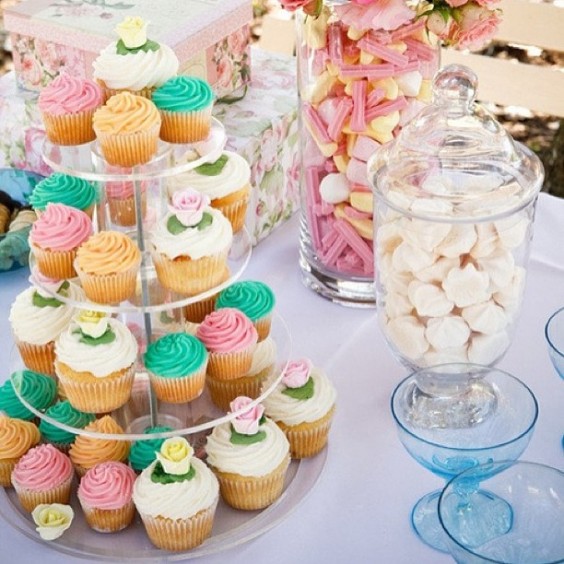 Tip: There are six Hummingbird Bakeries around London – Richmond, Soho, South Kensingston, Notting Hill, Spitalfields and Islington.
9. Spend an evening at Proud Camden in Camden Town and dress up, listen to live music, take pictures in a photobooth, or sing your heart out with a bit of karaoke.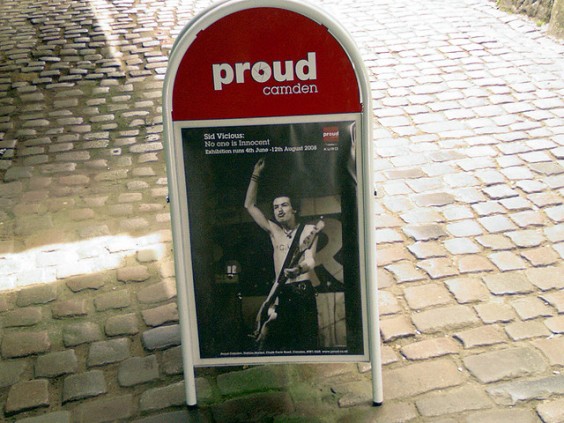 Tip: The Proud Camden rooftop garden is a must-visit!
10. Try a Sunday brunch or a Sunday Roast at the Tabernacle, an old church converted into a cultural center, theater, art gallery, and restaurant.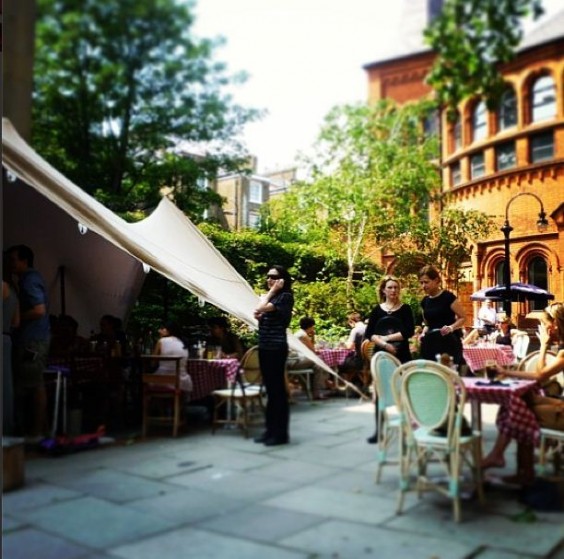 Tip: the Bloody Mary is excellent!
11. Have a picnic in one of London's parks: Hyde Park, Green Park, Queen's Park, Regent's Park, Richmond Park…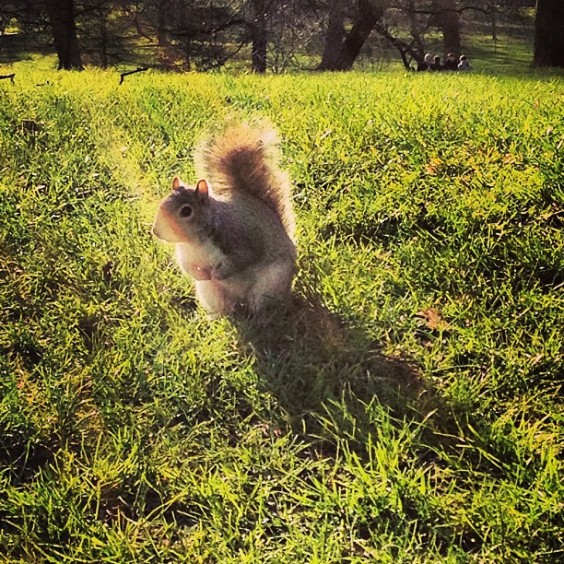 12. Go to a free concert in the Shoreditch district.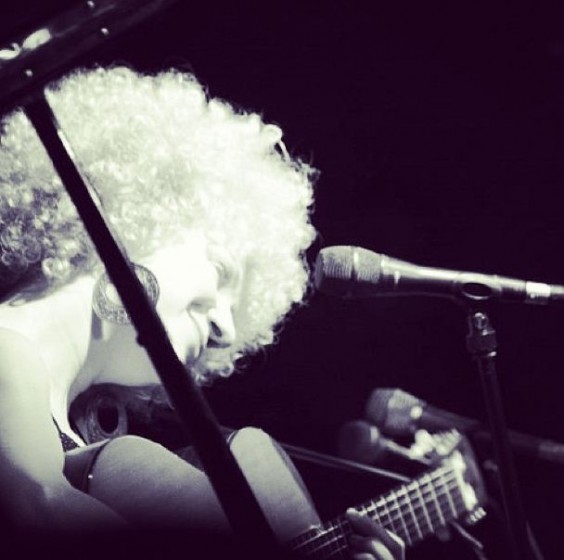 13. Join in on some wine tasting at a wine bar in Fulham Broadway.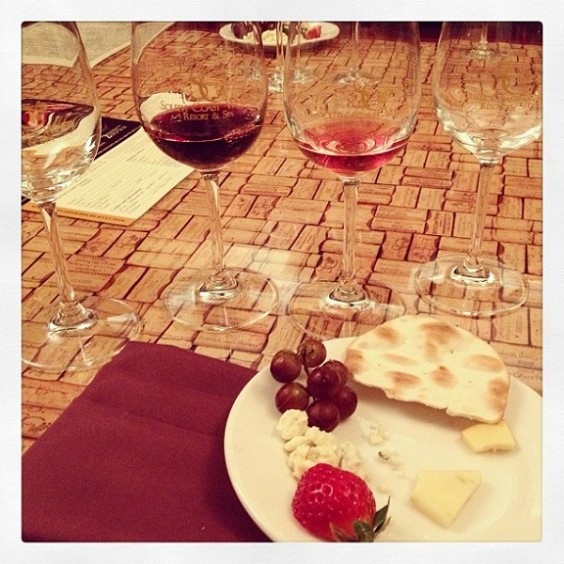 14. See a jazz concert at 606 Club jazz bar in Chelsea (entrance fee: £8) or at Piãno on Kensington High Street (free): you can request music by simply leaving a post-it on the piano!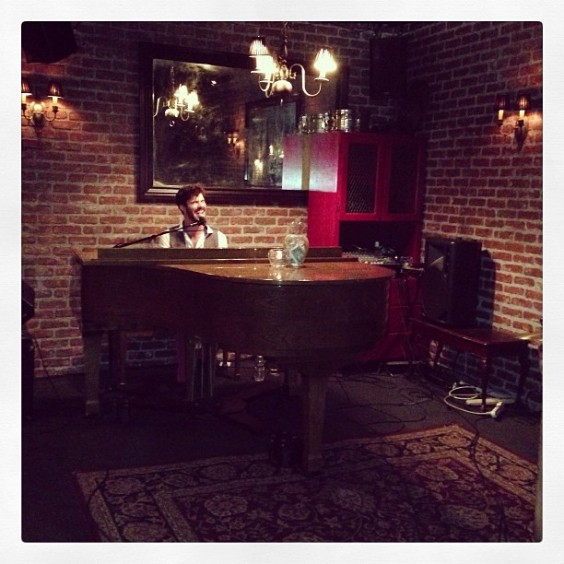 15. Take a walk on the banks of the Hammersmith canal and stop and watch the rowing races while sipping on a glass of Pimm's.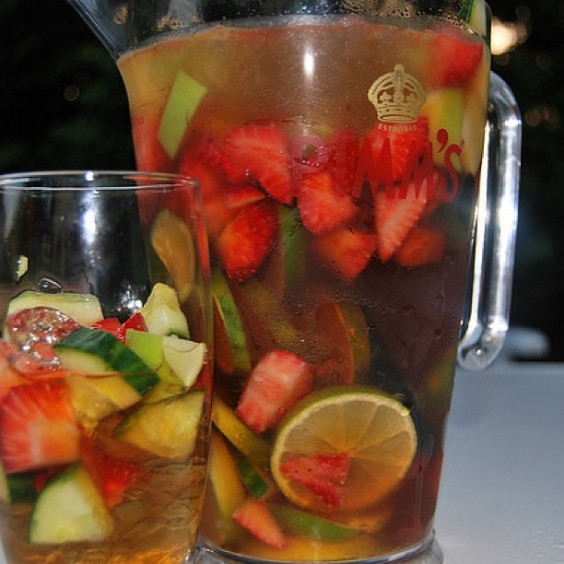 16. Go to see a musical in the Leicester Square neighborhood.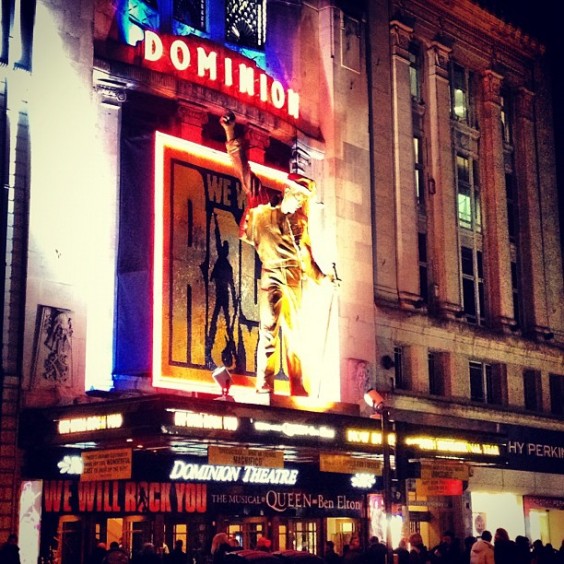 17. Go on a pub crawl during Happy Hour and enjoy a pint outside with the locals.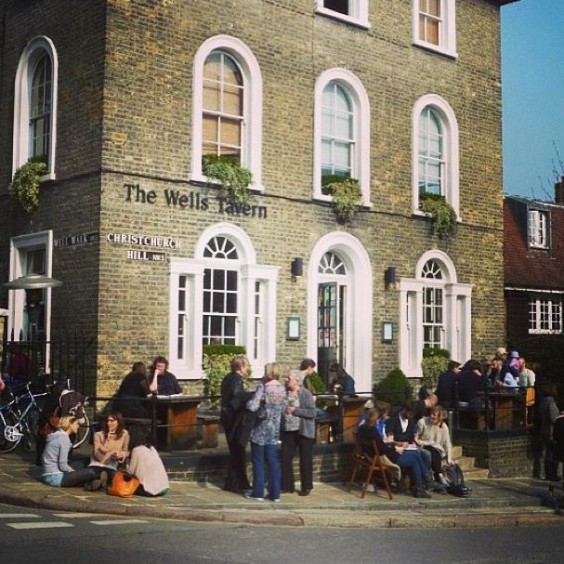 18. Admire the paintings of Jackson Pollock, Henri Matisse, Pablo Picasso, and many others at the Tate Modern (free admission) and linger behind watching London from above at the bar-restaurant on the 7th floor.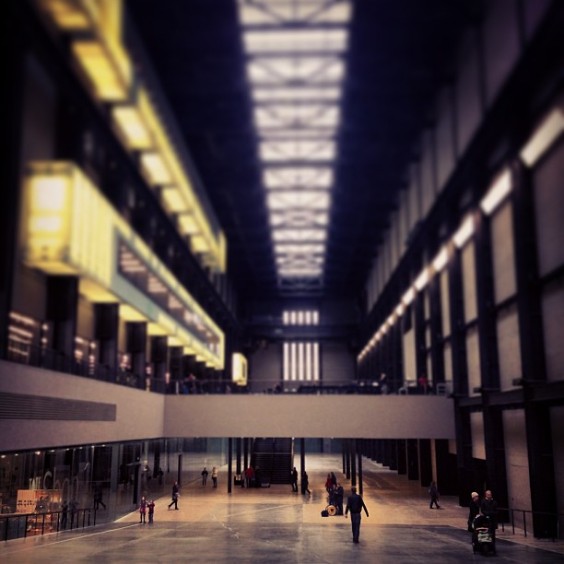 19. Go bargain hunting and buy something unusual at one of the many Charity Shops in London.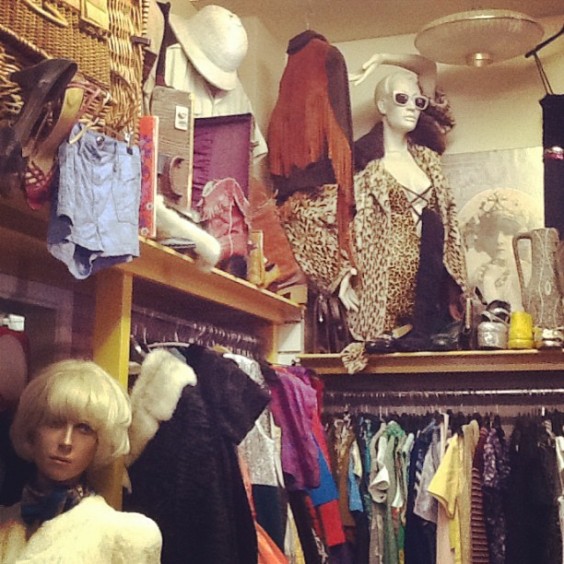 20. Have snacktime with an afternoon tea/low tea (around 4-6pm).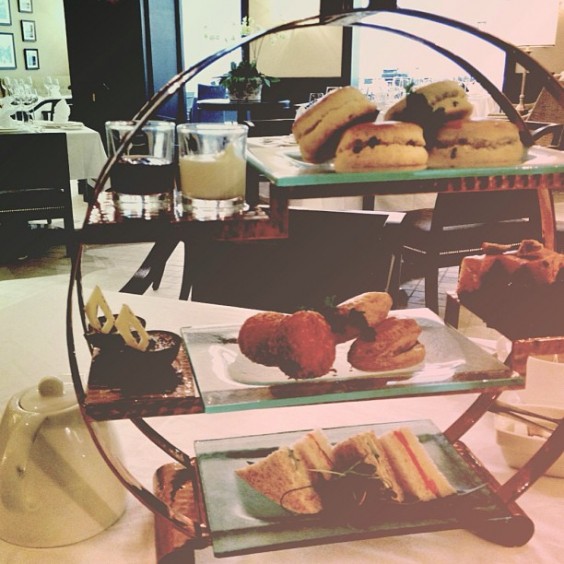 21. Visit the Dennis Severs' House on 18 Folgate Street. An amazing place that reconstructs the sounds, smells, objects, and atmosphere of London's past.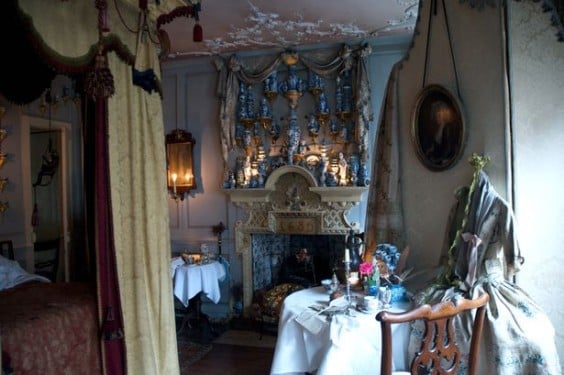 22. Enjoy a drink on Vertigo 42's terrace lounge and admire the incredible views of the city.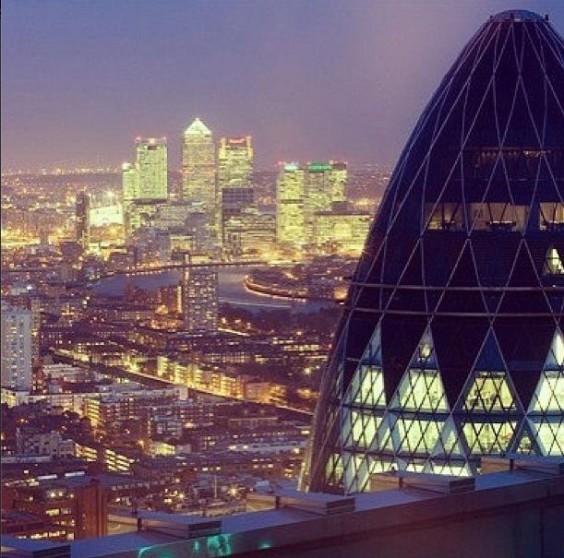 23. Stop by Covent Garden to watch the street performers: violinists, acrobats, comedians…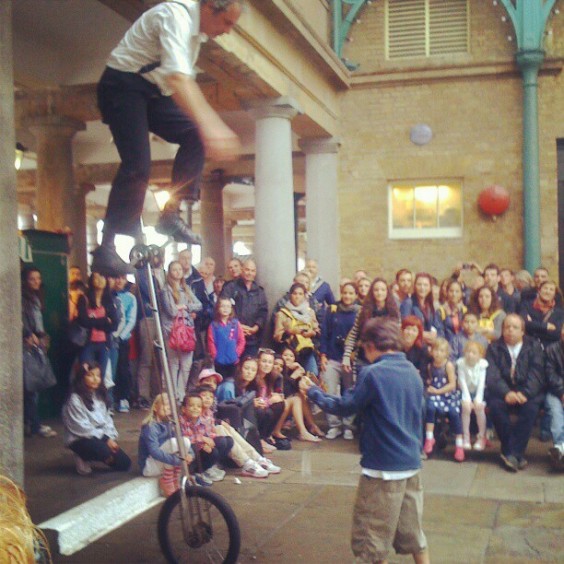 24. See a concert at the Royal Albert Hall, a magnificent building that has hosted concerts by some of the greatest performing artists in the world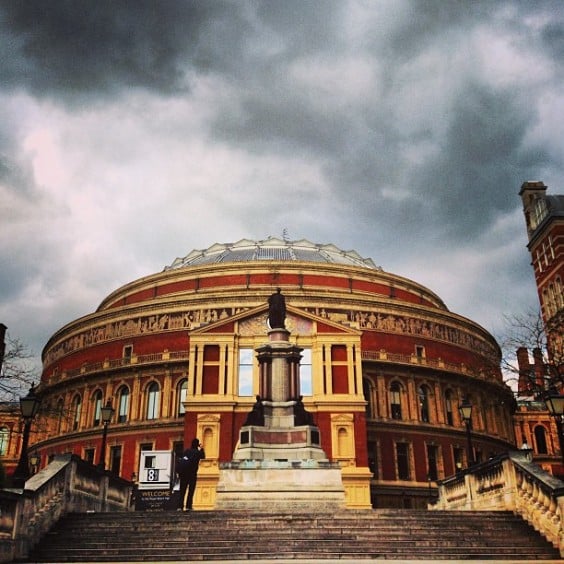 25. Take a tour along Portobello Road and get lost among the colorful houses.