Spring is finally here! The sun starts to heat up, the flowers begin to bloom and the birds sing of joy!
It's one of the the best moments to photograph Mother Nature which shows its most happiest and colourful side.
To celebrate the arrival of this new season we want to introduce you to some of the most beautiful and lovely destinations that shouldn't have any other seasons besides Spring.
Here are the 20 most beautiful places to visit in Spring. Write them down for your next holiday!
---
1. Goldfield mountains, Arizona (USA)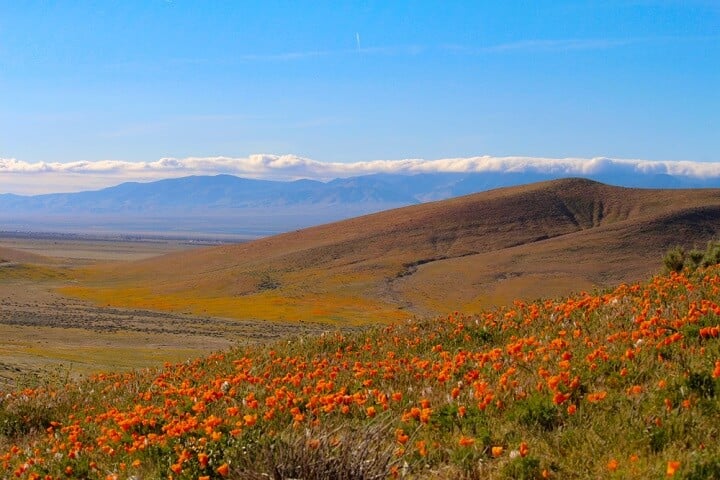 ---
2. Mount Fuji, Honshu Island (Japan)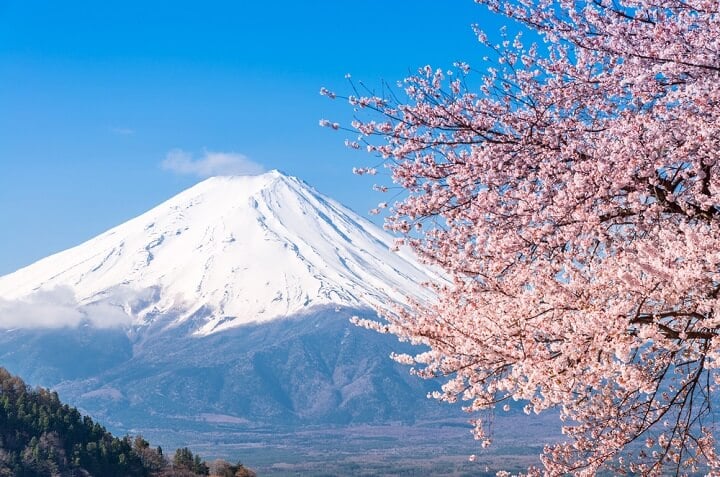 ---
3. Keukenhof Gardens, Amsterdam (Netherlands)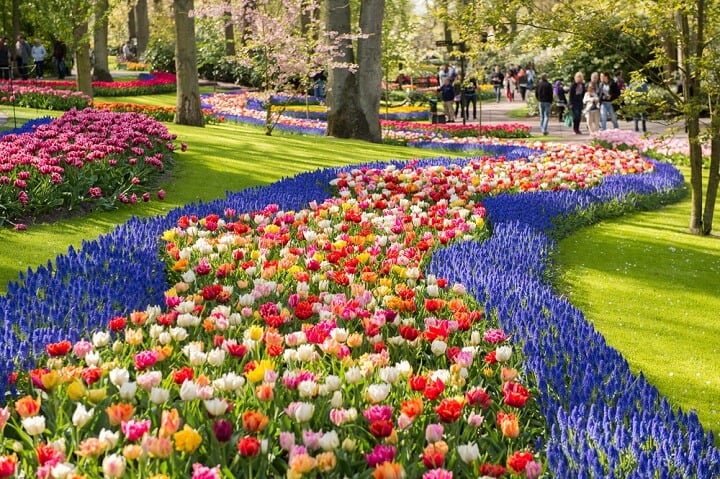 ---
4. Corbridge, Northumberland (England)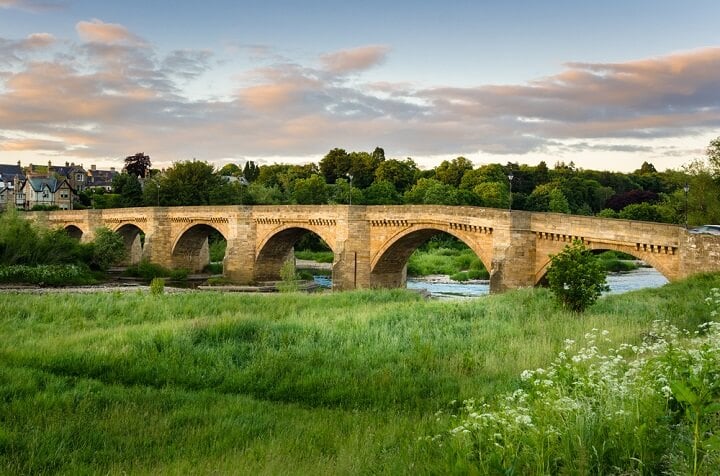 ---
5. Jerte Valley, Extremadura (Spain)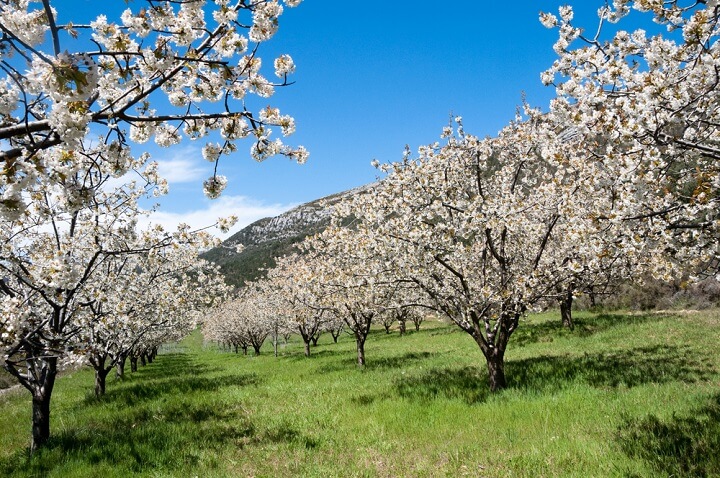 ---
6. Hangzhou, Zhejiang (China)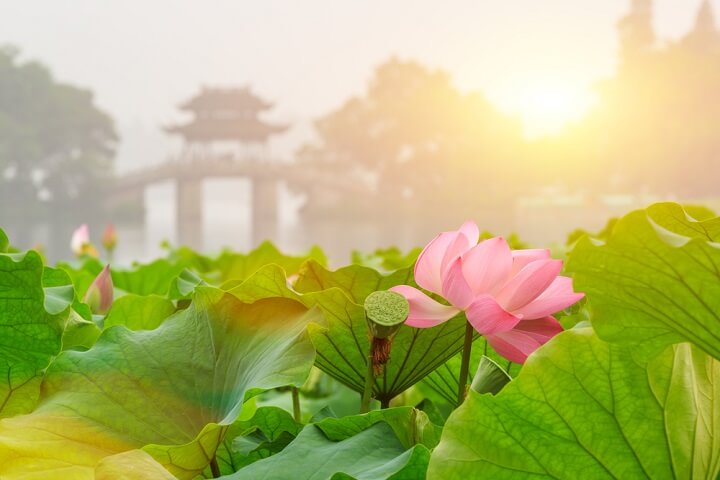 ---
7. Central Park, New-York (USA)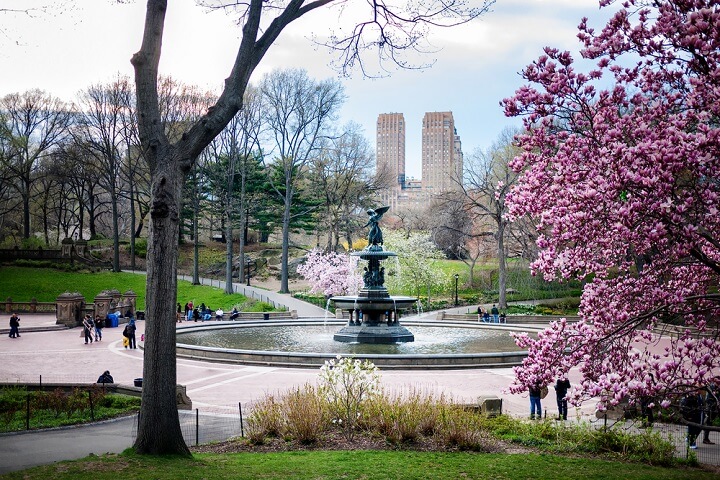 ---
8. Malmö, Scania (Sweden)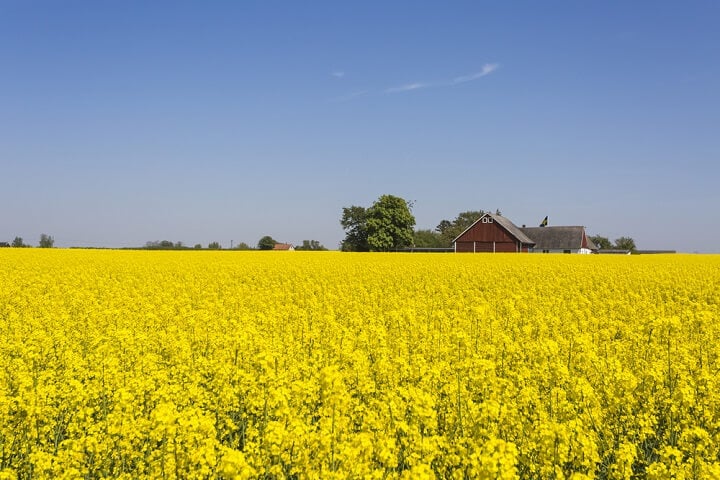 ---
9. Bonn, North Rhine-Westphalia (Germany)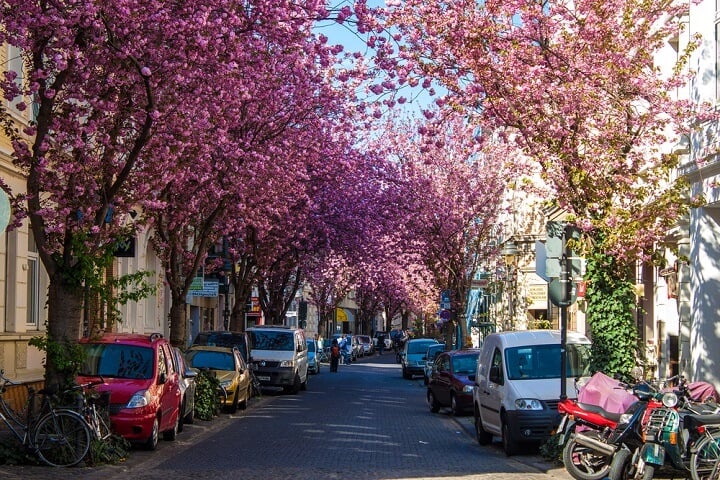 ---
10. Yunnan (China)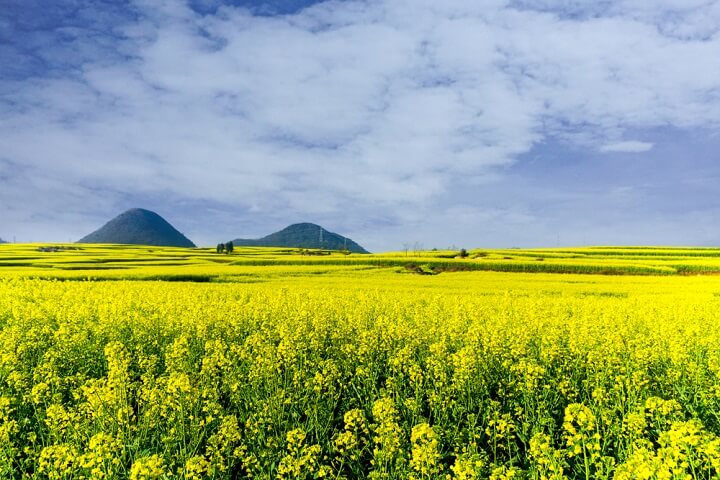 ---
11. Seoul (South Korea)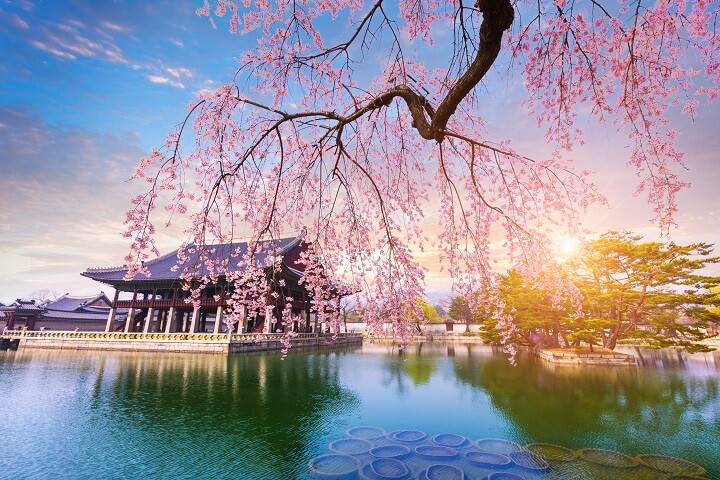 ---
12. Blue Grotto, Zurrieq (Malta)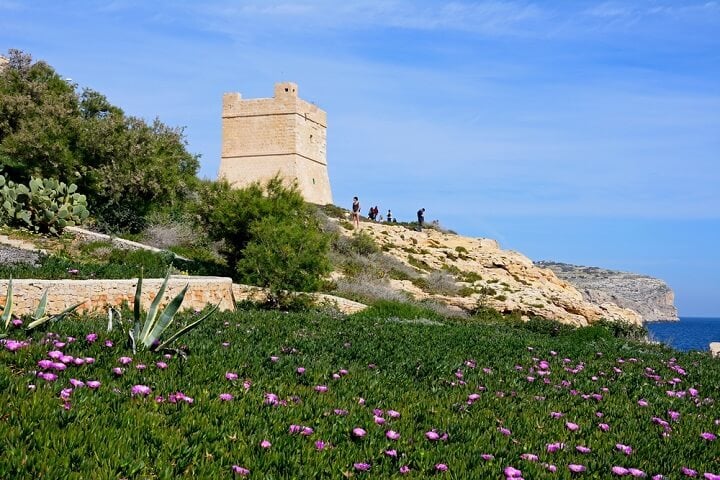 ---
13. Bodrum, Muğla (Turkey)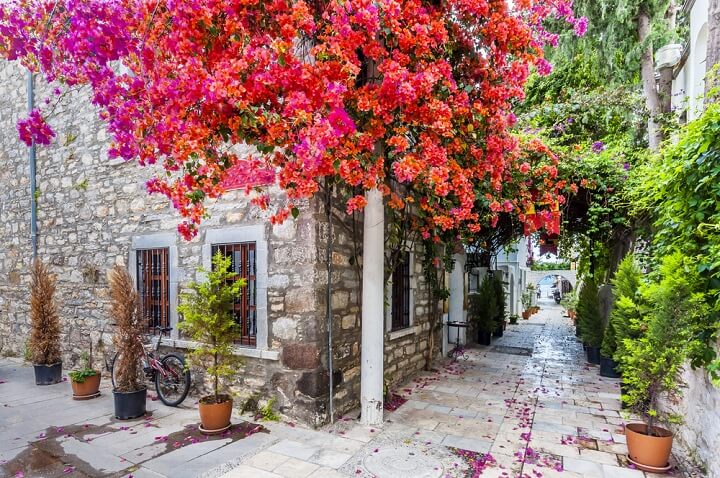 ---
14. Funchal, Madeira (Portugal)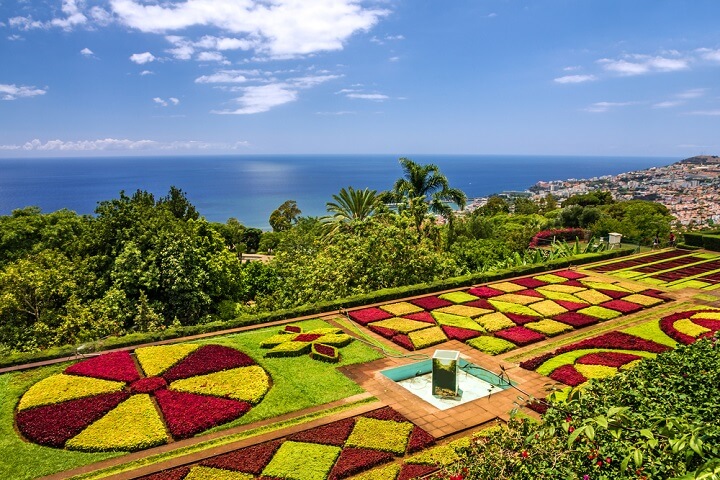 ---
15. Hallerbos, Halle (Belgium)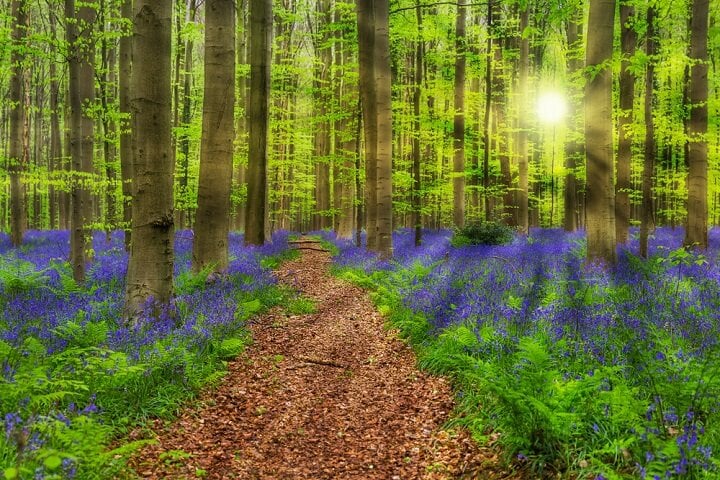 ---
16. Skagit Valley, Washington (USA)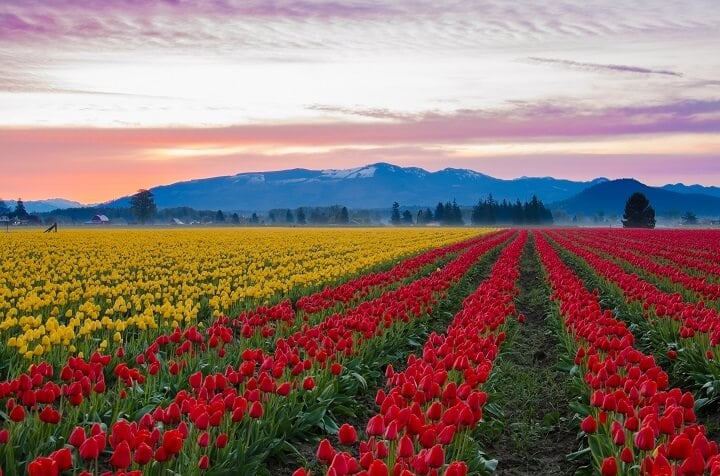 ---
17. Les Avants, Vaud (Switzerland)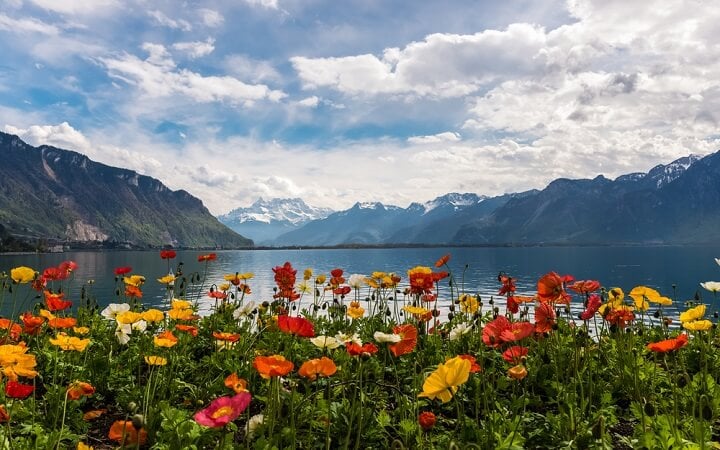 ---
18. Namaqualand (South Africa)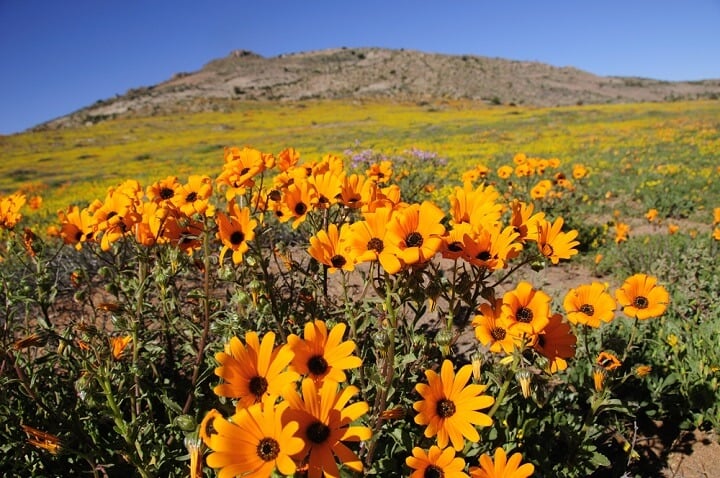 ---
19. Christchurch Botanic Gardens, Christchurch (New Zealand)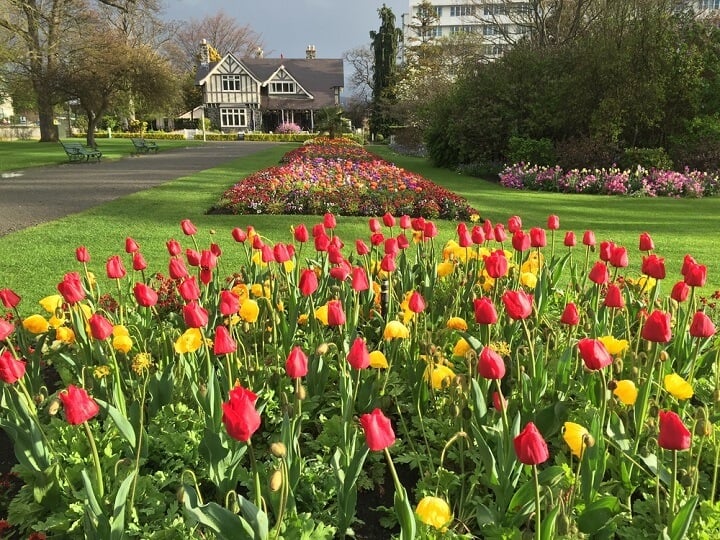 ---
20. Fez (Morocco)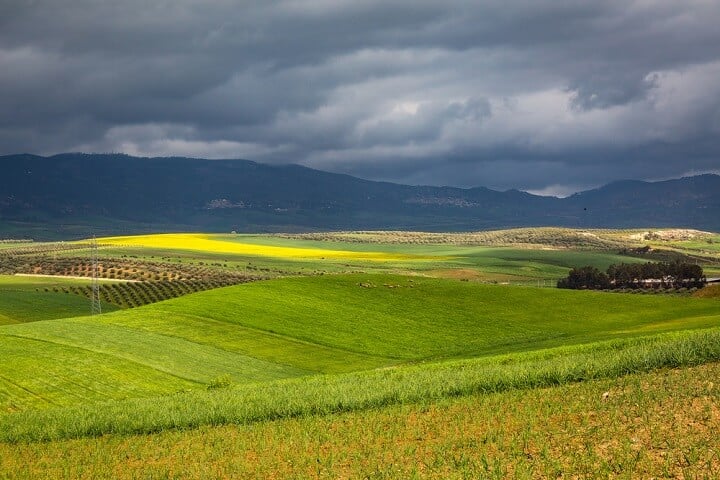 ---
How about you, where are you going this Spring? Let us know and leave us a comment below!