Australia generates curiosity and seduces travellers in search of adventure. It's distant, mysterious and inhabited by unknown creatures in the world.  When we mention surfing, kangaroos, koalas and large areas of incredible beauty, it's obvious that this country is as much as fascinating as impressing!
The whole journey is a bit far away but it's a destination that deserves a visit and never disappoints. You're not sure you want to cross the planet to discover the secrets of the largest island in the world? Our 21 good reasons to go should finally convince you to visit Australia!
Without further ado, here are the 21 reasons to visit Australia.
1. Because see the sunset over the Ayers Rock (also known as Uluru) is an extraordinary experience …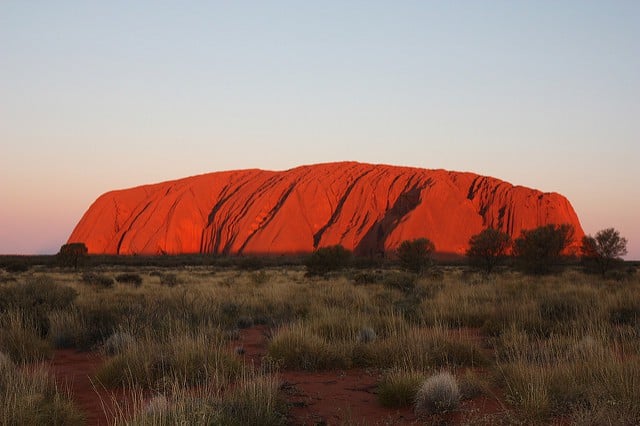 2. Because Australia has more kangaroos than people!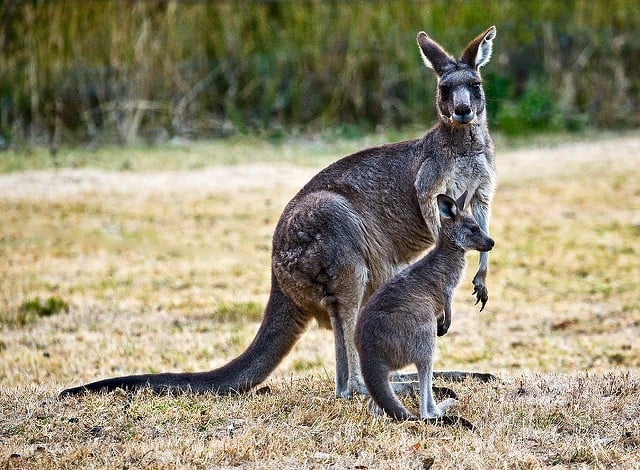 3. Because it's the world capital of surfing (and surfing is cool).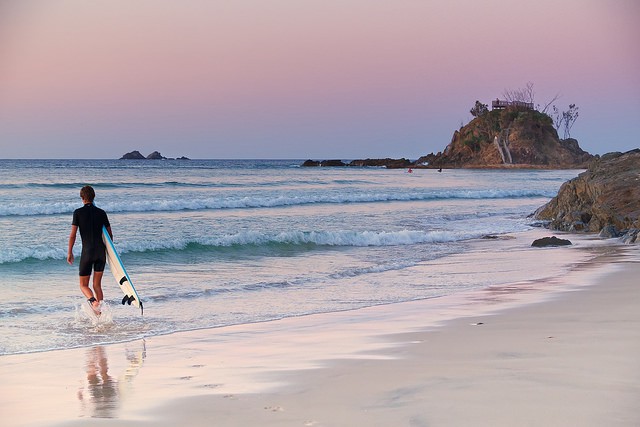 4. Because the Great Ocean Road is the most scenic route in the world!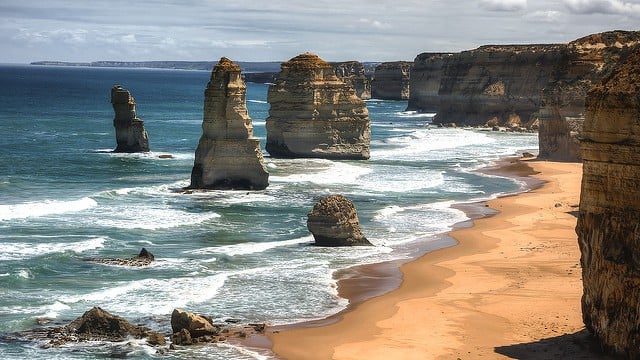 5. Because Australia has beaches that look they came straight out of a postcard…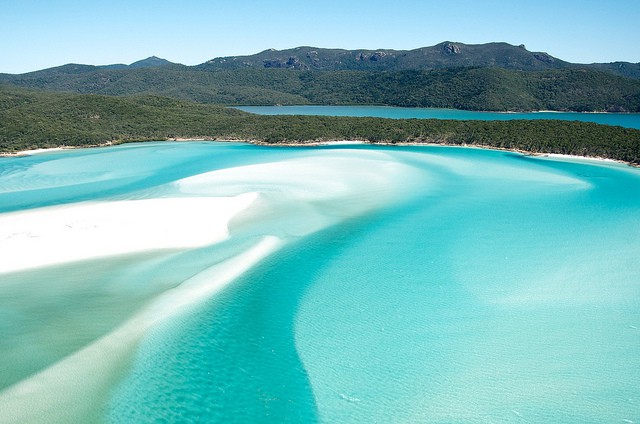 6. To discover the incredible marine life of the Great Barrier Reef!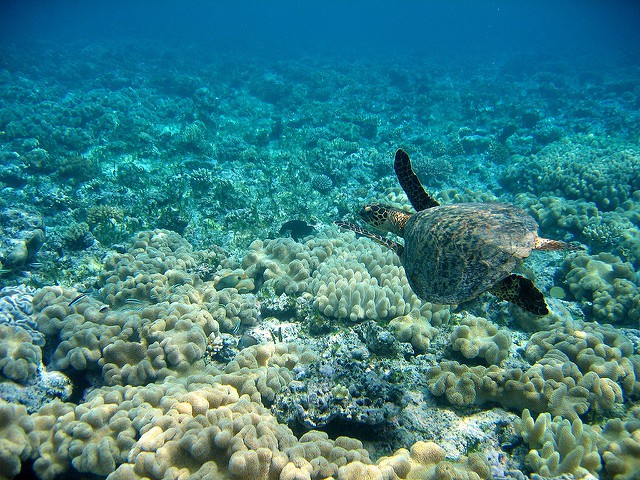 7. Because the barbecuing is a real way of living…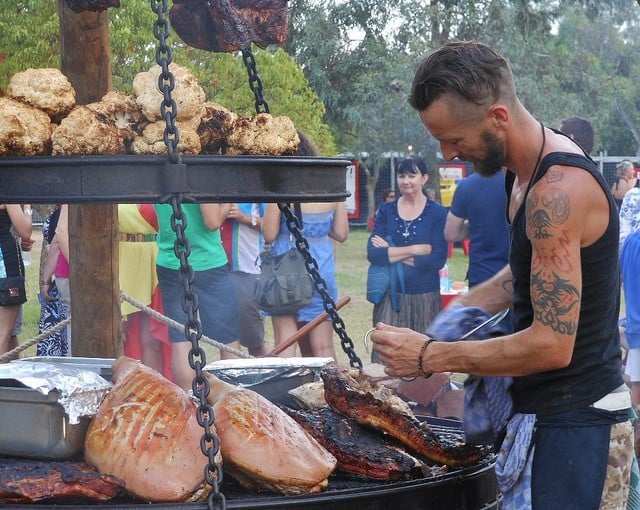 8. For its delicious wines that make Dom Perignon jealous!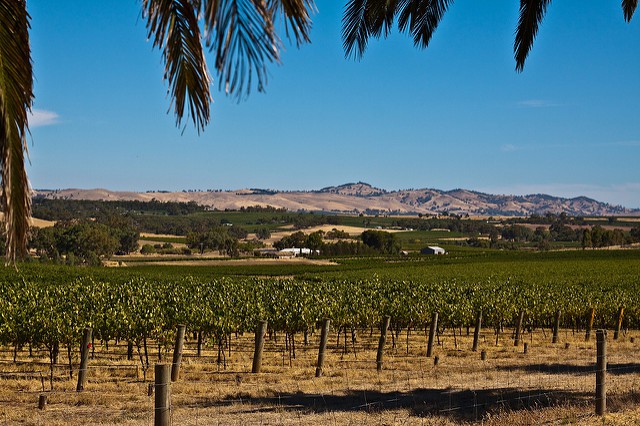 9. To discover the fascinating aboriginal culture.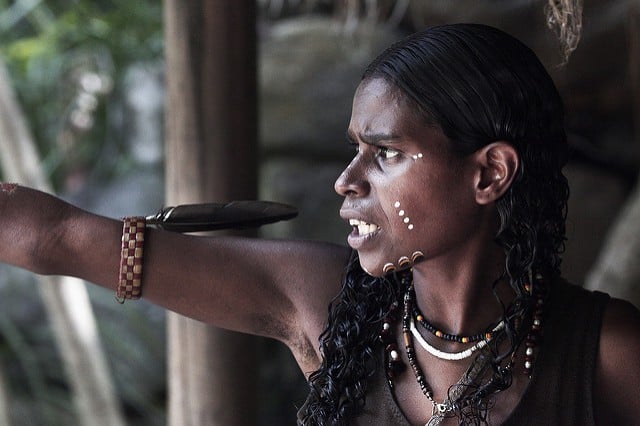 10. To enjoy the pool and sea together in Bondi Beach!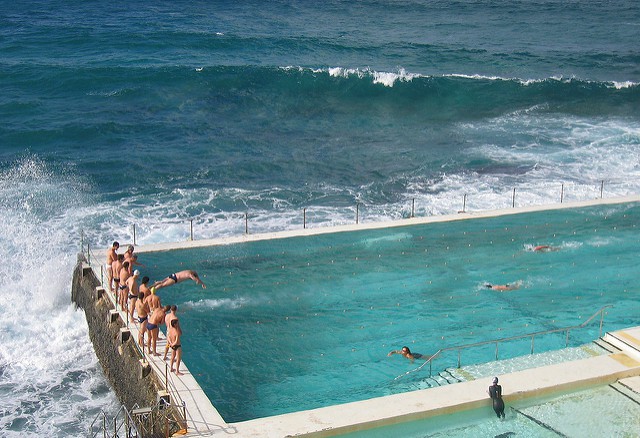 11. To try the delights (and surprises) of the Australian cuisine!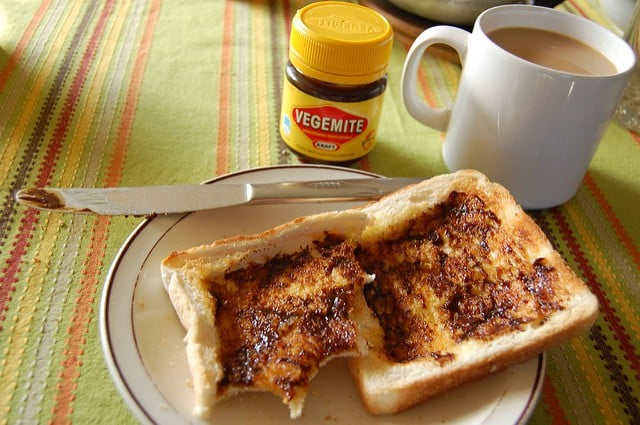 12. To explore the National Gallery of Victoria in Melbourne, the oldest museum in the country!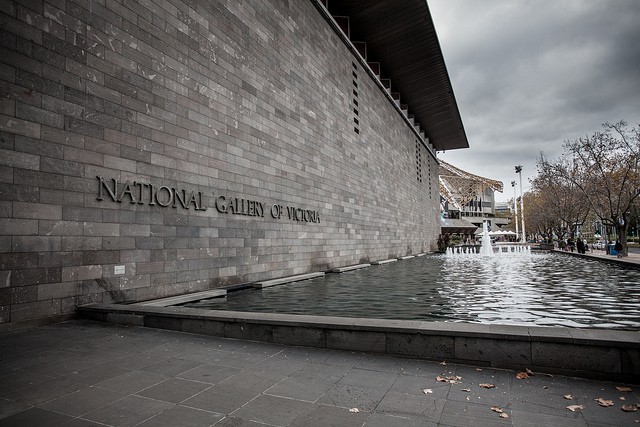 13. To take a photo next to the Sydney Opera House!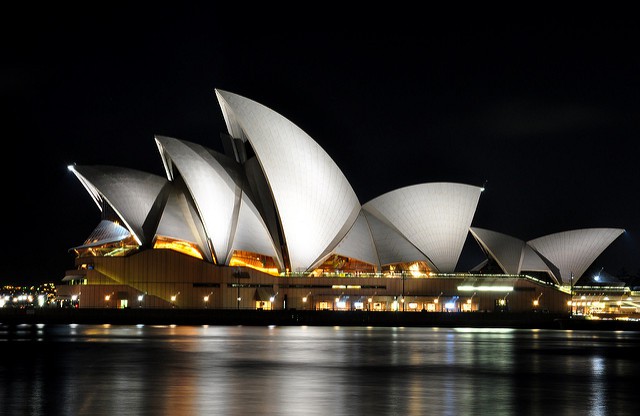 15. For having fun in the theme parks of the Gold Coast!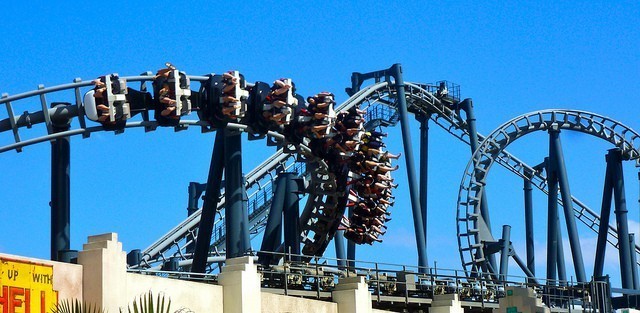 16. Because many Australian animals are endemic.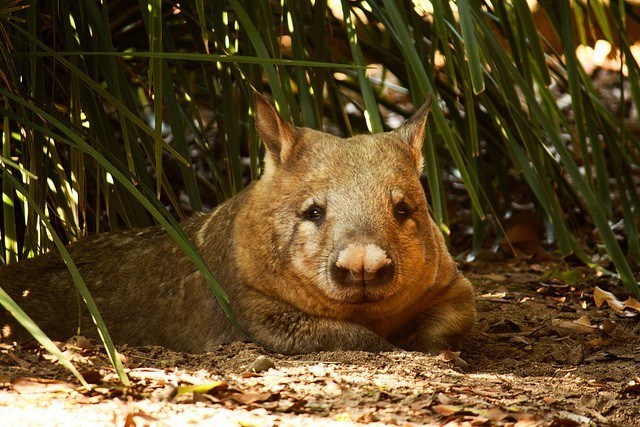 17. To make a road trip in the Australian desert…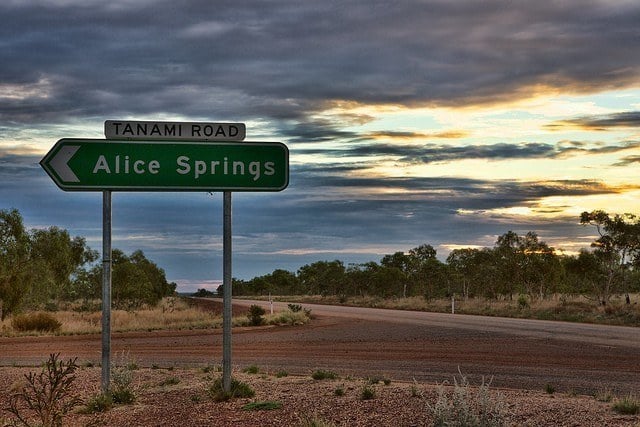 18. To watch a game of Australian football… 

19. To meet the friends of "Taz, the Tasmanian Devil" on their homeland.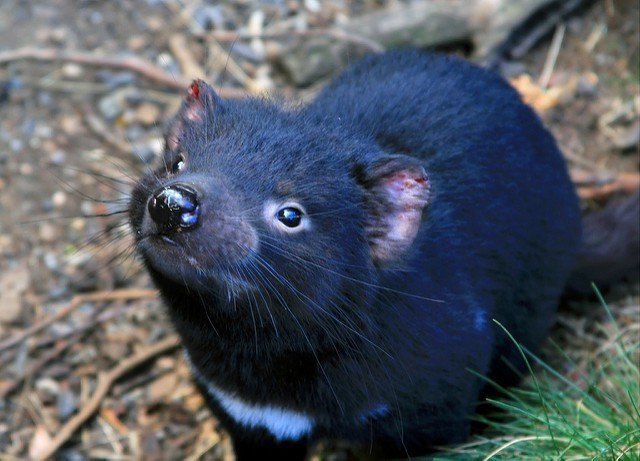 20. Because the East Coast of Australia has 340 to 360 of sunny days per year!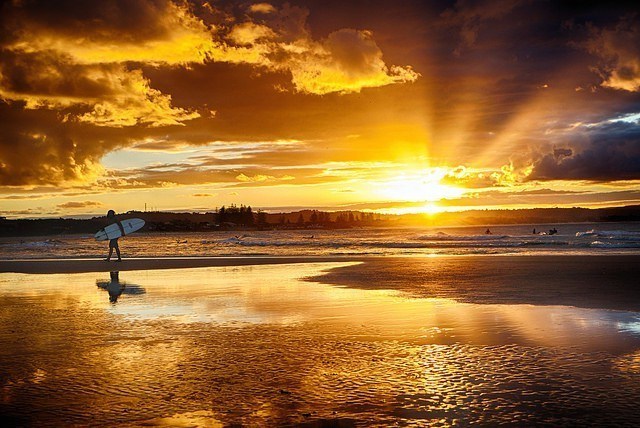 21. To experience having your head upside down… and enjoy it!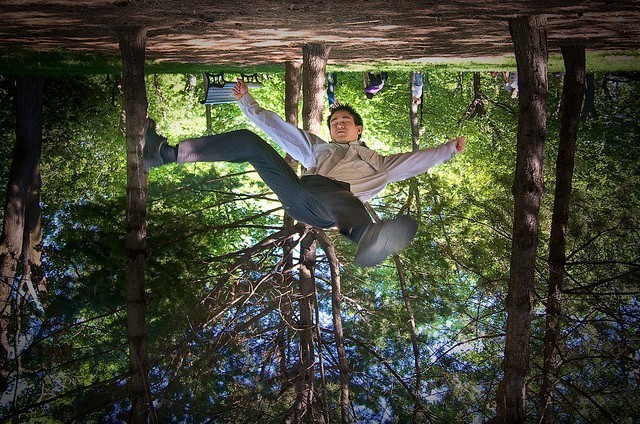 There are many other reasons to go to Australia … And you what is yours?