If you have already seen the Eiffel Tower, the Arc de Triomphe, the Champs Elysees and the Louvre, it's time you discover a more authentic Paris and experience the city like a true Parisian!
Here are 25 things you must do when in Paris…
---
1. Walk past the bookstands along the river Seine and buy (or flick through) an old book.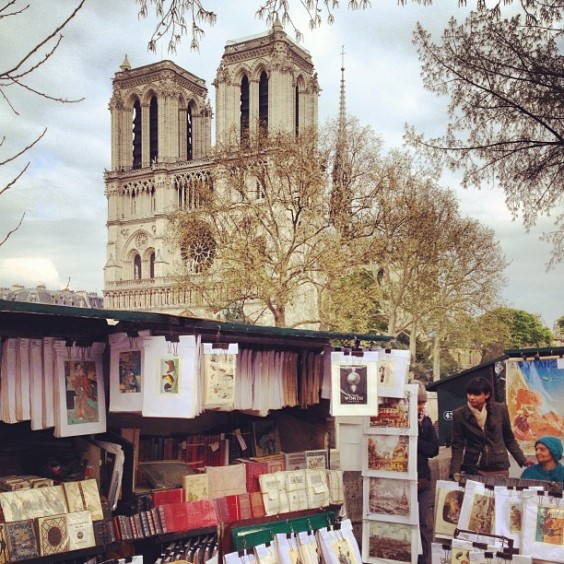 Tip: Since you're by the Seine river, don't forget to stop at one of the bridges and admire the view.
---
2. Visit the flower market located in Place Louis Lépine and breath in the fragrant aromas from hundreds of varieties of flowers, shrubs and plants.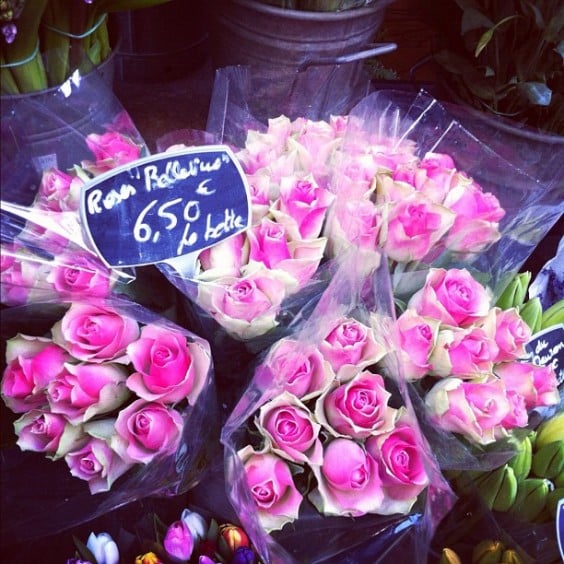 ---
3. Go see a concert at the jazz club Le Caveau des Oubliettes.
Tip: This "cave" is open from Wednesday to Saturday, from 5PM to 4AM and on Sunday and Tuesday, from 5PM to 2AM.
---
4. Visit Centre Pompidou and admire one of its temporary exhibitions.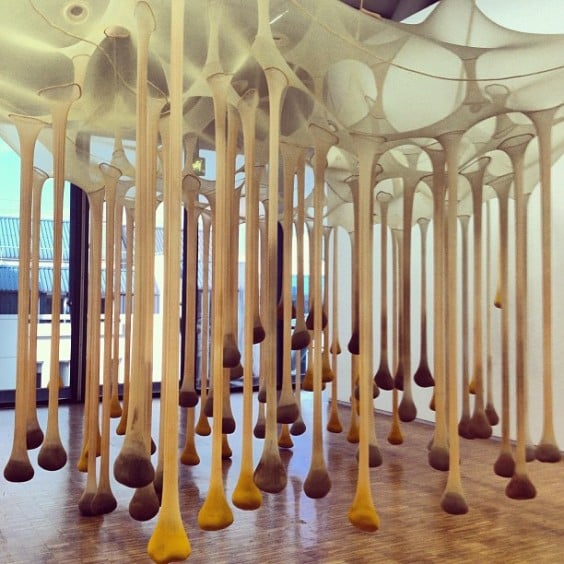 Tip: The entrance is free on the first Sunday of every month.
---
5. Go for a stroll in Parc Monceau and admire sculptures of celebrities such as Guy de Maupassant, Frederic Chopin and Alfred de Musset, among others.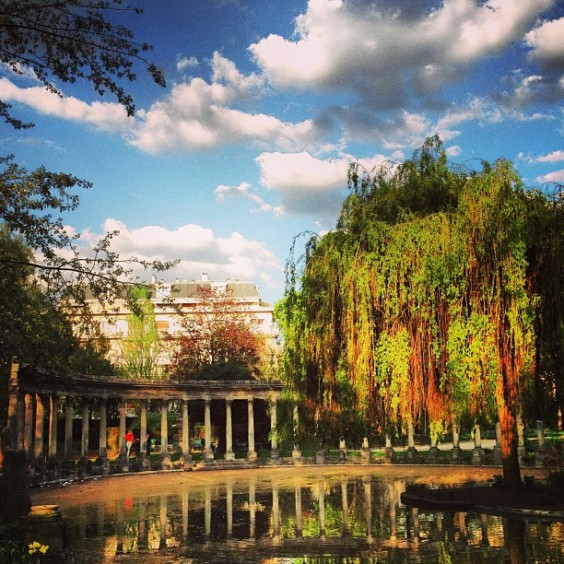 Tip: Take some food and drinks to do a picnic and spend an amazing afternoon on this park.
---
---
6. Spend an evening at Ufo bar and try one of their delicious cocktails.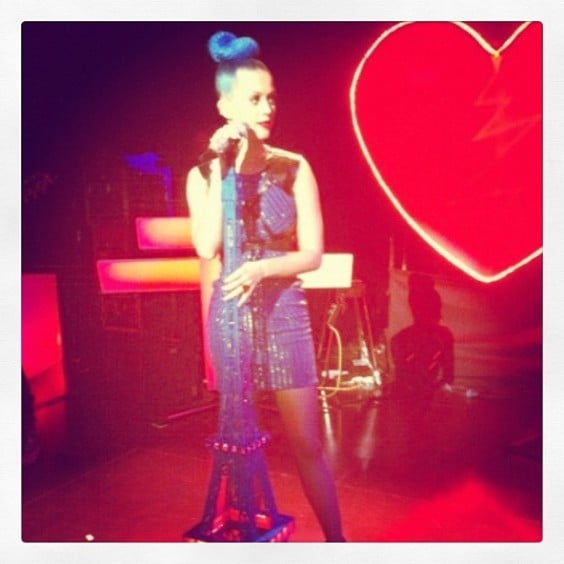 Tip: Rum cocktails are their specialty!
---
7. Go for a stroll in Batignolles – with its small shops and elegant bakeries, this neighbourhood is truly enchanting.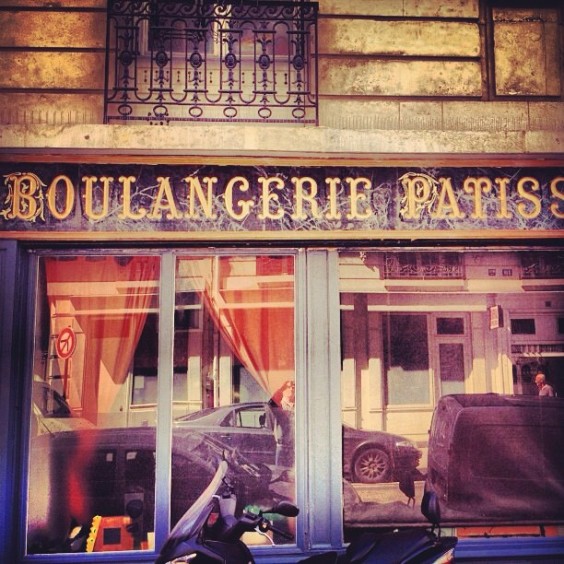 Tip: We recommend you stop at Place Du Docteur Félix Lobligeois to try one of their delicious croissants.
---
8. Stop for a drink in one of the many bars located on Rue de la Roquette.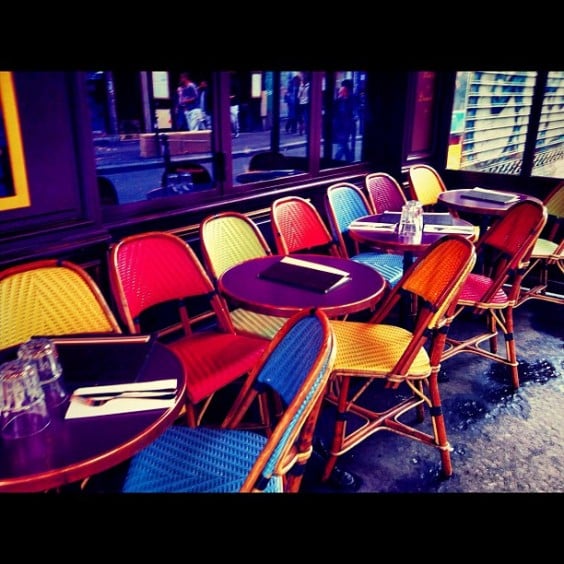 ---
9. Visit a Sunday market and try some of the local produce.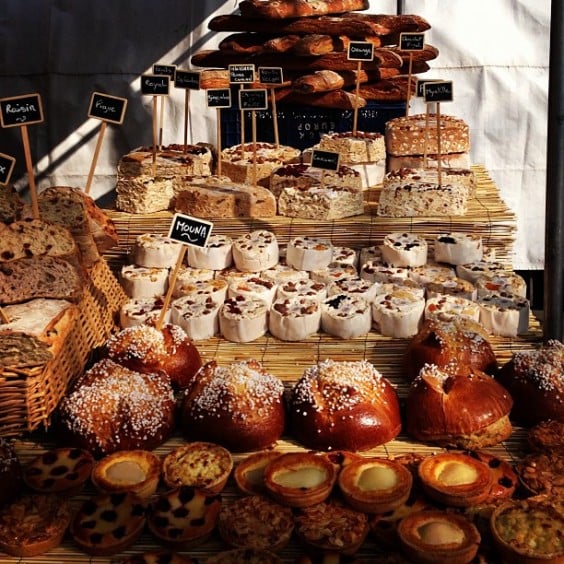 Tip: The Bastille market is like heaven for foodies!
---
10. Stop to watch a street performance.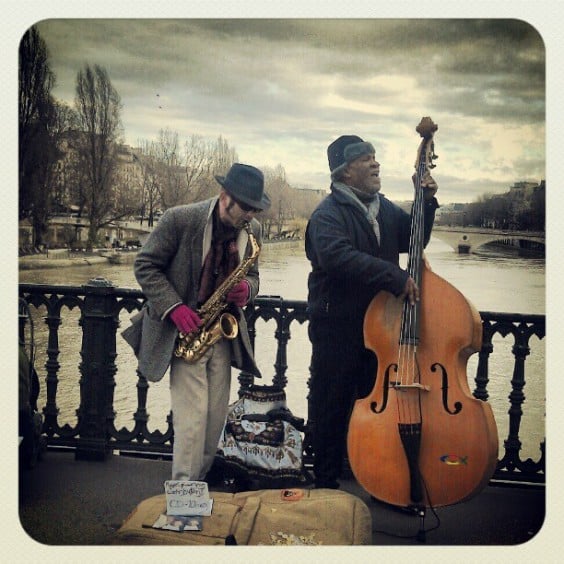 Tip: The Saint-Louis bridge is the perfect place to listen and watch to some live street music.
---
---
11. Step inside one of the bars in Montmartre and order a drink (free tapas are included).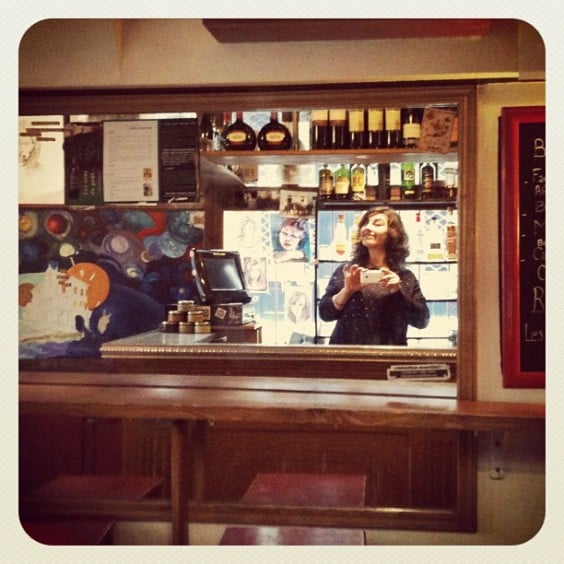 ---
12. Head over to the 5th district and visit the Grand Mosque (don't forget to stop for a mint tea in the patio with blue mosaics) and the Botanical Gardens.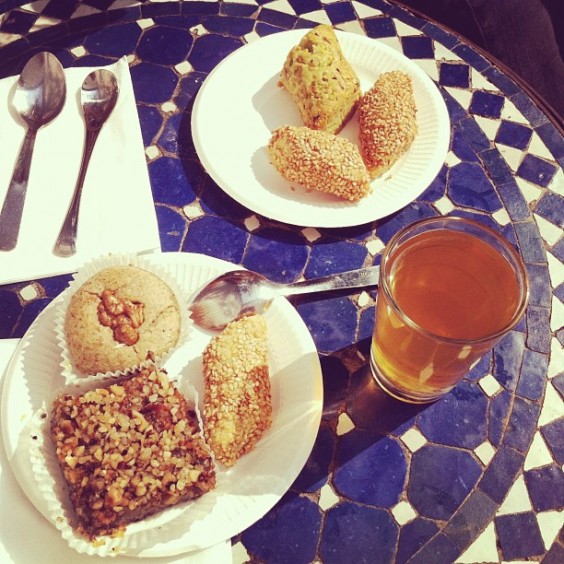 ---
13. Visit the Tuileries Garden and admire mural frescoes by Monnet.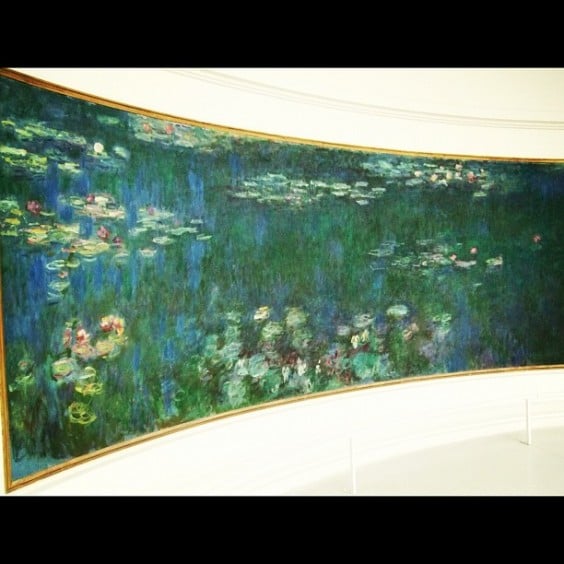 ---
14. Go for a picnic in Parc des Buttes-Chaumont.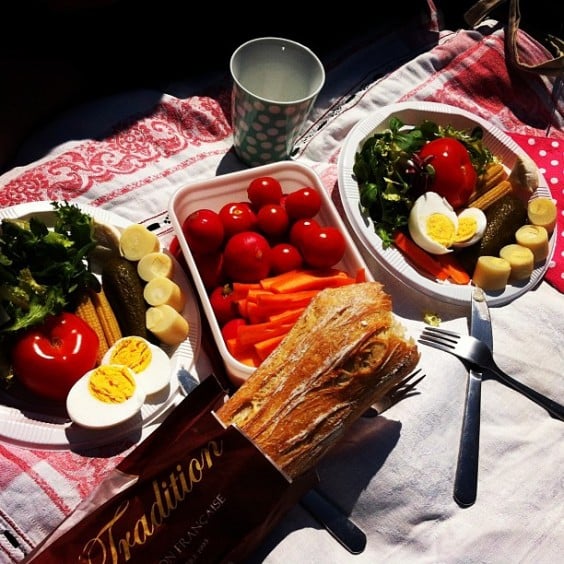 Tip: From this park you can see all of Paris!
---
15. Board the famous Parisian Metro.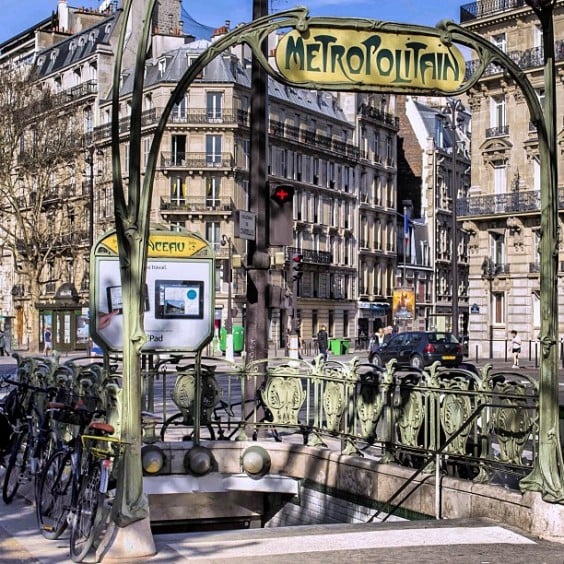 ---
---
16. Have a delicious brunch at Villa Spicy (it's a must)!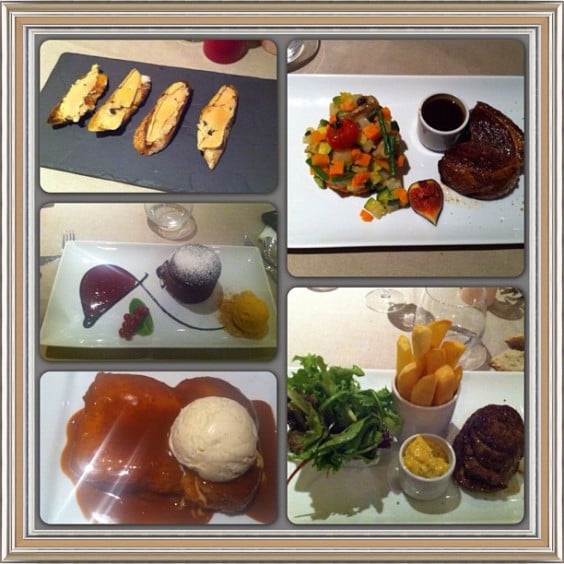 ---
17. Rose Bakery has the best scones in town…try them!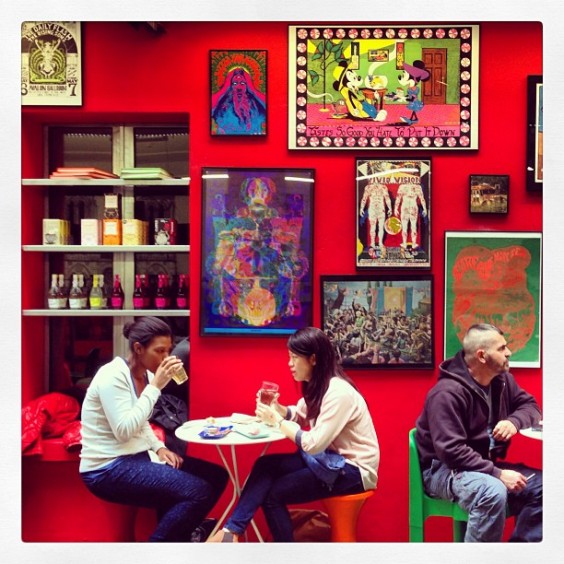 ---
18. Visit Opera Garnier and admire the extravagant 19th century architecture.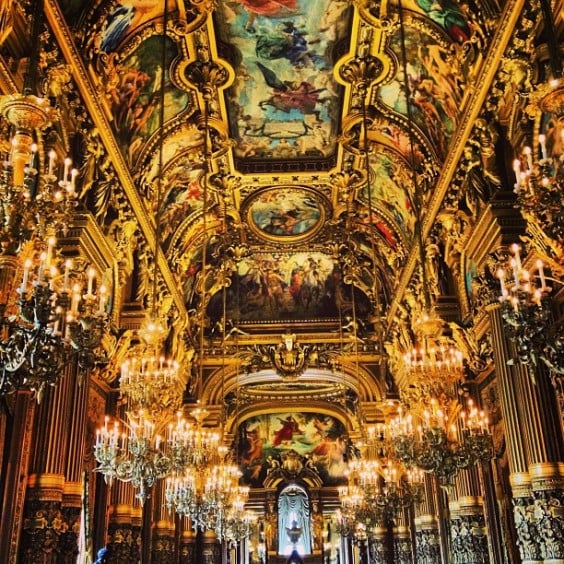 ---
19. If you are in love, you must visit the "Love Lock Bridge" in Paris!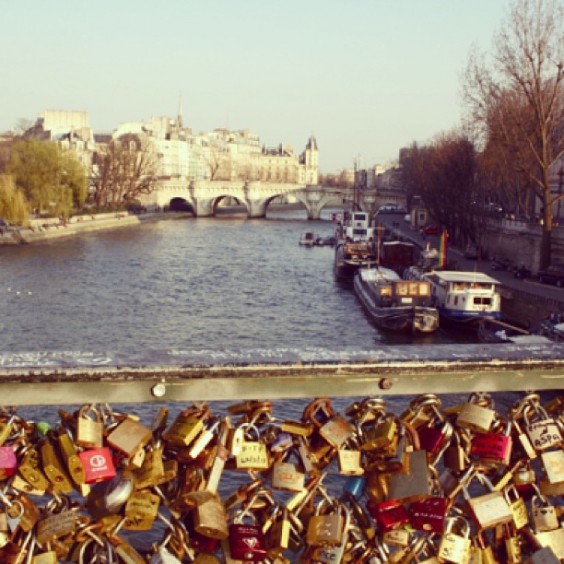 Tip: Don't forget to hang your own lock before you leave!
---
20. Check out some of the stunning exhibitions at the European House of Photography.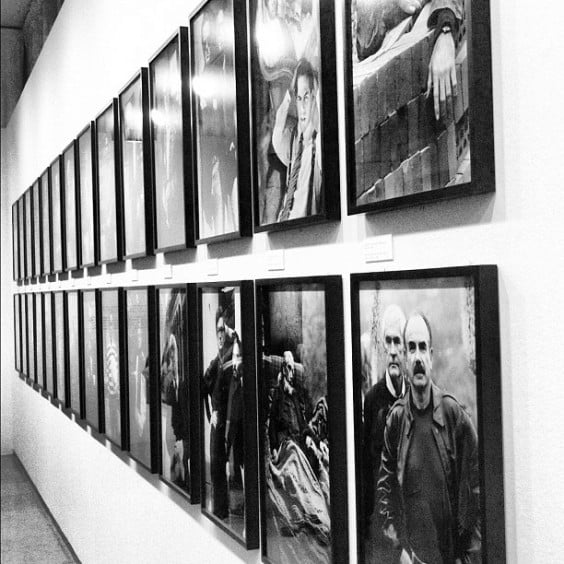 ---
---
21. Concerts, exhibitions, performances and much more await you at the Centquatre gallery of modern art.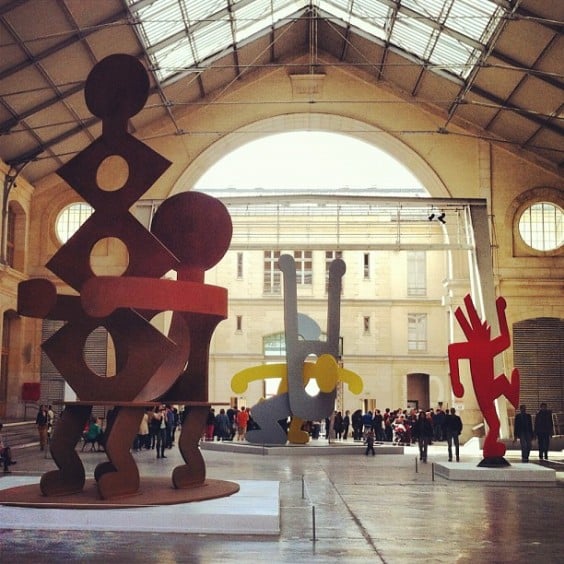 ---
22. Watch an avant-garde film at one of Paris's Cinematheques.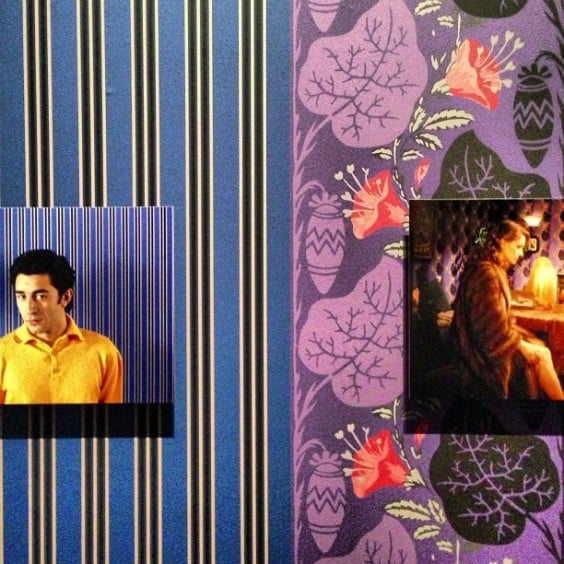 ---
23. Have a drink in Kong bar, located on the top floor of the Kenzo building – from here you can see a magnificent view of the entire city.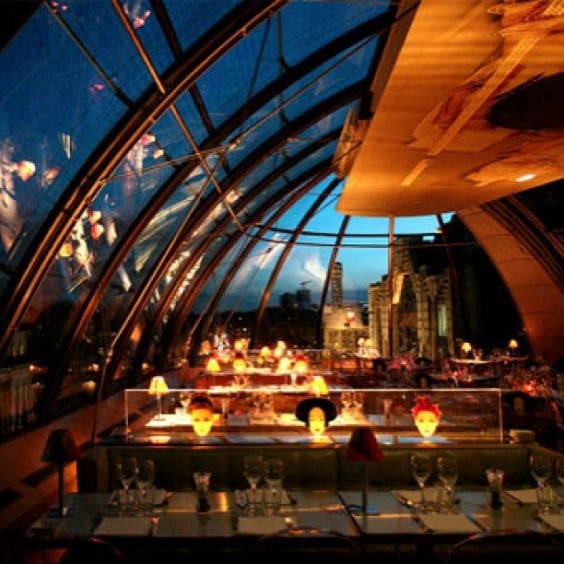 ---
24. Discover the enchanting Arsenal Port.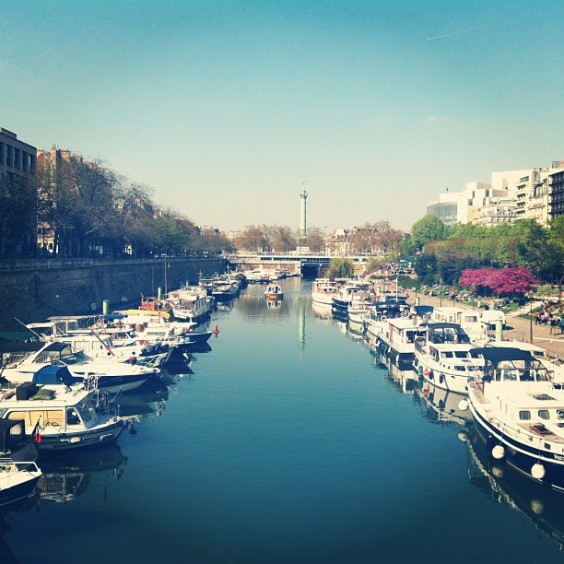 ---
25. Visit the Père Lachaise cemetery and see the graves of all the famous people who lived and died in Paris.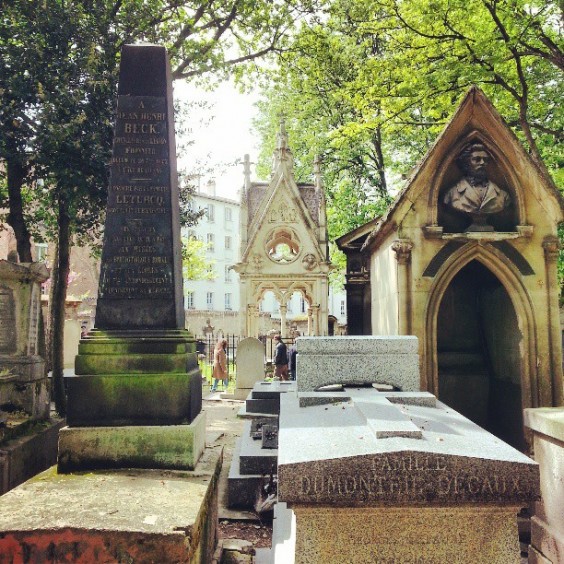 Are you ready to visit the French capital? Book your flights to Paris and have an amazing trip!
---
---