Easter is normally associated with spring, longer and brighter days, colorful flowers…and of course, decorating Easter eggs!
This year we want to give you a creative push and show you just what you can do with a bit of paint and some imagination.
Here are some ideas to help you create your own works of art. There´s no reason why your Easter should be ordinary!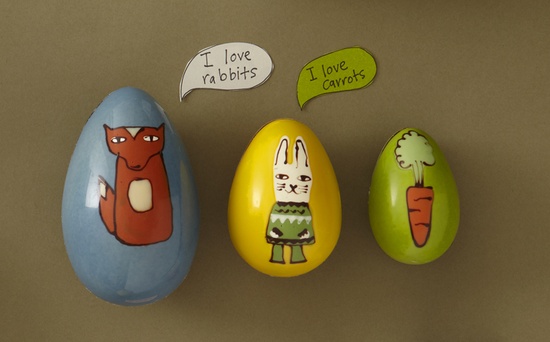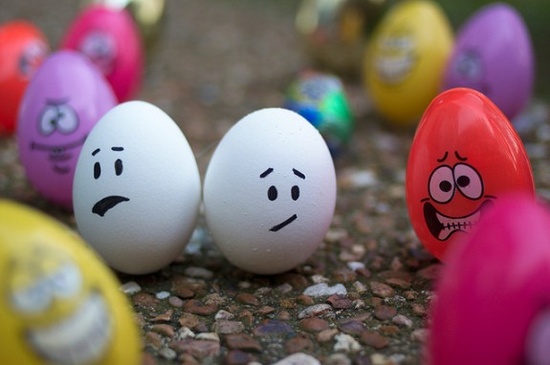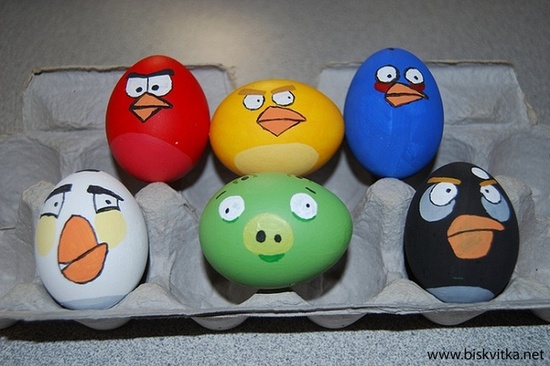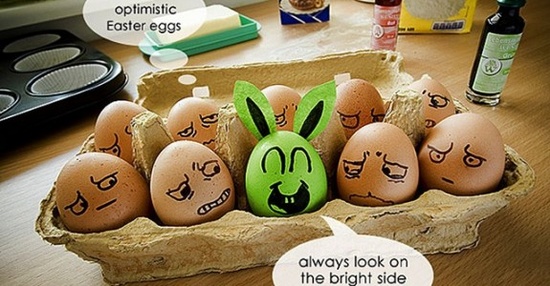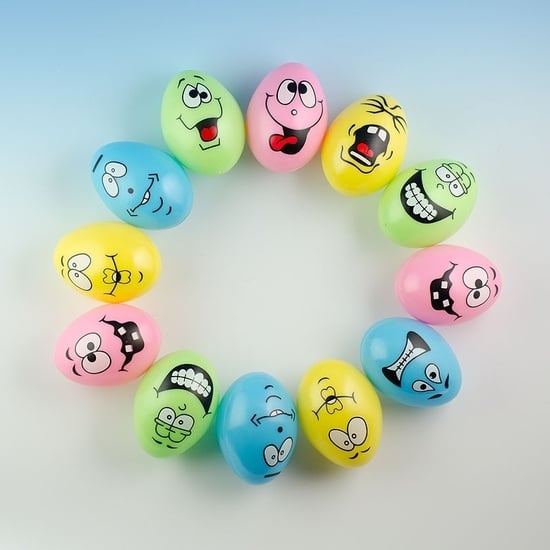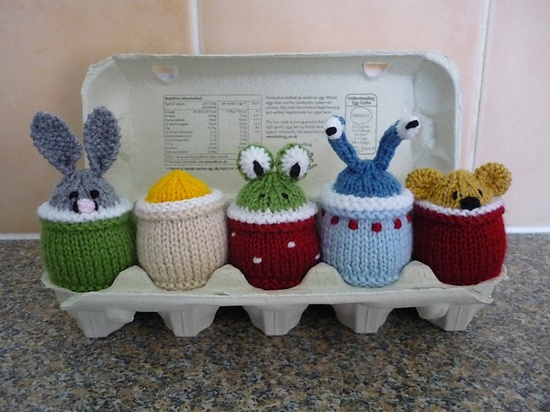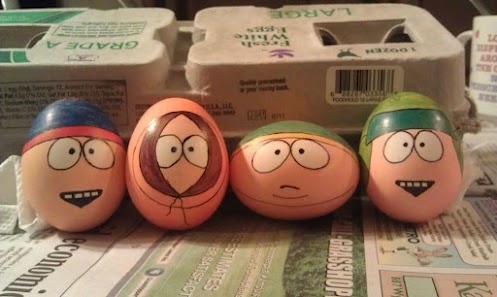 Which one is your favourite? Do you have any photos of Easter eggs you´ve decorated? Send us images, comments and suggestions!