Are you single? Do you live alone or with your significant other? Do you like sports and nature? Are you adventurous? Do you like football or basketball?
Your personal lifestyle and interests don't really matter in this case… We made a selection of the best destinations that for one reason or another are perfect to travel if you're between 30 and 40 years old.
Don't overthink and start getting ready for your next trip! The only thing missing is selecting your destination from the following list…
1. Ibiza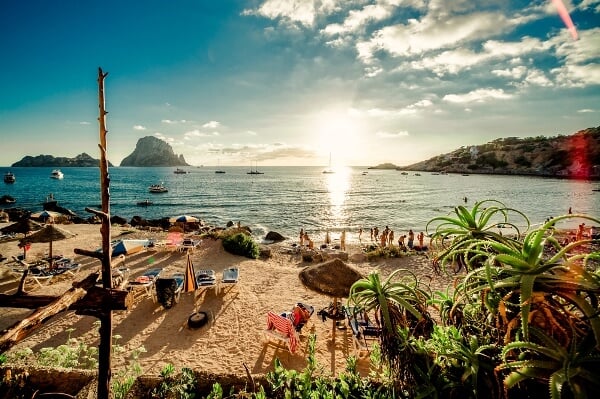 For who: The cool ones
Why: When summer arrives it's the time when Ibiza starts getting trendy again. And when we talk about Ibiza, we're imagining the beautiful beaches, sunsets, hippie street markets, beach clubs… As if this isn't enough, the old-town which is also known as Dalt Vila, is part of the UNESCO world heritage sites.
Travel with: Friends
When to go: Summer

2. Rio de Janeiro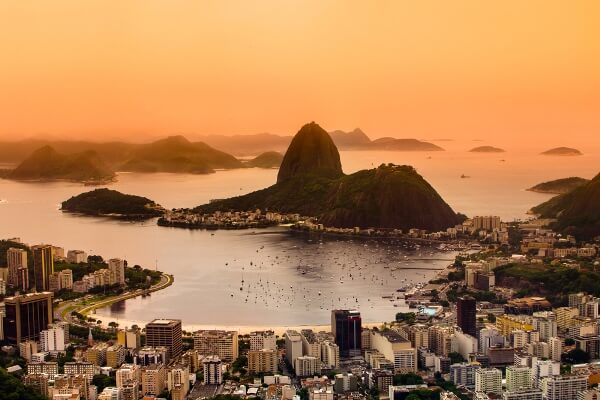 For who: The ones that love to dance
Why: Rio de Janeiro, one of the most impressive bays in the world which has "Christ the Redeemer" looking from above and that celebrates one of the most colorful and fun parties worldwide: the famous Carnival!
Travel with: Friends
When to go: End of february

3. Japan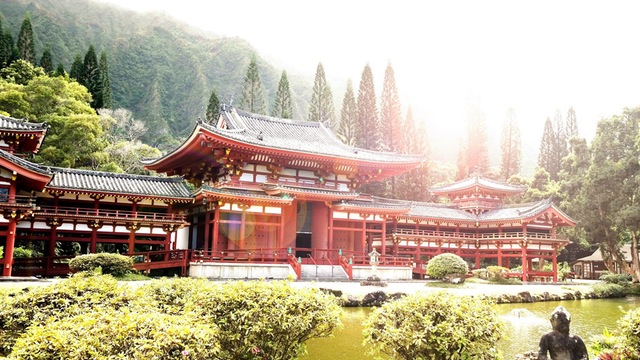 For who: Oriental culture lovers
Why: Because Japan is a country of contrasts and after visiting this country nobody remains indifferent. If you want to enjoy ancient traditions, precious temples and delicious gastronomy, this destination is perfect for you.
Travel with: Family or couples
When to go: Spring and autumn
Tip: Discover 15 things to do in Tokyo.

4. Nepal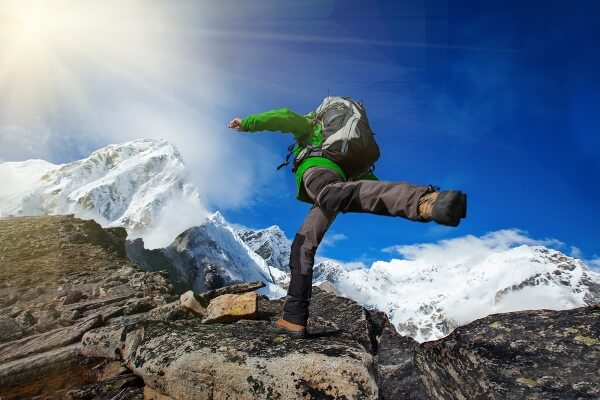 For who: Adventurous and nature lovers
Why: When you mention "hiking", Nepal should be on the top of your mind. This country located in the Himalaya range has 8 of the 14 highest peaks in the world and it's the perfect destination to disconnect and explore the immense culture in its cities, in the Hindu temples and Buddhist statues that can be found almost in any village.
Travel with: Friends
When to go: Between October and April

5. Dublin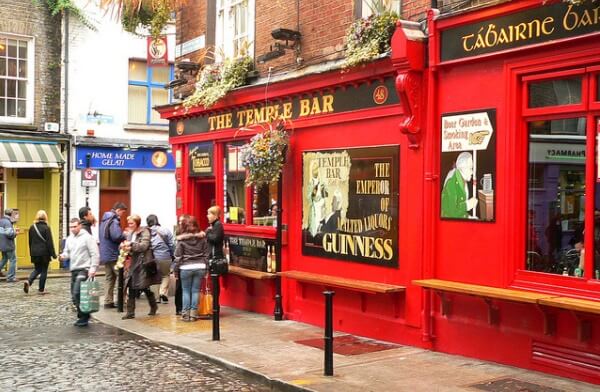 For who: Those that want to have fun
Why: Because of the music in each street corner, the pubs, the beautiful cathedrals, the Guinness Storehouse, the galleries in Liberties and most importantly for its famous area: Temple Bar. Dublin is a "young" and vibrant city to travel with friends and have an unforgettable experience.
Travel with: Friends
When to go: Whenever there's good weather…

6. Amsterdam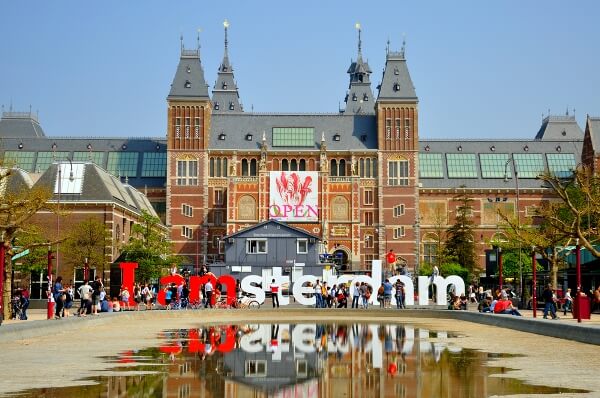 For who: Art lovers, ecologists and hipsters
Why: Amsterdam is cosmopolitan, ecologic, photogenic and tolerant. In addition you'll be able to find a great number of world-class museums (such as Vang Gogh and Rembrandt), flower markets and… coffee shops! All of this surrounded by bicycles, canals, and streets filled with facades of the 17th century that seem to come from fairy tales.
Travel with: Friends
When to go: During the summer because of the pleasent weather. During the winter to experience skating in the frozen canals.

7. Iceland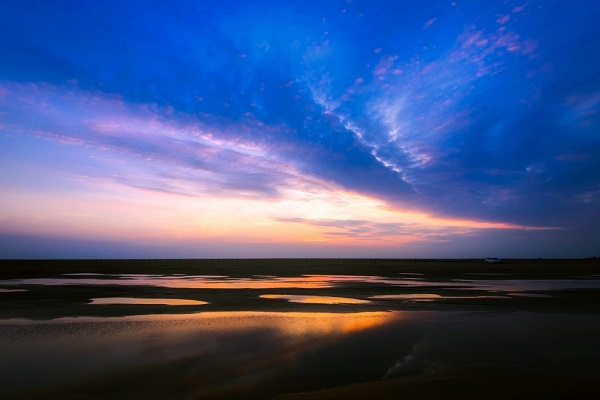 For who: Dreamers
Why: Because you should admire the Northern lights at least once in a lifetime. And also because of the the thermal pools and all the nature and relaxing moments that Iceland has to offer.
Travel with: Your significant other
When to go: December and january are the best months to see the Northern lights