The Big Mac index was introduced in 1986 as a humorous illustration of the country's Purchasing power parity and it has been published by The Economist since then.
In eDreams, we've found that the average price of a Big Mac burger is around 3.70€. But we all know that a simple Big Mac (not the meal) doesn't fill you up and that there are tastier dishes around the world!
We want to prove to you that you can get different kinds of healthy meals in Asia for the same amount of a Big Mac in Europe.
[The prices in this article are approximate, on-site prices might be a little higher or lower.]
---
Thailand
Fresh coconut water + a delicious plate of Khao Soi + sticky rice with mango = 140 THB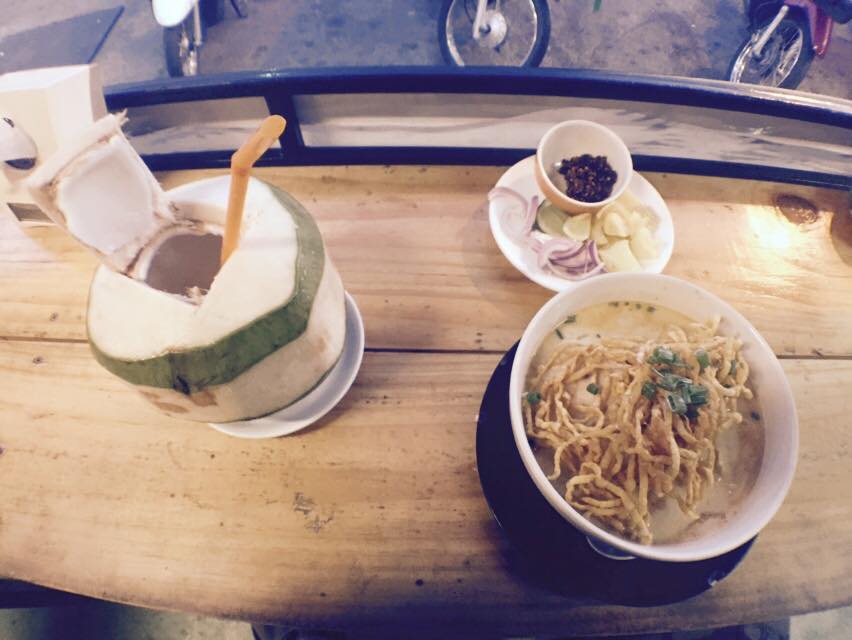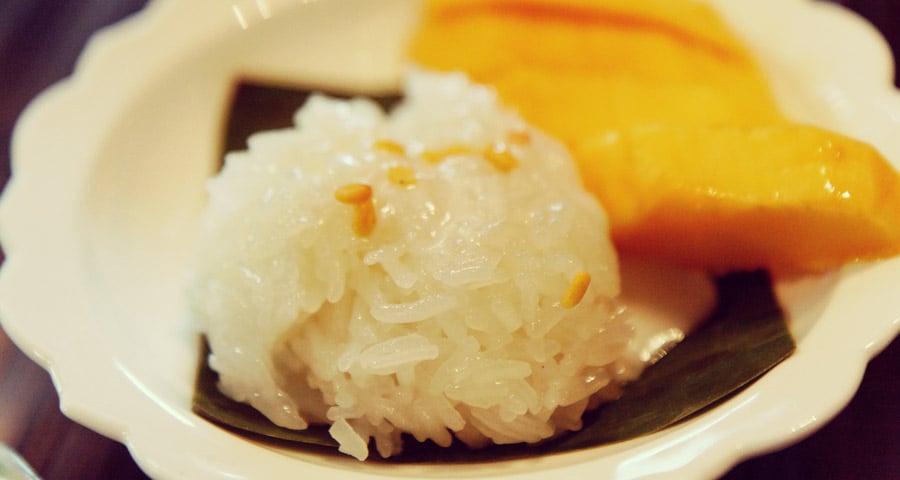 ---
China
One plate of Xiao Long Bao (steamed dumplings) + local beer = 25 CNY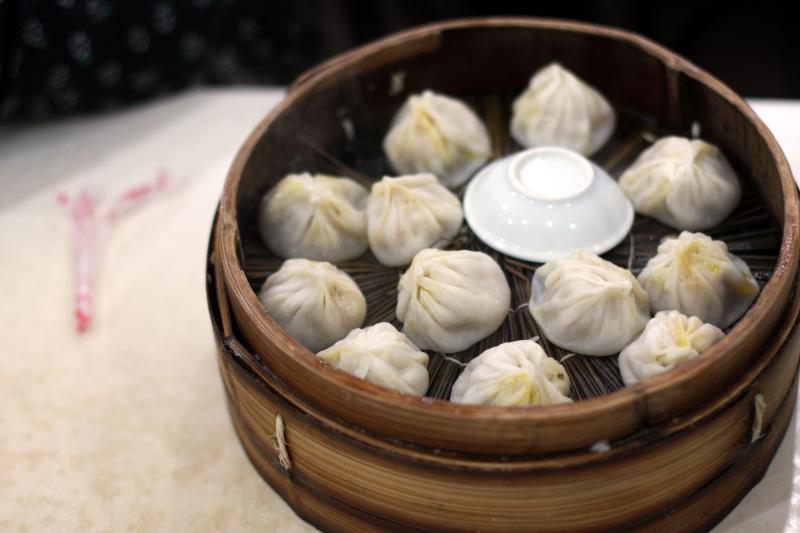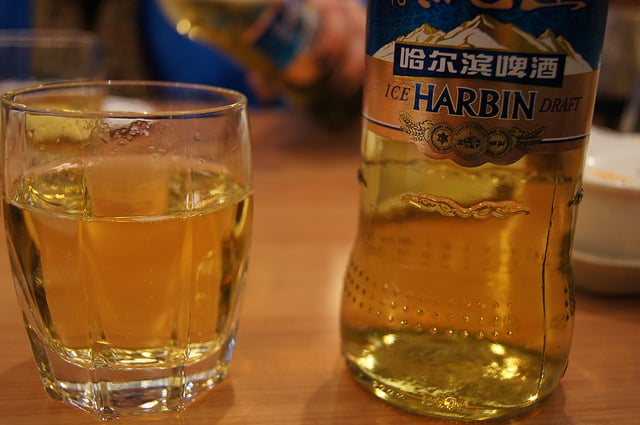 ---
Japan
A plate of Kaisendon (rice bowl with seafood) = 500 JPY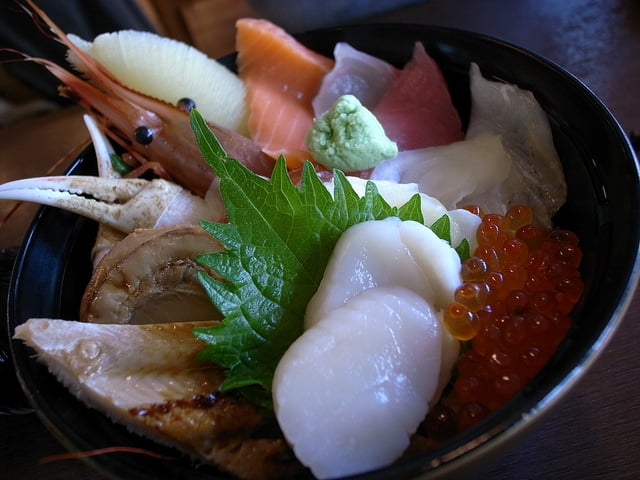 ---
Vietnam
One serving of Phô + Banh Mi + 2 local beers + che chuối (banana and coconut dessert) = 85,000 VND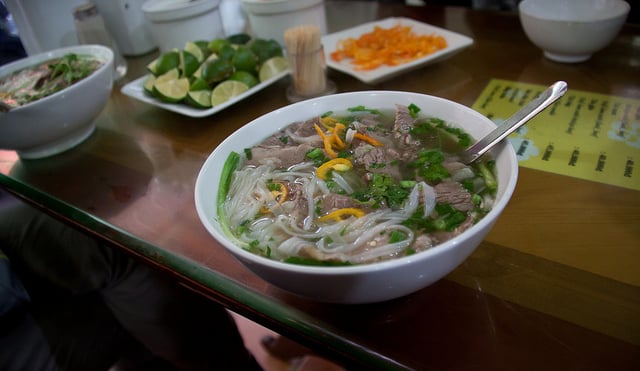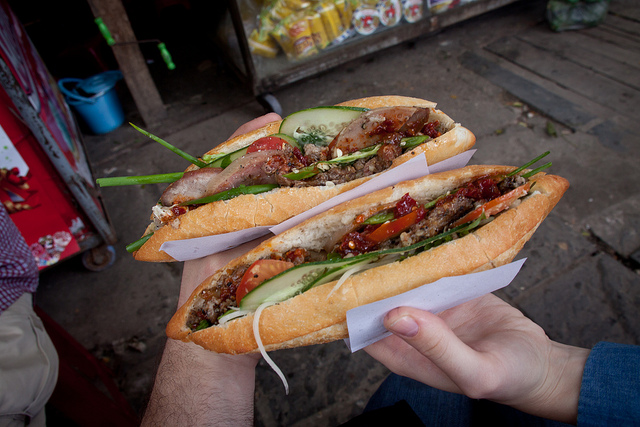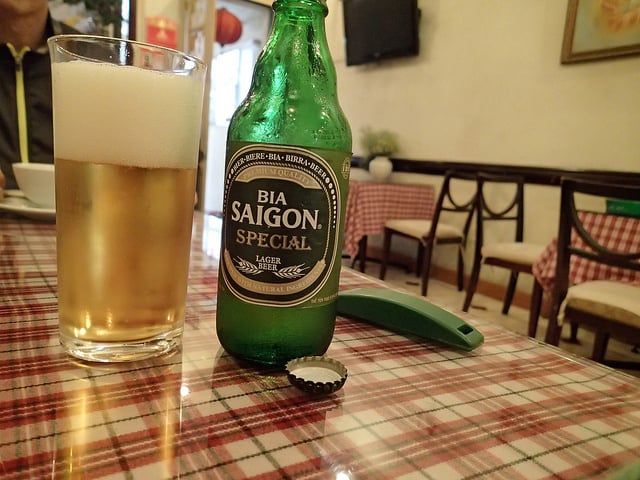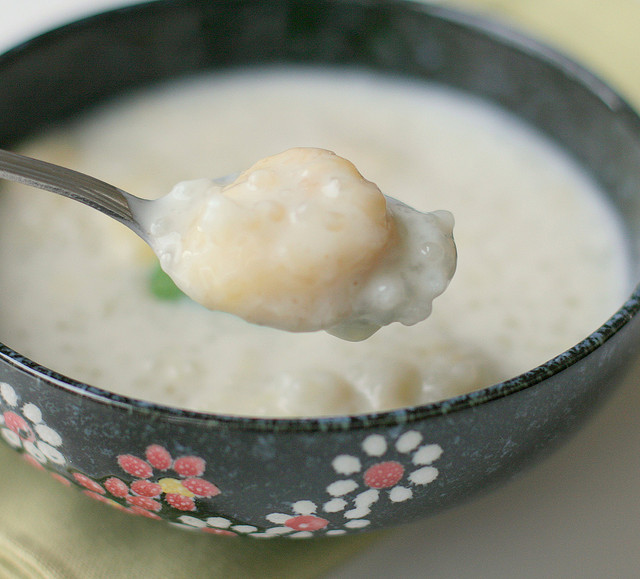 ---
Indonesia
One plate of Nasi goreng (fried rice) + two sauteed chicken barbecue sticks +  mango juice = 55,000 IDR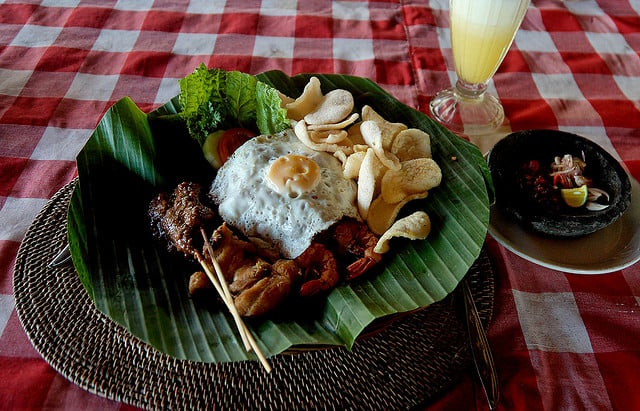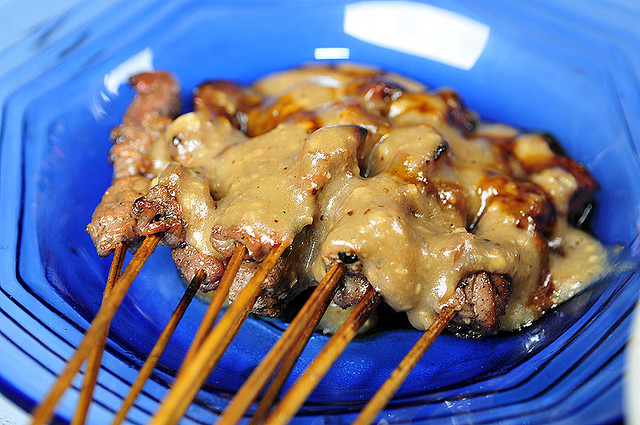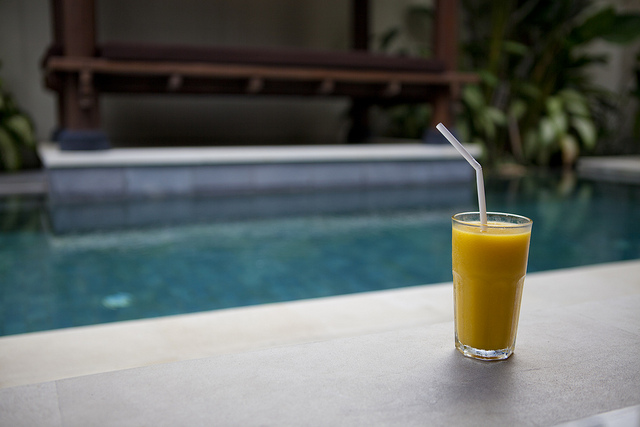 ---
Philippines
A bowl of Ted's Batchoy + Halo halo dessert = 187 PHP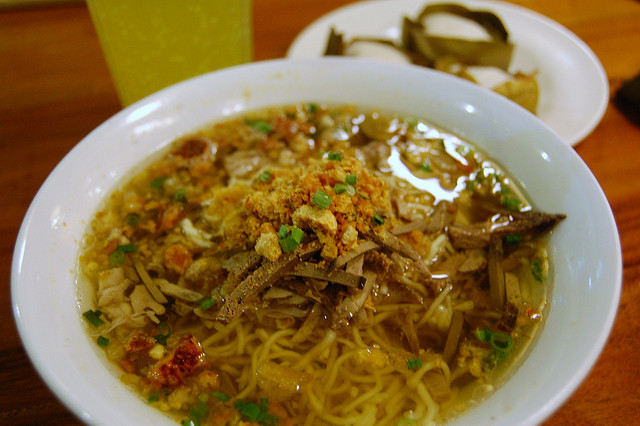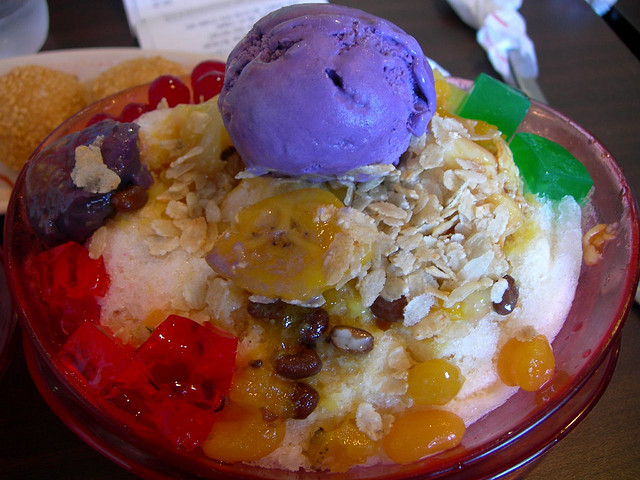 Thanks to Jaya from Girl Eats World and Chester for these tips!
---
India
a plate of Thali (assortment of different dishes) + a plate of Masala dosa + a cone of Pakoras + Mango Lassi = 260 INR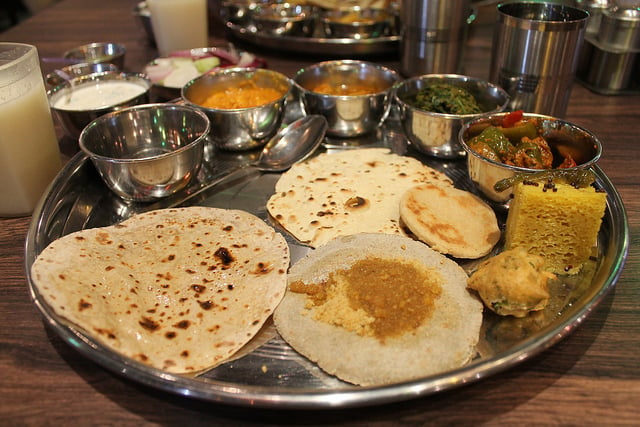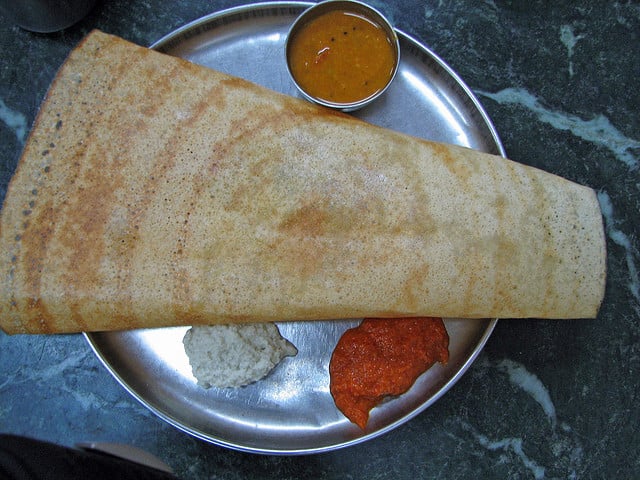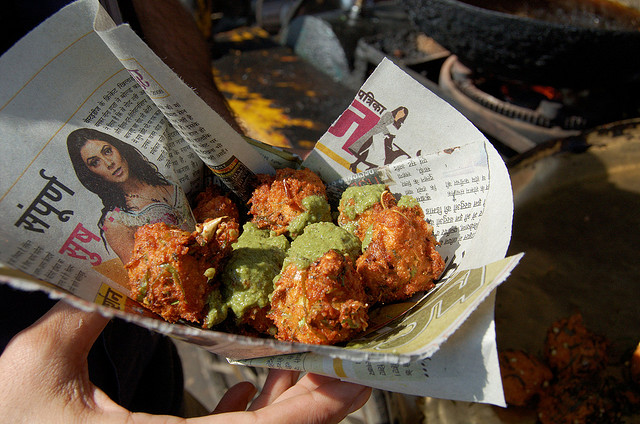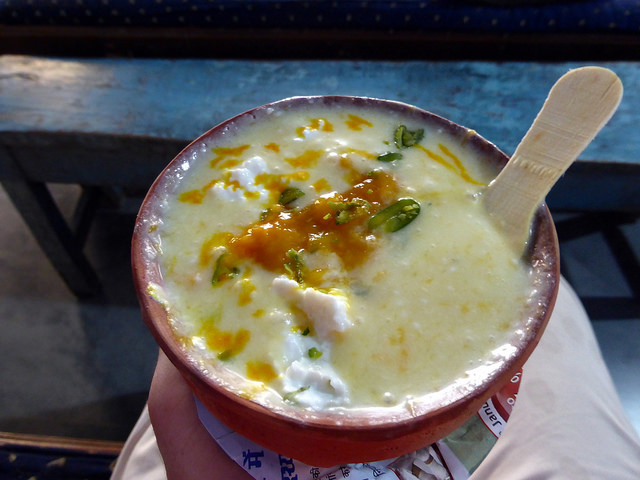 ---
Which one is your favourite? Leave us a comment below!