Do you know where Santa Claus lives?
Today we invite you to discover the official hometown of Father Christmas, the place where he spends most of the year reading letters sent by children from around the world, building toys with his elves and getting everything ready in time for Christmas!
Welcome to Rovaniemi (Lapland), a place where fantasy and reality are intertwined!
Here's a list of 20 things you can do in and around Rovaniemi:
1. Start by visiting Santa's Village
Forget the usual Christmas markets, this is the place where you can meet Father Christmas on any day of the year!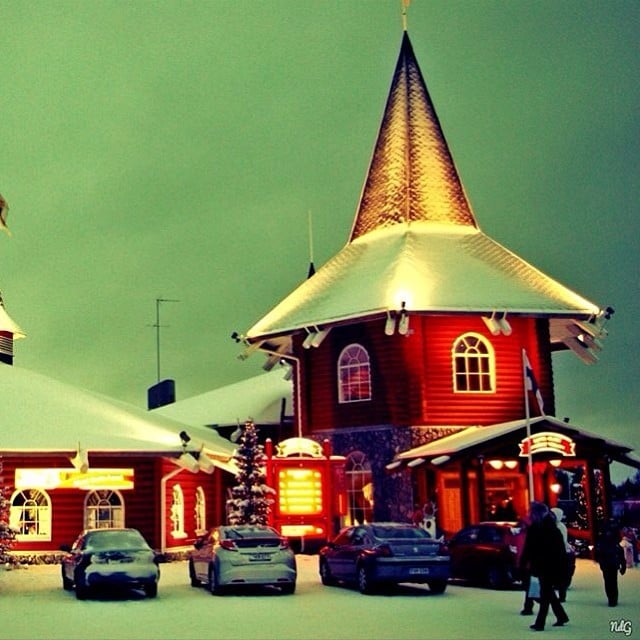 2. Stop at Santa's post office…
And send a postcard to your family and friends. The elves will seal your letter with an authentic Arctic Circle seal!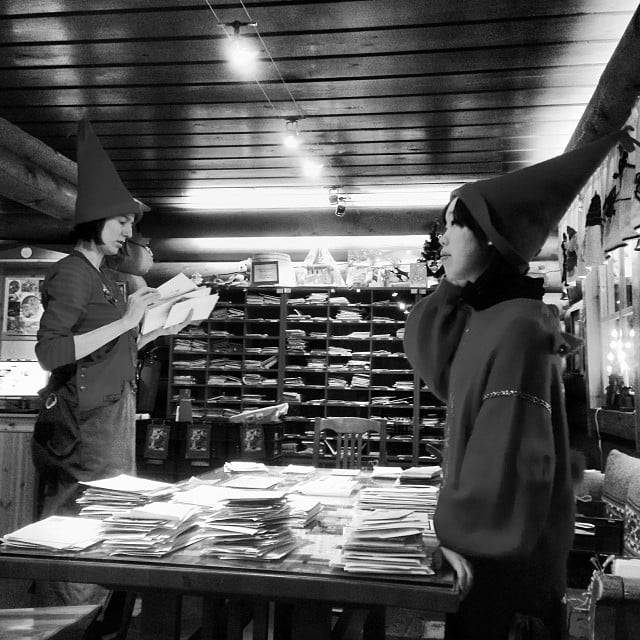 3. Visit Father Christmas in his office
But don't stick around too long, he's very busy this time of year!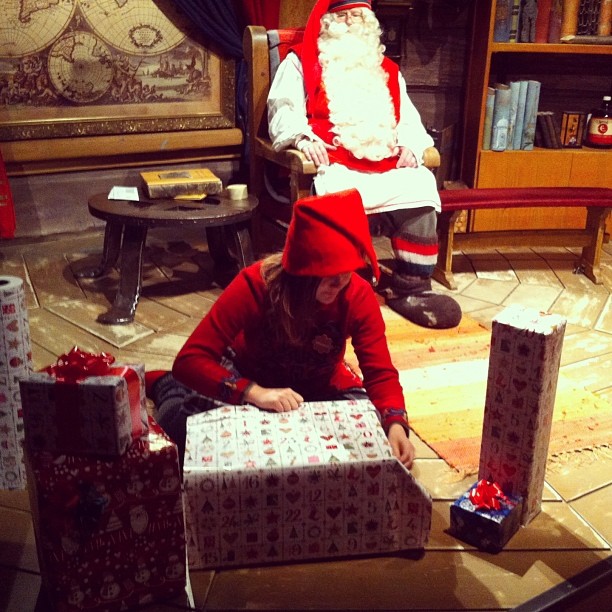 4. Discover SantaPark
It's a magical world where children can explore the Cave of Father Christmas, see the Ice Gallery, admire a collection of impressive ice sculptures, and even go on a trip to Santa's toy factory.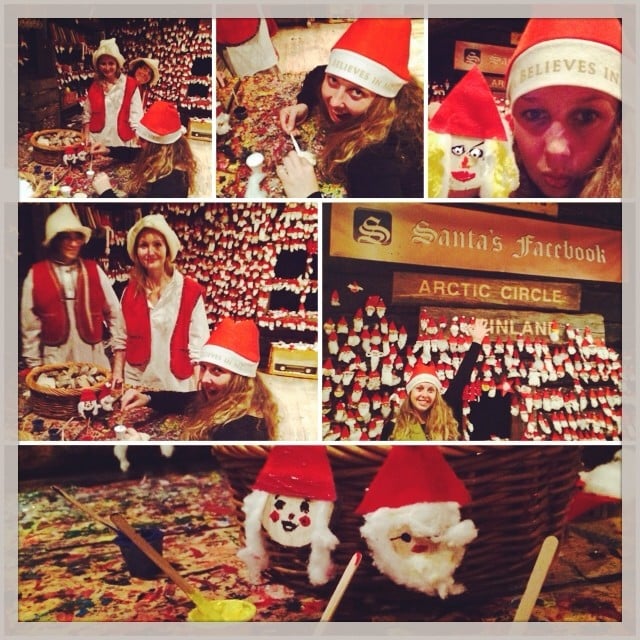 5. Sign up for a crash course at the "Elf School"!
And become one of Santa's helpers!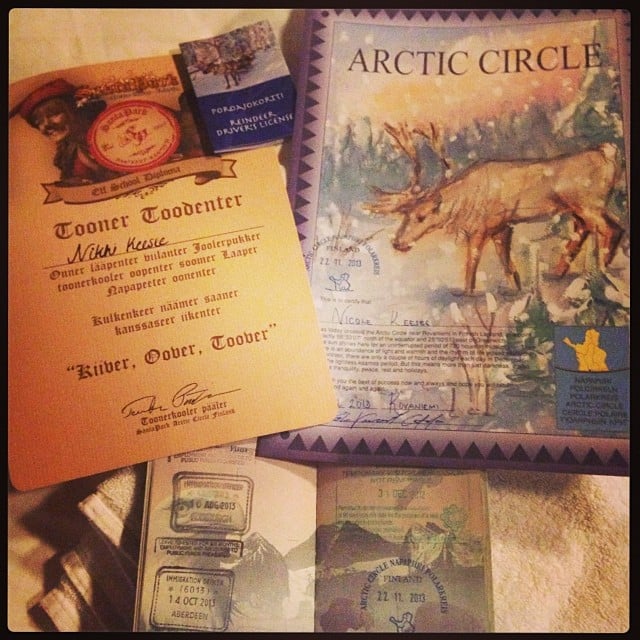 It's a hotel made ​​entirely out of ice, and feel like a real Eskimo!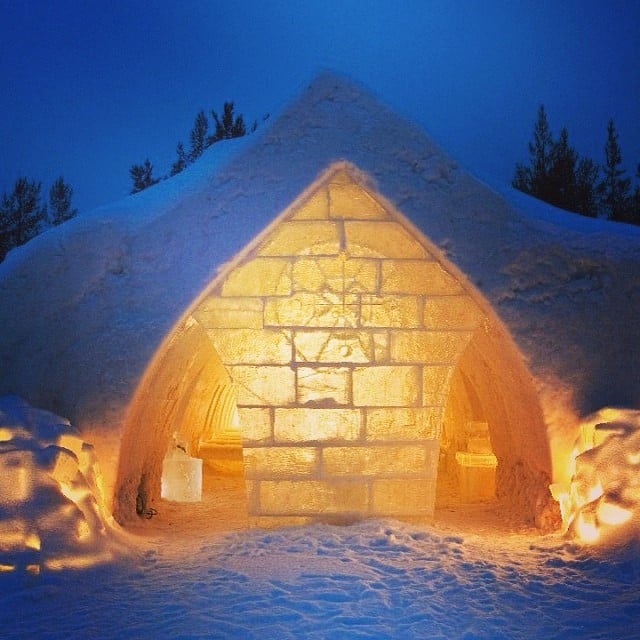 7. And while you're there…
Don't miss the opportunity to relax at the amazing ice spa!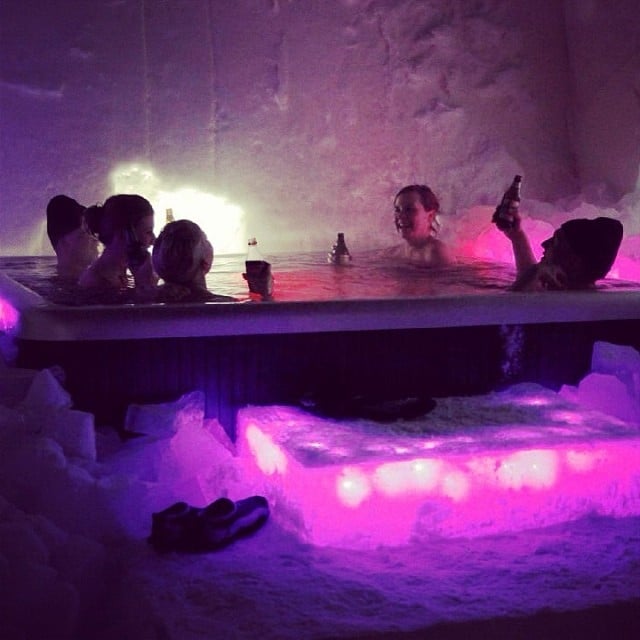 8. Try the local food!
If you love comforting Christmas food, then this is for you! The main ingredients used in Lappish cuisine include reindeer meat, salmon, fresh fish and wild berries.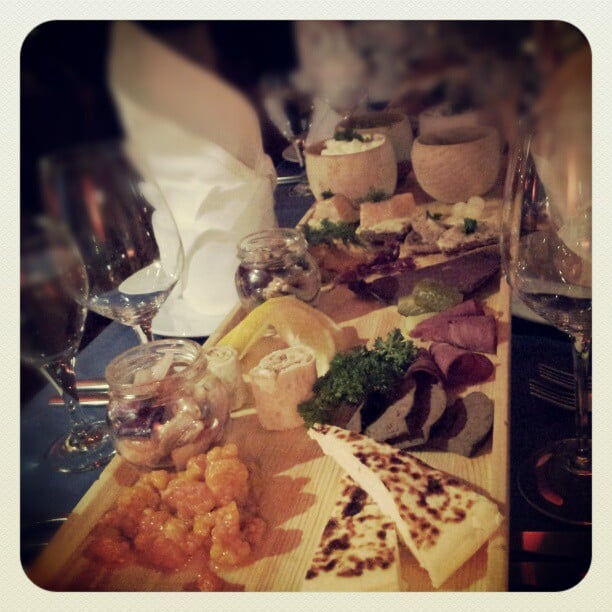 9. Go on a snowmobile safari
Give Santa a break, and discover the surrounding nature on a snowmabile, organized by Safartica.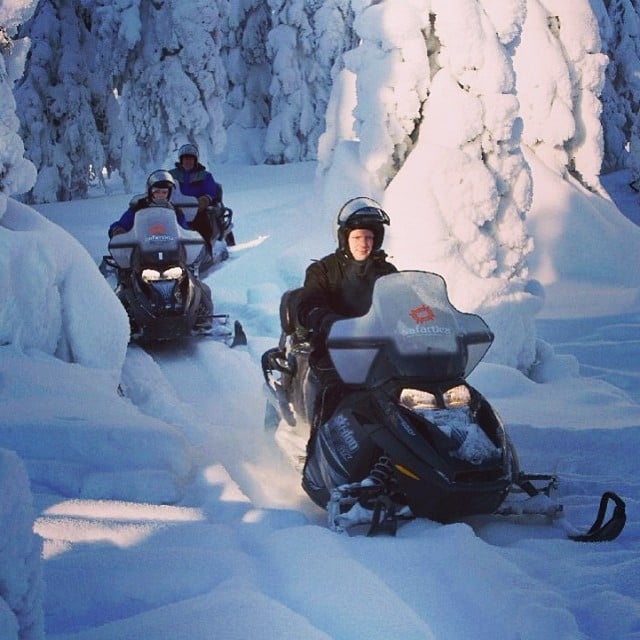 10. Learn all about ice fishing…
11. And set up a campfire and cook what you caught!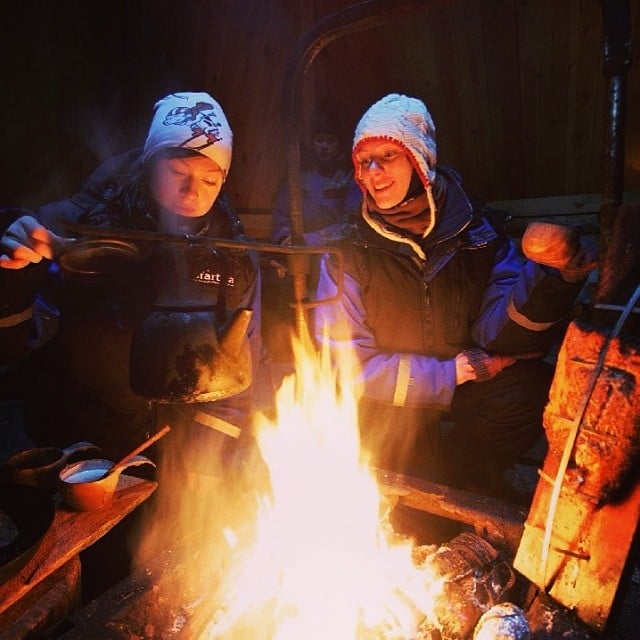 12. Stop to admire the Aurora Borealis
The popular and incredibly unique spectacle of lights.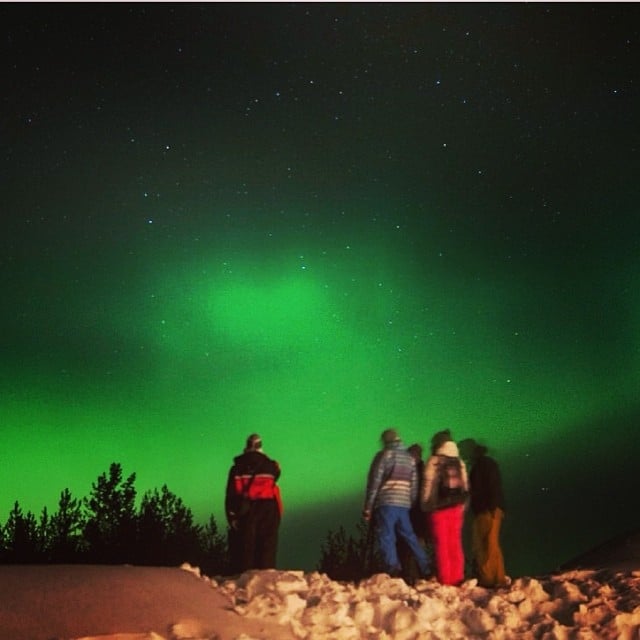 13. Make your own snow sculptures!
With so much snow in sight, how could you not have a go at making your own snow sculptures? Let your creativity run wild!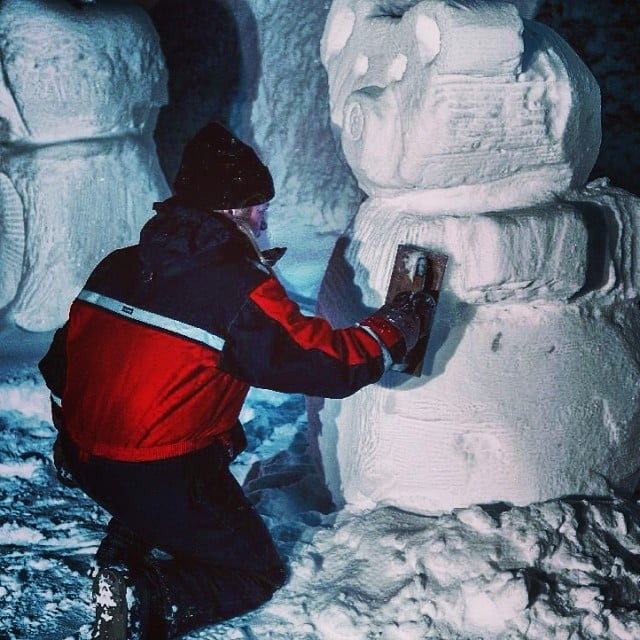 14. Enjoy a reindeer sleigh ride…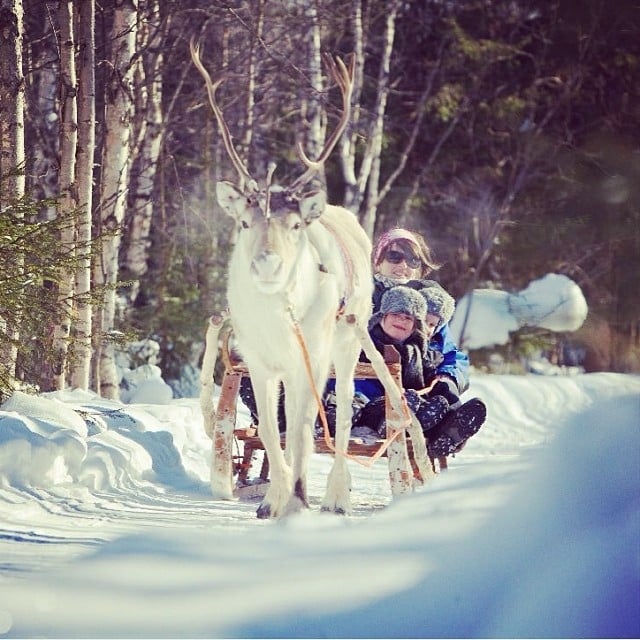 15. …or experience a Huski sled ride!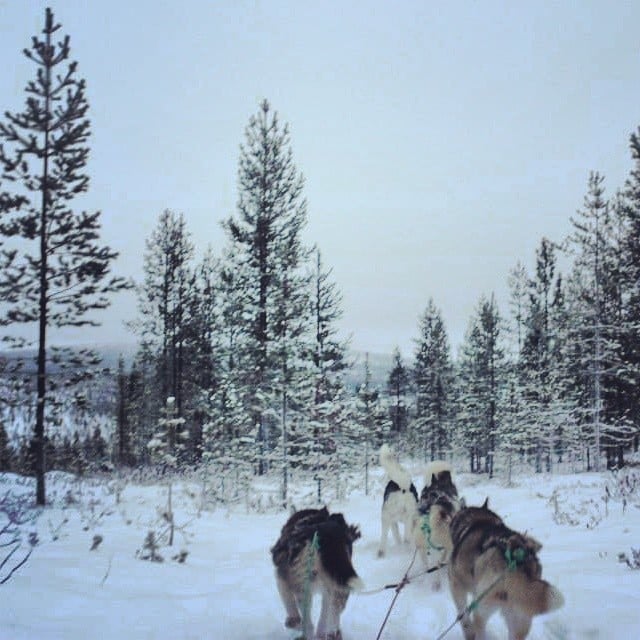 16. Visit Joulukka
It's a Christmas theme park (16 km from Rovaniemi) that offers various workshops and activities, like making your own gingerbread cookies.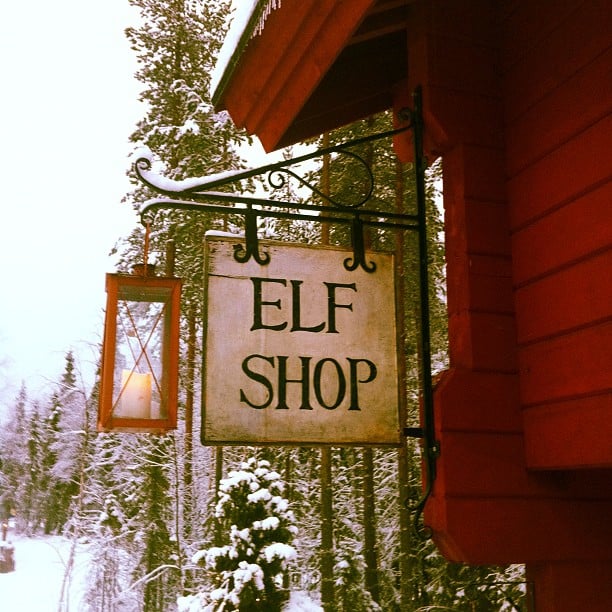 17. Put on a pair of showshoes….
And embark on your very own expedition.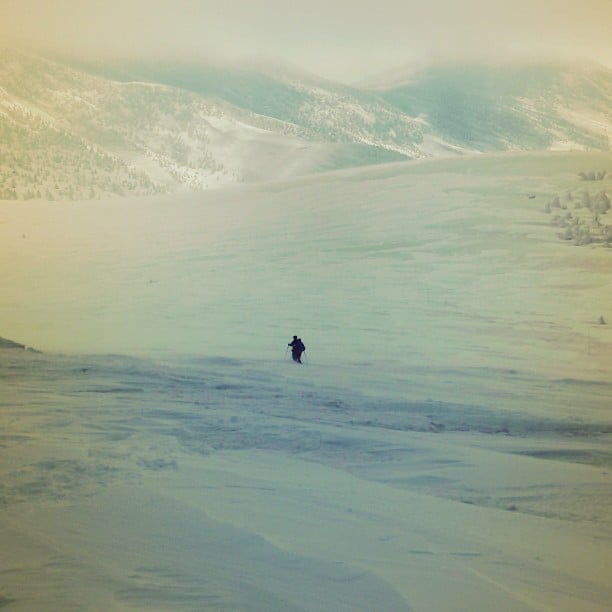 18. Feeling adventurous?
Try completing the Auttikongas hiking route. It's only 3.5 km long!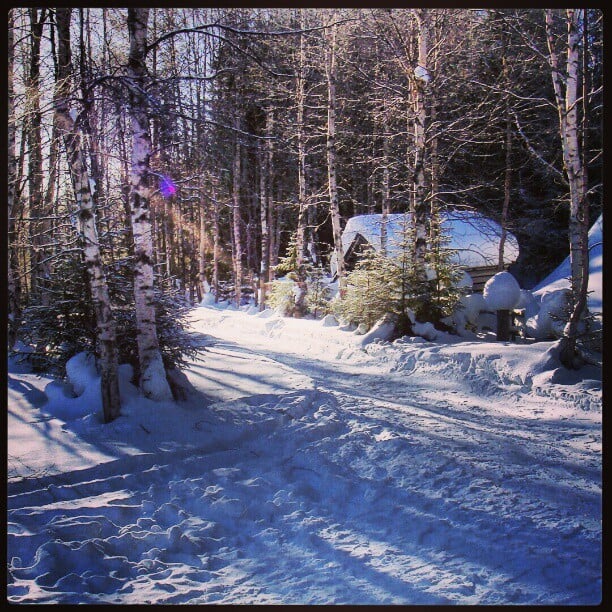 19. Visit the Ranua Wildlife Park
It's about an hour drive from Rovaniemi and it's the home to over 50 different animal species!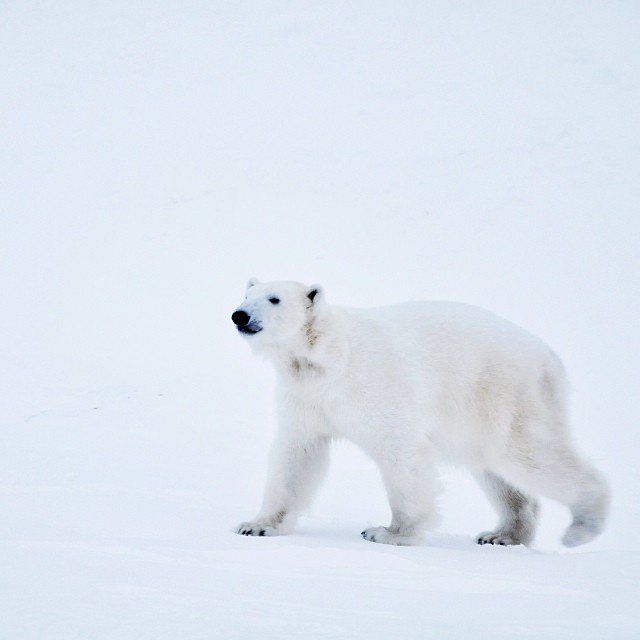 20. If all of the above sounds good…
Take a photo of Santa Claus, participate in our #findingsanta contest and let us take you to Lapland!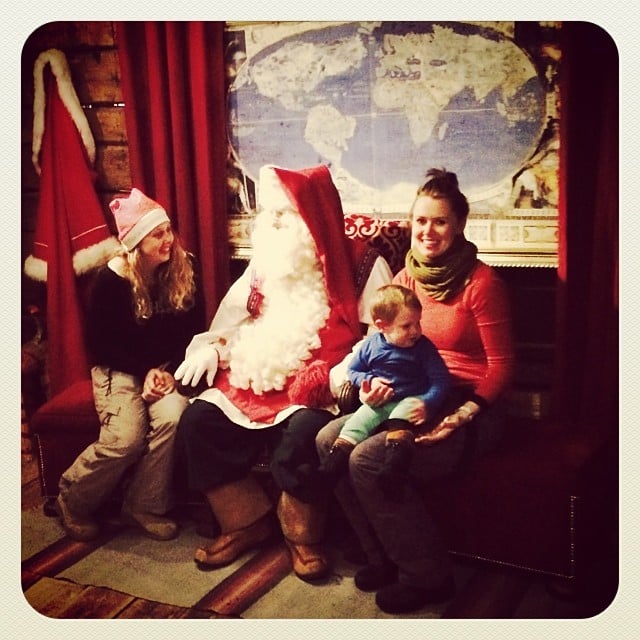 How much do you want to travel to Santa Clauses village?