I'm sure that somedays, while you're on your way to work or school, still half asleep and dreading to start your day, you've seen tourist couples having breakfast in a terrace. There they are, happily looking into their maps and travel guides and deciding on what to do for the day…
That's when it hits you: You want to feel the same way. That feeling of being in a completely unknown city, with your first coffee in your hand and a long day ahead to discover new places and build new memories.
It's true that we all like to travel, but some people are really addicted to it: they eat, sleep and breathe new adventures. If you want to know if you're one of them, discover 20 unique signs you may be a travel addict:
---
1. You spend hours on travel blogs and websites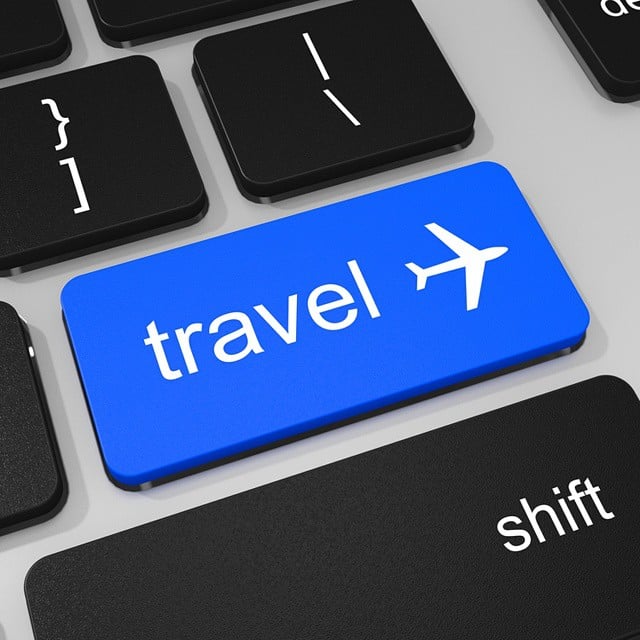 2. You spend more time planning your trips than any other thing in your life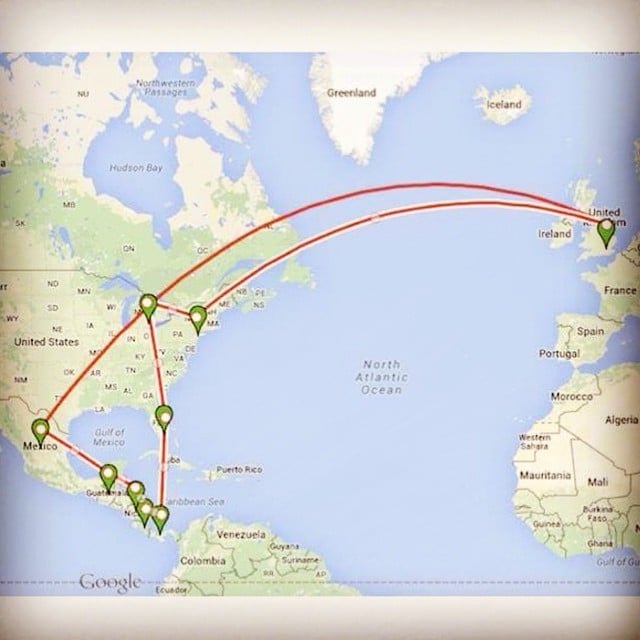 3. You know the names of the airports of major cities of the world and their IATA code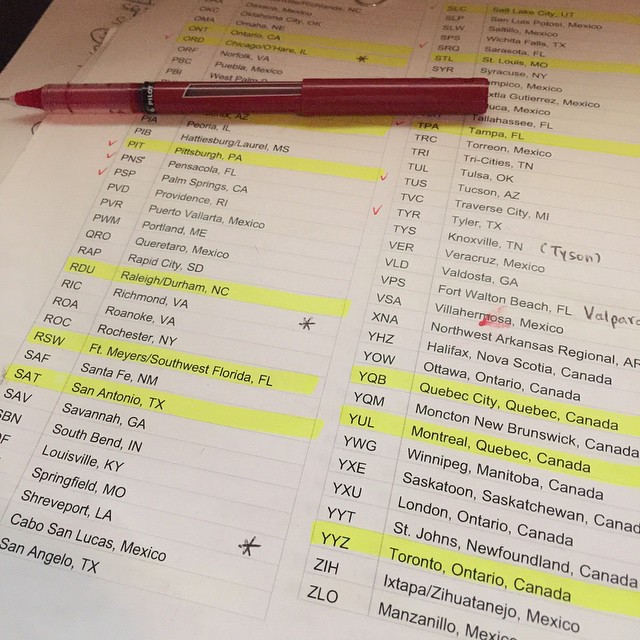 4. You own multiple currencies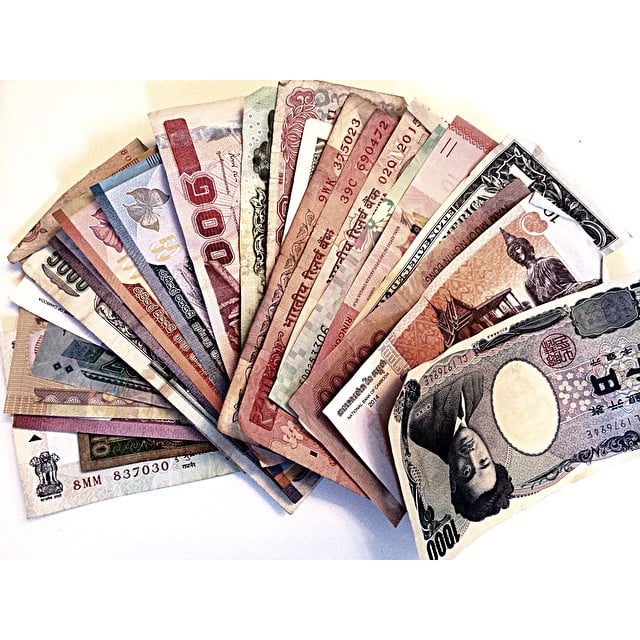 5. You know how to say "Hello" and "Thank you" in a dozen languages and you're fluent in at least 3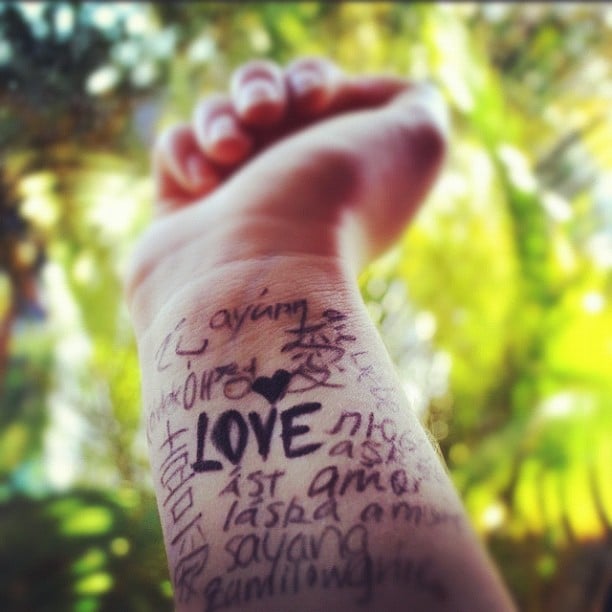 6. Your apartment has turned into a museum of souvenirs, travel photos and memories of your adventures…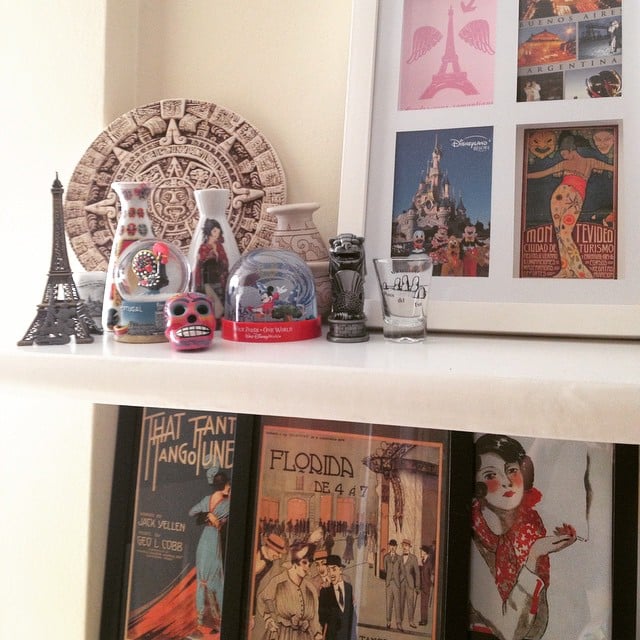 7. …And your passport is full of visas from all the places that you've visited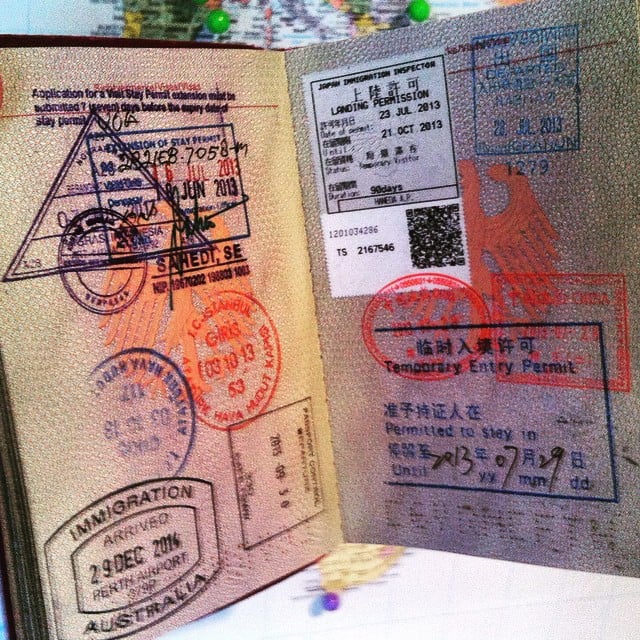 ---
---
8. You're an expert in organizing your clothes inside your luggage and have at least one big backpack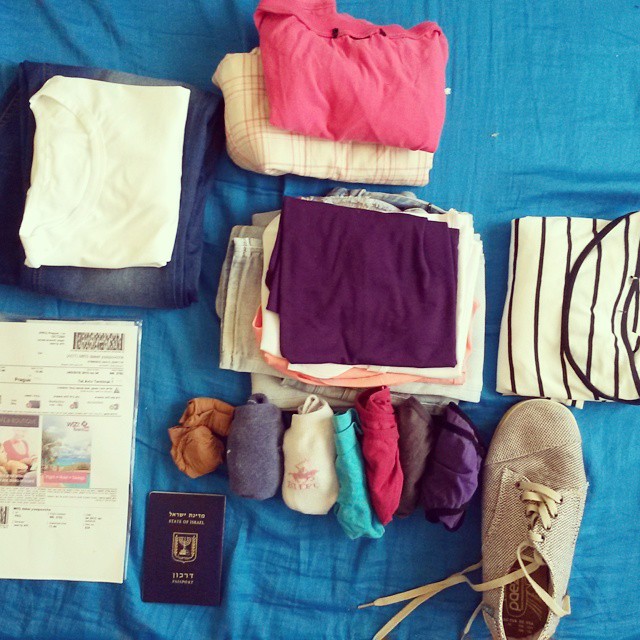 9. You always check-in online and try to beat records on how long you take to go through security check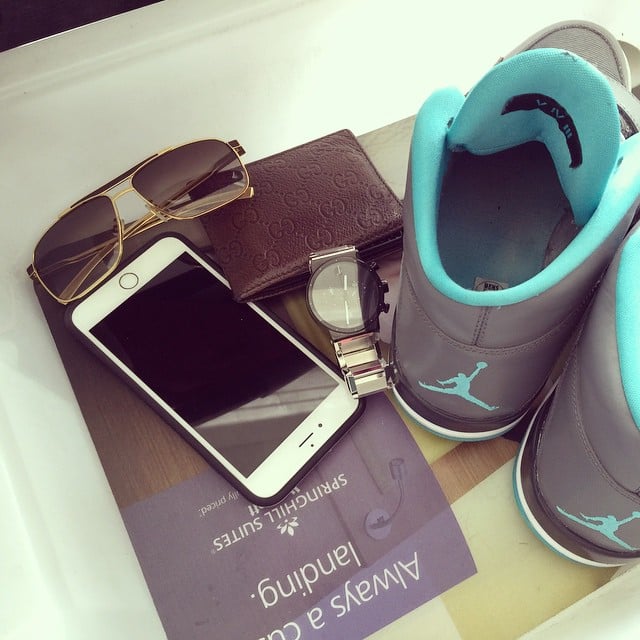 10. You have at least one app installed on your smartphone that translates anything and converts currencies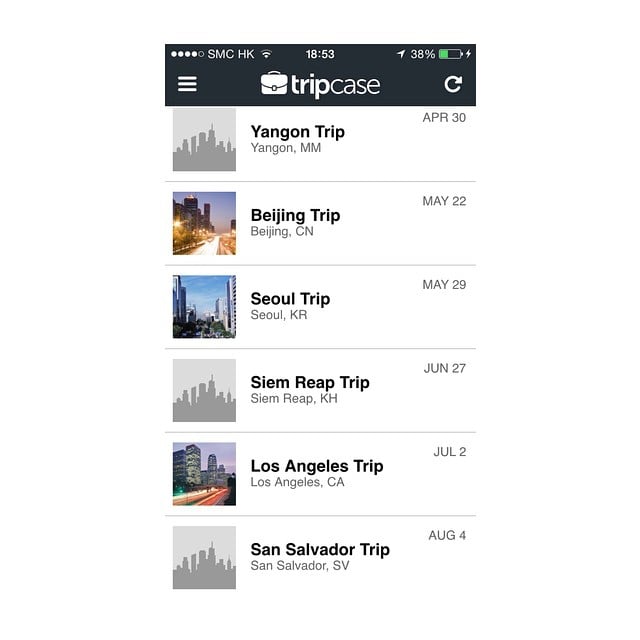 11. You spend all of your savings on travelling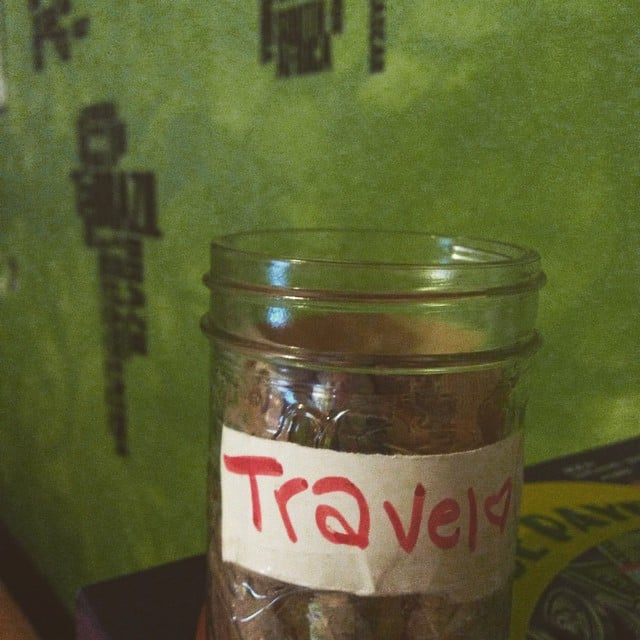 12. Your "Places I have to visit before I die" list is endless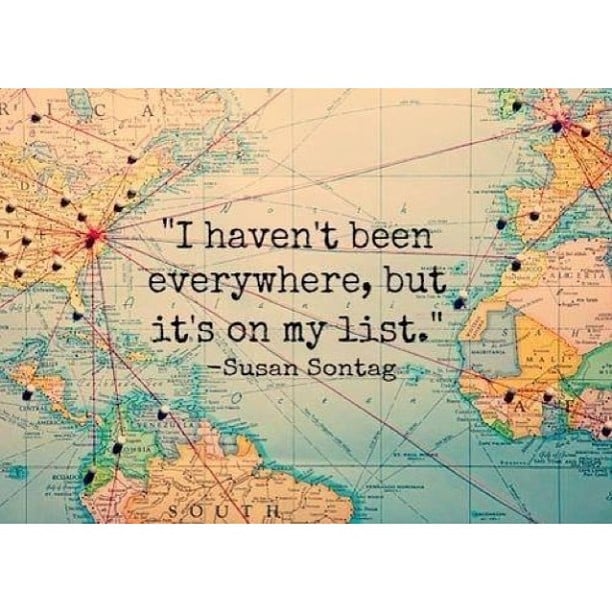 13. Most of your travel quotes express your desire to quit your job and travel full-time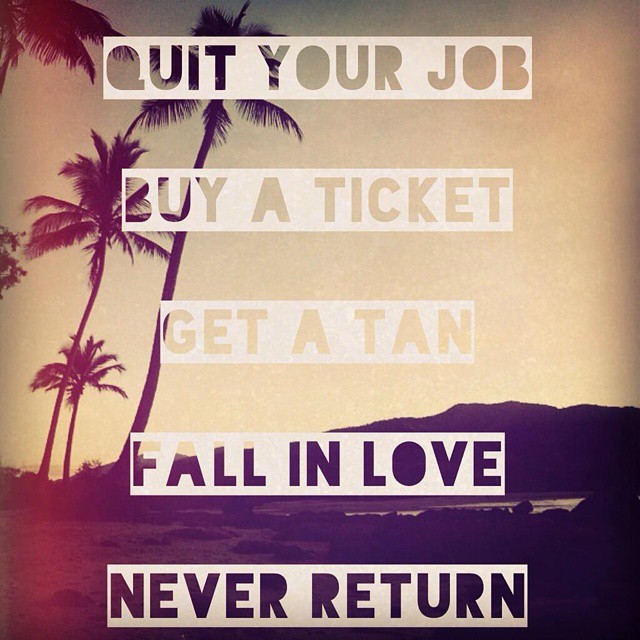 14. You have friends in all continents and they occasionally visit you and stay over at your place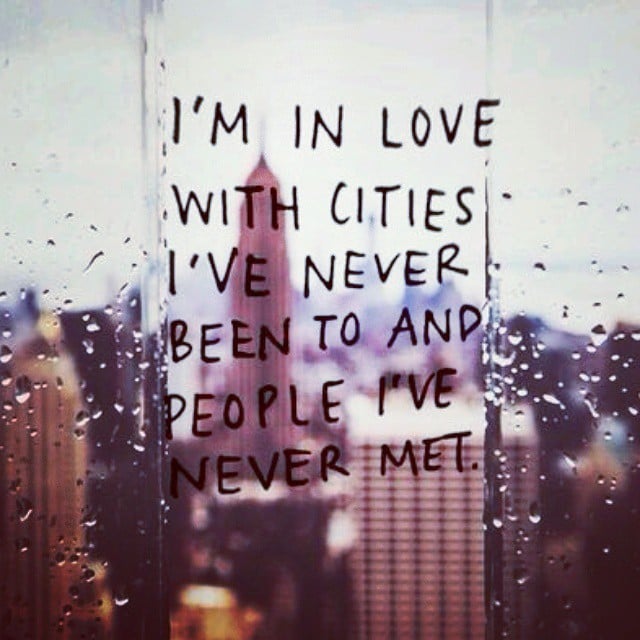 ---
---
15. You never feel homesick, you just feel jetlagged and dizzy with all of the timezone changes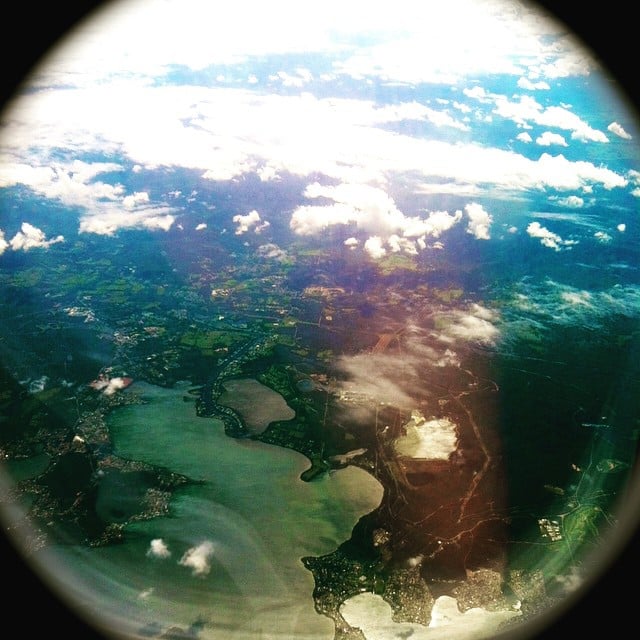 16. Your favourite books are: "On the Road" by Kerouac, "The Beach" by Garland and "Eat, Pray, Love" by Gilbert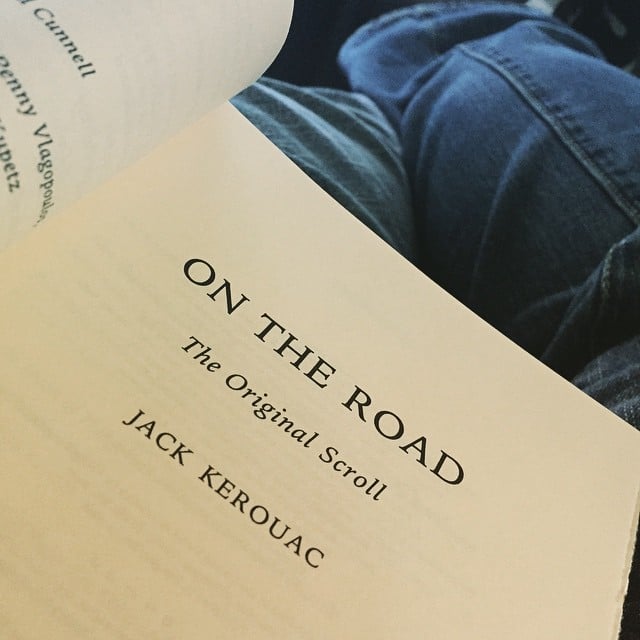 17. You can sleep anywhere, no matter where you are or how loud or uncomfortable it is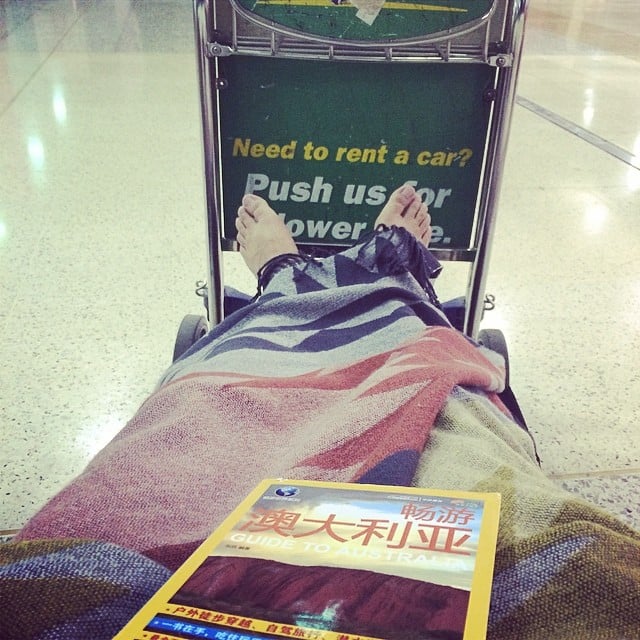 18. You can never say no to Pad Thai, Tikka Masala or Gyozas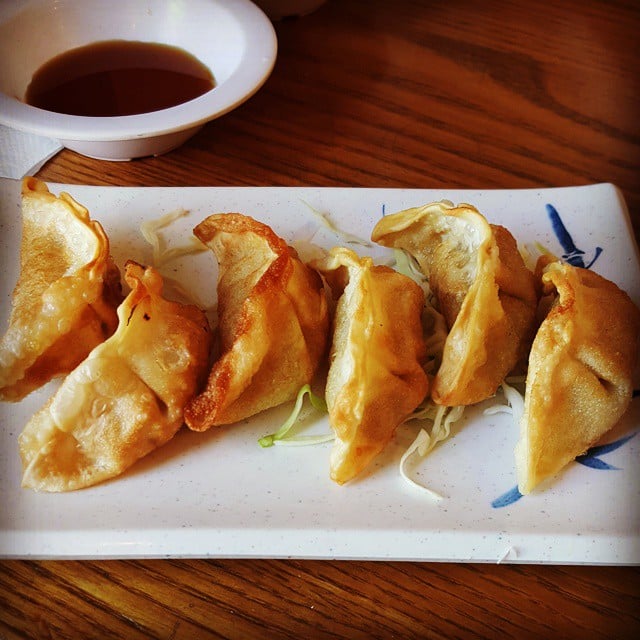 19. If you ever get a tattoo, you'll get a map of the world, a plane or a quote related to travelling. Or maybe you have one already!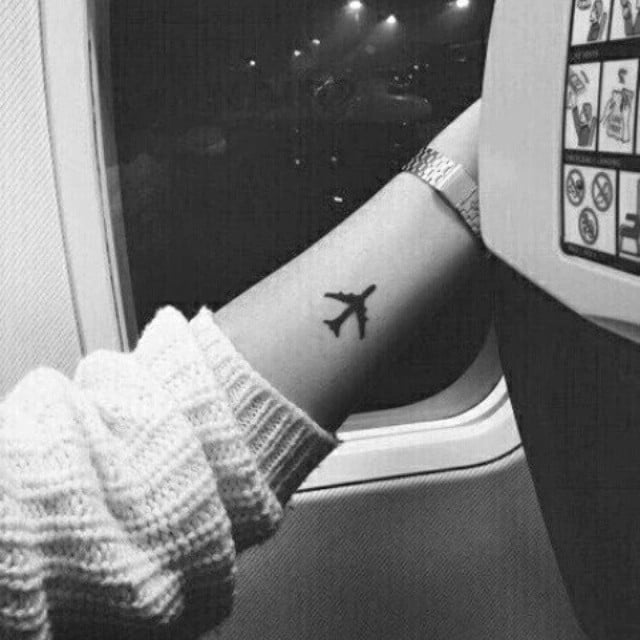 20. Nothing makes you happier than TRAVELLING THE WORLD!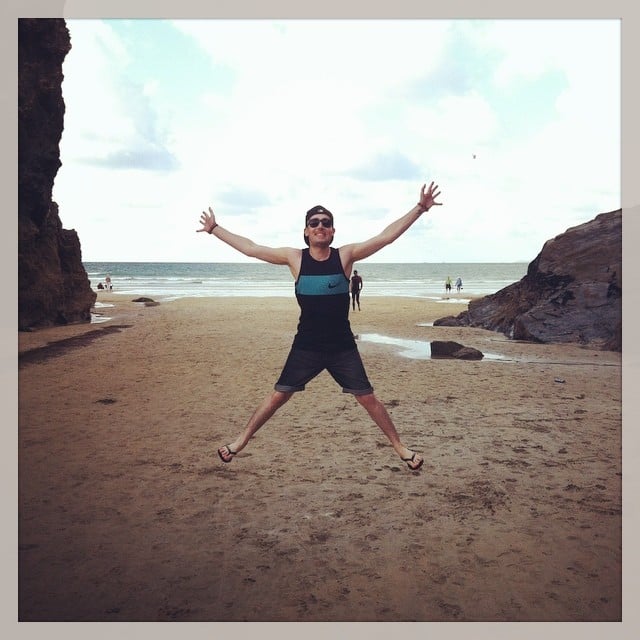 Now that you know all the signs, do you think you're a travel addict?
Don't forget to check out our flight + hotel deals to start planning your next trip!
---