Are you passionate about travel and love to write?
If you've been around the world and wish to share your adventures and discoveries with others, we'd love to have you write for us!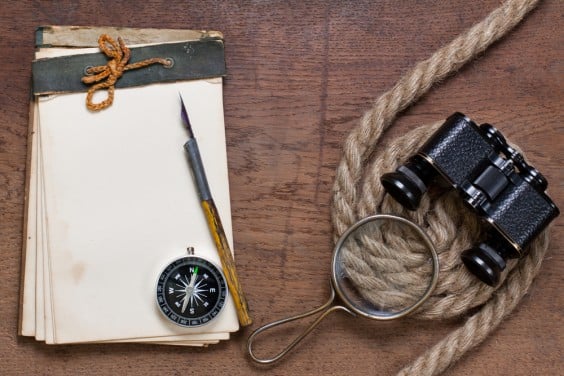 Be it interviews, exciting events around the world, gastronomy, responsible travel, must-see destinations, tourism news, airline information, videos … we are always on the lookout for new and exciting stories for our eDreams blog*.
To see your article in our blog, you should meet the following requirements:
– You are an independent writer who is enthusiastic about travel and tourism
– You have an active blog with unique, and interesting content
– In addition to writing for us, we are looking for bloggers who are also interested in linking to our blog
– The posts you write for us should be unique and informative. We don't accept content that's already been published on another site.
Your article will include: 
– Maximum 1 follow link to blog, website or social account
– Short introduction about the author
– Proofread and revised version of your article
If you want to contribute and see your post in our blog, please send us a private message via facebook or twitter.
Thank you, we hope to hear from you soon!
x
* we can't post any content that links to our competitors and we don't offer compensation.